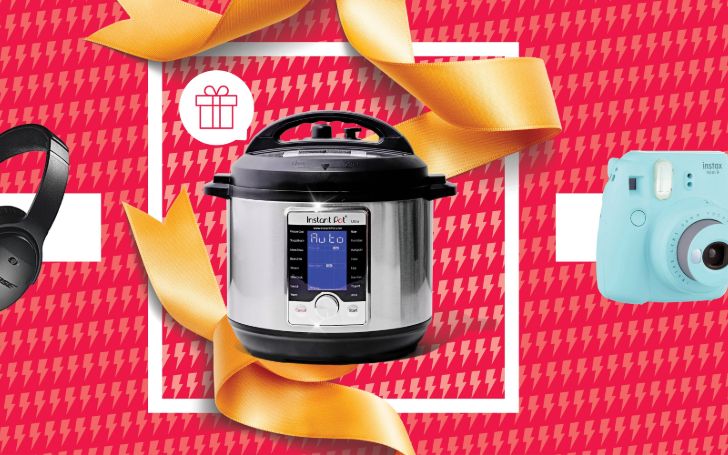 Here are the best Christmas personal gifts for anyone with their interest that is found on Amazon.
Unknown and unsure of which product you want to get for the Christmas present? Then you can especially rely on Amazon.
Amazon is one of the sellers you can rely on and helps to find your gifts on time, especially if you're a Prime member. It has the availability of depth customization process and accurate results for what a person looks for by relying on an amazon gift guide.
1. Breville Barista Express Espresso Machine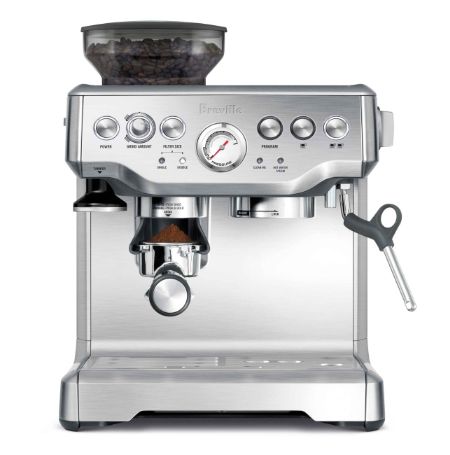 Source: Breville
Breville Barista Express Espresso Machine is an instant coffee for a hardcore coffee lover to start a fresh morning. It cost around the value of $599.95 on amazon.
2. Audio-Technica Fully Automatic Stereo Turntable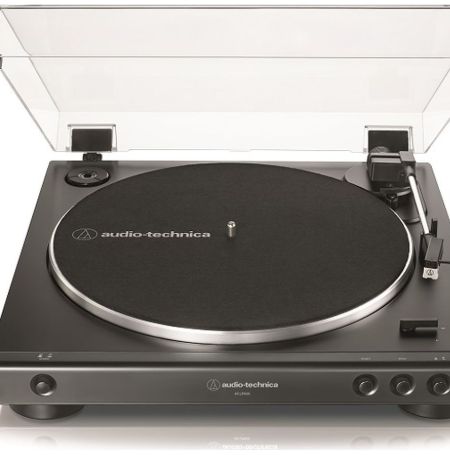 Source: Audio Technica
It is an item for a music lover. Musicians and music lovers alike can agree that nothing sounds better than analog recording. People who have a record collection, they'll sure like this turntable. Its price is $99 on amazon.
3. LapGear BamBoard Lap Desk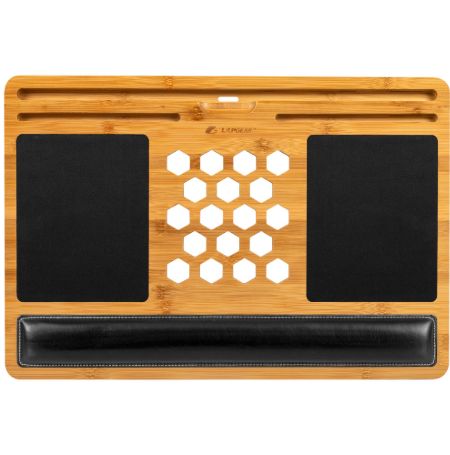 Source: Lapgear
One doesn't have to be a student to appreciate this lap desk. It works for everyone facing difficulties in placing their laptop in the right place.
Check Out: Top 5 Skincare Trends for 2022

The top surface is flat and well built enough to write on; the bottom is a tapered pillow that's comfortable to hold on your lap. It'll also do a job in keeping legs safe from overheating. Its price is $25.50 on amazon.
4. NextRoller 3-Speed Vibrating Foam Roller
It is equipment for fitness enthusiasts. The person who works out often knows that a foam roller is a required fitness tool. Moreover, it relieves muscle and joint pain and can improve flexibility, circulation and even help speed healing in pain areas.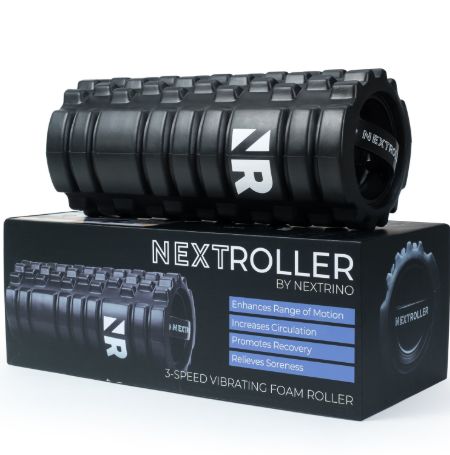 Source: Nextrino

This vibrating foam roller allows them to choose the right pressure to calm sore joints and muscles. It also works as a massage. Its price is $99.95 on amazon.
5. Rivet Modern Geometric Ceramic Planter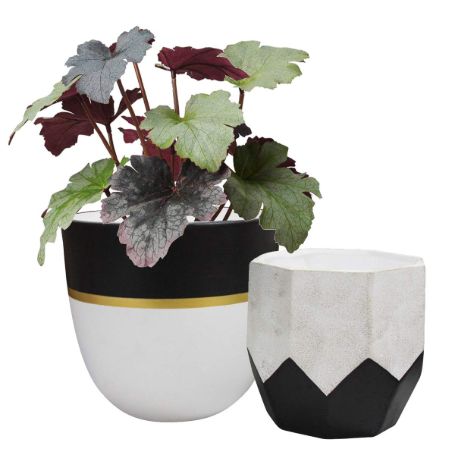 Source: Plant Sparks
Many people are interested in decorating their homes and are moving towards eco-friendliness. Many people want a piece of equipment the fits their plant or any flowers where ceramic planters play a vital role.
They're simple enough to accentuate all kinds of spaces, but the rose color and drawing pattern make them kind of unique. Its price is $38.25 on amazon.
6. Oster Cordless Electric Wine Bottle Opener with Foil Cutter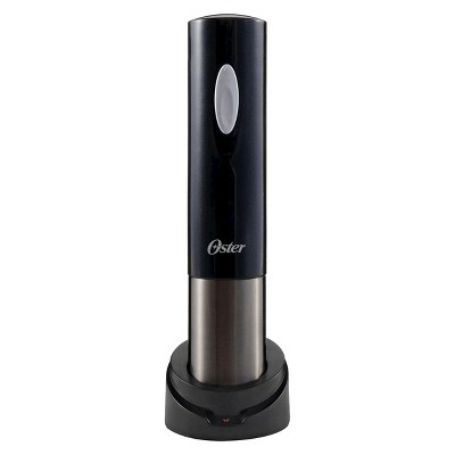 Source: Target
This item was specially designed for wine enthusiasts. Adapting to new technology, people don't want simple corkscrews but something new.
So, here is the best electric wine bottle opener, which is sleek in design and can effortlessly open bottle after bottle. Its price is $19.99 on amazon.
7. Kodak Mini 2 Retro Portable Instant Photo Printer
This printer is especially for the photographer. Even if people are photography pros or have never used a camera besides their iPhone, anyone can have fun with this portable printer.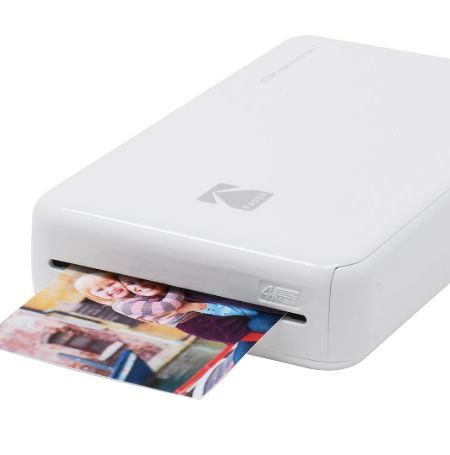 Source: Pcmag
It can quickly connect to any mobile device for fast printing at any place on second. It's a great gadget and gift for anyone who loves tangible photos of their favorite memories. Its price is $94.99 on amazon.
Stay connected to Glamour Fame for more product-related information.
-->