Top 5 Skincare Trends for 2022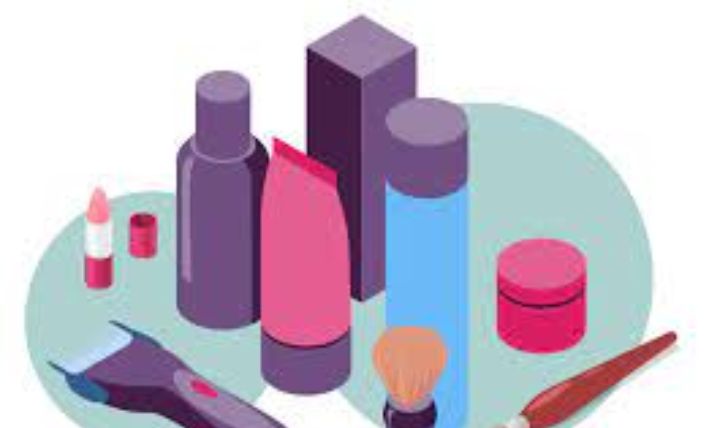 5 Skincare Trends You Must Include In Your Skincare Routine: Gear Up For the 2022 Beauty Trends!
Long gone are days when the concept of skincare was only associated with women. Thanks to the confluence of ideas shared on the internet, skincare today is synonymous with self-love and is shared by both men and women alike. The obsession over skincare began somewhere in 2017; a year later, The Cut reports over 420,000 people subscribing to Reddit's skincare addiction.
And with thousands of influencers on Instagram, each sharing their complex skincare regimen, it can get a little strenuous just deciding whose advice to listen to, let alone imitating their ten steps skincare routine. But we've made the task a tad easier for you here. Ahead is a preview of upcoming skincare trends that should be on your radar.
Skin Care Trends For 2022!
1. Skinnimalism!
Source: W Magazine
The shift towards skinnimalism (skin +minimalism) started in 2021, and we are predicting the transit will only grow bigger in 2022. Skinnimalism is when you embrace your natural skin texture and follow the basic three-step routine; cleanser, moisturize, and sunscreen. Klur's skincare range might be the best brand if you're looking to venture into a minimalistic skincare routine.
Check Out: Best Shampoos For Hair Growth
2. Acid Layering!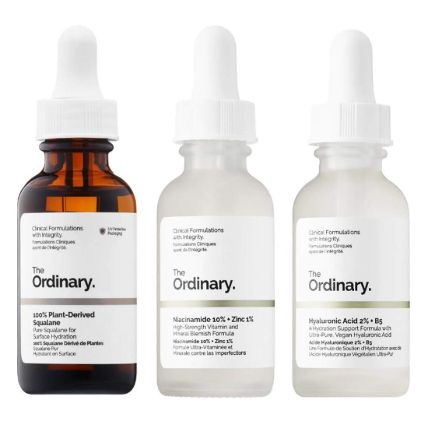 Source: Rejuvenating Sets
If you're going to carry anything of 2021 into 2022, let that be acid layerings. The introduction of various acids is a recent concept. But skincare enthusiasts are already in love with it. Skin-friendly acids like AHA, BHA, Glycolic acids, Salicylic acids are now a staple in everyone's beauty regimen. Brands like Ordinary, La Roche-Posay, and Cera Ve have the best and cost-friendly products to start with.
3. Mild Retinol!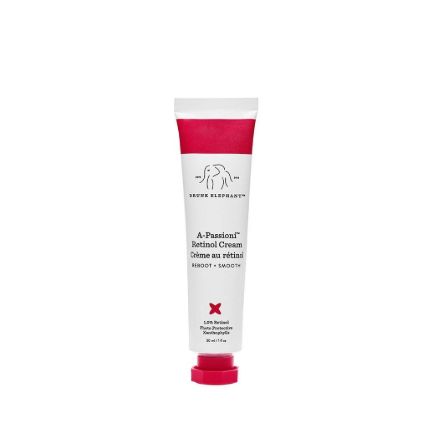 Source: Amazon
The retinol approach is one skincare trend that will continue for years to come. The ingredient contains derivatives that treat fine lines, pigmentation, acne, and the best part, it is gentle on skin, unlike some acids that may irritate the skin. Retinol can be used both during the day and night. Cera Ve and Drunk Elephant A-passion retinol cream are two products that have received excellent feedback.
4. Green Beauty!
Source: Allure
Or clean beauty is creating a routine with nontoxic products. The skincare wave has also bought plenty of beauty brands, offering false promises all while including toxic ingredients in their products. Gren beauty ensures every ingredient in the cosmetic is safe and friendly with all skin types. Brands like Boscia, Human race offer an excellent range of green beauty products.
Don't Miss: Top 10 French Skincare Brands.
5. Barrier Repair Creams!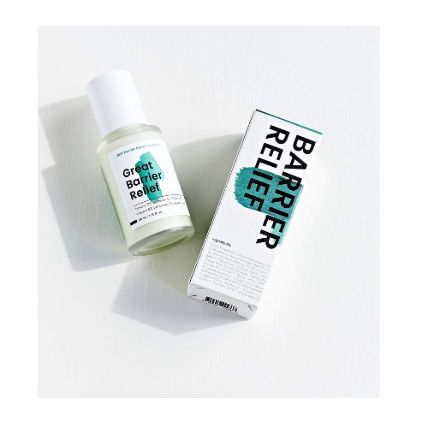 Source: Amazon
For a product that restores, strengthens and protects, and has many other benefits, Barrier repair cream and serums are still not given their due credit. We are hoping barrier repairing will be one of the leading skincare trends in 2022. Krave Beauty Great Barrier Relief, First Aid Beauty Ultra Repair Cream, and Skinfix Barrier serum are best rated.
Stay connected to Glamour Fame to keep up to date with all things beauty.
-->