Best Christmas Gifts For Men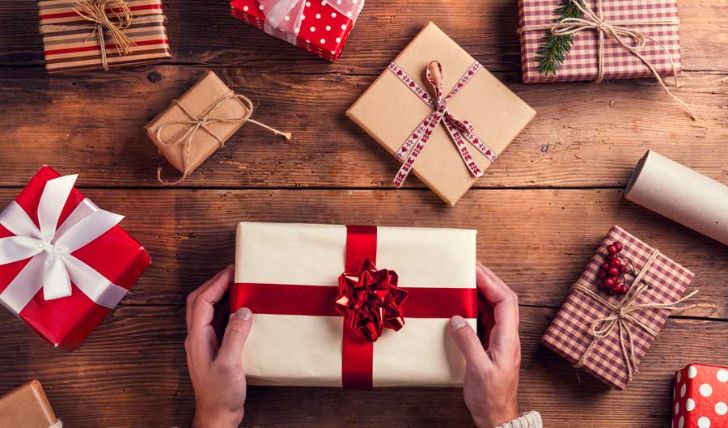 Best Christmas Present Ideas For Men: They Are Bound to Love It!
The fall has just begun, and everyone's gearing up for the upcoming Halloween, but the biggest festival of the year, Christmas, isn't far either, so you might want to start prepping for that too. That being said, businesses have already started piling Christmas gifts early this year.
As per retail experts, the sudden shift to e-commerce has put a lot of pressure on online businesses; hence retailers share the Christmas products earlier to boost sales. With the holiday approaching, the pressure of gifts for your loved ones is great, and the challenge is even greater when buying presents for men. Ahead is a compiled list of gifts that will make your Christmas shopping for men a lot easier.
1. Nike Zoom Pegasus Turbo 2!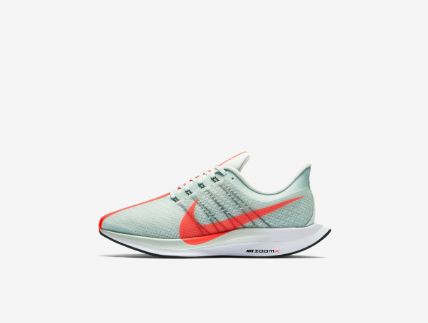 Source: Nike
Starting with the most basic yet necessary item that every man is bound to love. Nike Zoom Pegasus Turbo is a great gift for athletic men or those who've been glued to their beds. This Christmas, gift them this best-selling shoe in the market so that they find a reason to hit the gym again. Turbo 2 delivers a cushioning and feather-like ride. Its light, soft, durable, and is deemed best currently. Turbo 2 is priced at $99.
2. Dior Homme!
Source: Bash Guidelines
What men don't fancy is a good and pricey cologne. This holiday season, consider gifting your friend, boyfriend, or brother the Dior Homme. It was listed number 1 in GQ's best cologne of 2021. Homme is a leather fragrance for men, and consumers have cited it's the fascinating scent the universe has to offer. Dior Homme is priced at $97 at Sephora.
Don't Miss: Top 10 Weight Loss Supplements
3. Craft Beer Club Subscription!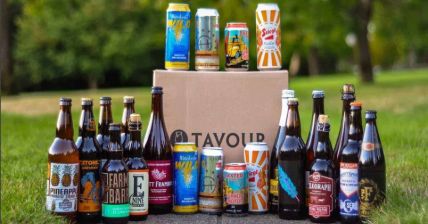 Source: Urban Tastebud
If there was a gift that best describes your love for a man, then this must be it. With the Craft Beer Club subscription, you choose a beer club membership or beer club gifts that will ship dozen of beers every month or even quarterly at your loved one's doorstep. It is currently the most popular beer subscription box. Craft beer subscription starts with $30 to $50 per box.
4. Radiate Portable Campfire!
Source: Radiate outdoor supply.
Radiate Portable campfire is a perfect gift for an outdoorsy man. Give your dad, grandpa, friend, or boyfriend this much-loved portable campfire so that they don't waste time hauling firewood during their next trip. The campfire canister is easy to light, and it provides a burn time of 3-5 hours. It is priced at $27.99.
Check Out: List Out the Best 10 Hair Care Products
5. Snowflake- Multi-Tool 18-in-1 Stainless Steel Portable!
Source: Premium Viral Products
The snowflake multi-tool 18-in-1 stainless steel portable is designed for outdoor and indoor activities. The snowflake-shaped tool is handy as it is creative. It serves up to 18 functions, and more if you like. It can be used to open beers bottle, turn the screw, open cartons, fix bicycles and skis, or wrench repair tools. Priced at $14.99, it is the perfect travel assistant for men.
For more similar content, stay in touch with Glamour Fame.
-->