Betty White is Dead Just Days Ahead of Her 100th Birthday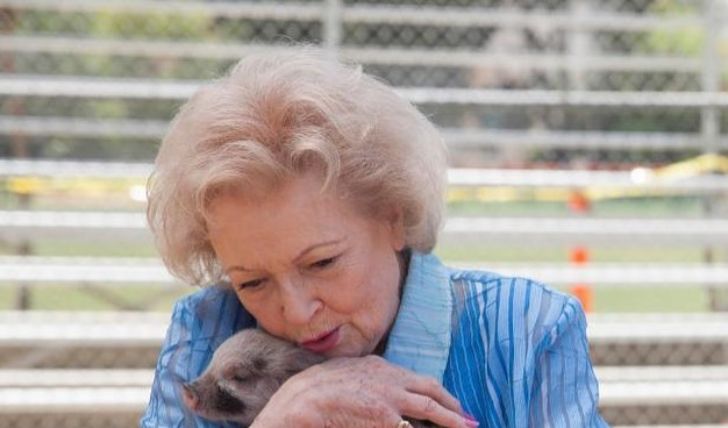 The beloved star is dead at 99: The cause behind Betty White's death revealed!
Actress and comedian Betty White was one of the most enduring and renowned faces on television. A pioneering persona of early television, White's impact on the fraternity and the world at large is ever-long and unforgettable. The actress passed away, just 16 days ahead of her 100th birthday. According to sources, the iconic actress died of natural causes on 31st December 2021.
White longtime friend and agent, Jeff Witjas, was the first to confirm the saddening news. "Even though Betty was about to be 100, I thought she would live forever," Jeff said. He adds, "I will miss her terribly, and so will the animal world that she loved so much. I don't think Betty ever feared passing because she always wanted to be with her most beloved husband, Allen Ludden. She believed she would be with him again."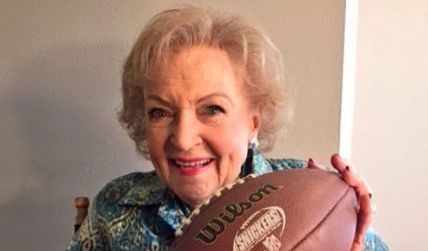 White was often dubbed the "first lady of television."
Photo Sources: Instagram
Witjas also revealed that the actress passed away peacefully in her sleep. White was the first woman to produce a sitcom, Life with Elizabeth and is often referred to as "first lady of television." White is responsible for creating two of the most memorable sitcoms in history, The Mary Tyler Moore Show and The Golden Girls. She was the last surviving leading cast member of The Golden Girls.
Don't Miss: Halle Berry Share her Romantic Photo With her Boyfriend Van Hunt.
In her career spanning over seven decades, White has won five Primetime Emmy Awards, two Daytime Emmy Awards, three American Comedy Awards, Screen Actor Guilds Awards, and a Grammy Award. White was also a Hollywood Hall of Fame and Television Hall of Fame inductee. Before her peaceful passing on New year's eve, Betty had an exclusive interview with the People, where she revealed her secrets for a happy life.
White died of natural causes.
Source: US Weekly
"I'm so lucky to be in such good health and feel so good at this age," the veteran actress had revealed. White described "born a cockeyed optimist" as the secret of her bubbly nature. "I got it from my mom, and that never changed, "I always find the positive," White adds. Fans, friends, and Betty's co-stars mourn the death of the beloved actress.
Ryan Reynolds, White's co-star from The Proposal, wrote, "The world looks a little different now. She was great at defying expectations. She managed to grow very old and somehow, not old enough. We'll miss you, Betty. Now you know the secret." Sandra bullock, President Joe Biden, and Viola Davis were a few of the countless names who paid tributes to the late star. Betty never had any biological children; instead, she relished motherhood being a stepmother to three stepchildren.
For more information and news on your favorite stars, stay connected to Glamour fame.
-->