Billie Eilish Granted a Restraining Order Against a Bugging Trespasser
Published Sat Jun 20 2020 By Sea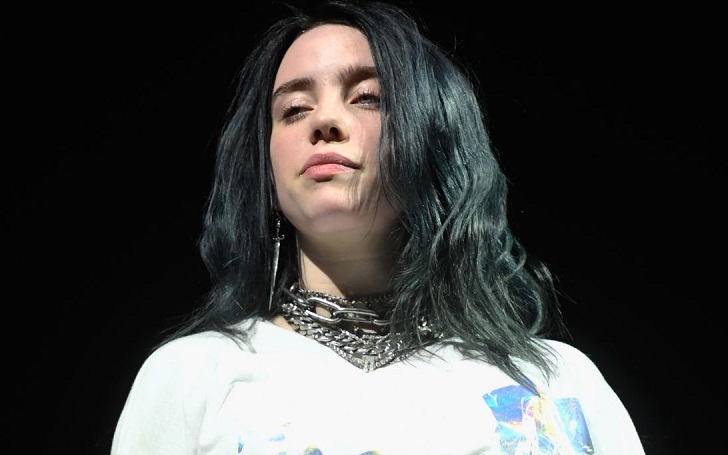 A New Yorker by the name of Prenell Rousseau has been hit with a restraining order from Billie Eilish after behaving erratically near her home multiple times.
Pop singer Billie Eilish was granted with a three-year restraining order by a US judge against a man who was seen repeatedly visiting the neighborhood of her family home.
24-year-old Prenell Rousseau from Long Island, New York, appeared around Eilish's Los Angeles home seven times on 4 and 5 May before he was arrested and sent back to The Empire State. The restraining order was temporary, which Superior Court Judge Diana Gould-Saltman later agreed to extend to three years.
Last Time: Billie Eilish's Temporary Restraining Order Was Granted
Accordingly, it prevents Rousseau from contacting Eilish or her parents, coming within 100 yards (91 meters) of them, or harassing them in anyway. Reaching them to their workplace is obviously out.
The 18-year-old was present in Thursday hearing but did not speak, however, mentioned in the court documents that she and her family were frightened of his "erratic behavior". "While we waited for security, Mr Rousseau remained on our porch, sat down and began to read a book, while also continuing to engage in a periodic monologue. My father repeatedly asked him to leave, but he refused."
Additionally, he was also said to have touched their doorbell and doorknob without gloves, while walking around without wearing a face-mask, also prompting them to fear for their health of the ongoing COVID-19 pandemic.
When he rang their doorbell, he asked her father if she lived there, but despite insisting he was at the wrong address, he said he would come back. He was subsequently arrested for trespassing.
Stay tuned and connected to GlamourFame for more celebrity news and updates.
-->