Billie Eilish Granted Restraining Order Against Fan
Published Tue May 12 2020 By Eden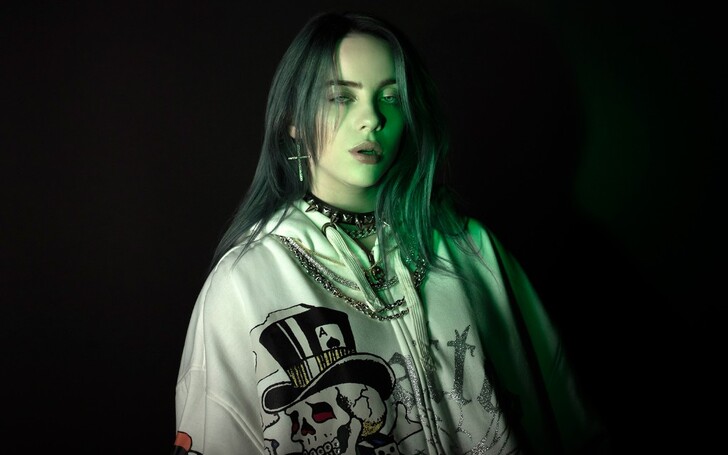 Billie Eilish issued restraining order against fan who infringed her home.
The Grammy winner and her parents were given a temporary restraining order against a fan who, she claims, has lately gotten too near for comfort.
The judge directed Prenell Rousseau to keep 200 meters away from Billie and her family members. In addition, the person must halt all interaction immediately. The next trial is set to take place on June 1.
Meanwhile, Billie's brother Finneas did not request for the restraining order. So, what exactly went down?
Watch: Billie Eilish Granted Restraining Order Against "Erratic" Fan | E! News
As per police reports, Prenell was charged on 5 May for trespassing and released the following day. However, according to the legal records collected by TMZ, Billie provided further information into Prenell's perceived conduct, which motivated her to undertake immediate action.
In legal papers, Billie stated the 24-year-old had violated her home privacy several times and had "erratic behavior" on her residence.
You Might Like: Billie Eilish Reveals She Used To Be 'Terrified Of Eminem' Growing Up
Billie reportedly alleged, "While we waited for security, Mr. Rousseau remained on our porch, sat down and began to read a book, while also continuing to engage in a periodic monologue. My father repeatedly asked him to leave, but he refused..."
The singer says that Prenell turned up seven occasions and did not wear a face mask on five of those appearances.
Check Out: Billie Eilish Surprises Her Fans
Like most celebs nowadays, Billie follows social distancing measures and isolates herself at home. In the meantime, she keeps in touch with her supporters by doing exclusive performances from home. In fact, she's even recording new music during the coronavirus quarantine.
Visit Glamour Fame for more interesting news of your favorite celebs.
-->