Bobby Rydell Is Dead at 79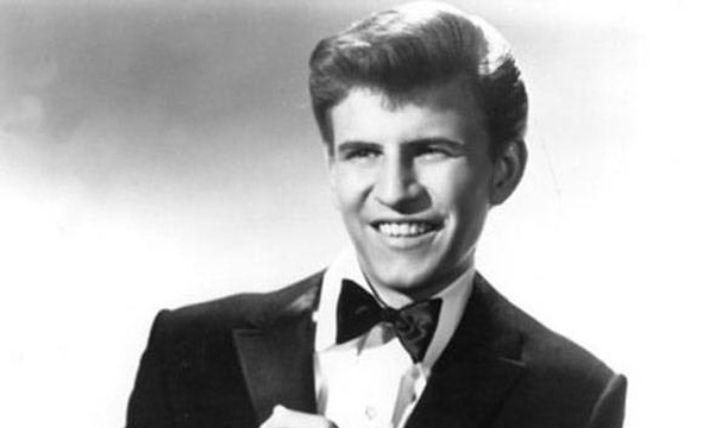 Bobby Rydell's cause of death revealed: Complete story here!
Former 60s teen star and the hitmaker of iconic songs like Wild One and Volare, Bobby Rydell is no more. The singer/actor passed away from complications of pneumonia at Jefferson Abington Hospital in the suburb of Philadelphia on April 5. Rydell experienced a major health setback in 2012 and was credited with a kidney and liver transplant.
Robert Louis Ridarelli was born on April 26, 1942, in Philadelphia, Pennsylvania. He rose to fame as an American teen pop sensation right before British rock like Elvin Presley and The Beatles took over the world. He had over 40 loved singles in the late 1950s and early 1960s. After gaining notable fame with his songs like We Got Love, Little Bitty Girl, and Wildwood Days, Rydell appeared on a few television series, including The Red Skelton Show, Combat, and his best-known Bye Bye Birdie.
Rydell passed away from complications of pneumonia.
Source: News 12
The pop star's enjoyed such magnificent influence in the time that the high school, Rydell High School, hit 70s musical Grease, was a tribute to Bobby. "It was so lovely to know that the high school in Grease was named after me," the teen star once said during the coda of his then-newly released autobiography, Bobby Rydell, Teen Idol on the Rocks: A Tale of Second Chances. Published in April 2016, the book lightly explores Bobby's Italian roots and follows the singer's striking journey to stardom.
Don't Miss: Is Keanu Reeves Getting Engaged?
The book also documents Rydell's tumultuous early life and his ill-fated relationship with his mother, who he describes as high-strung, bipolar, schizophrenic, and manic depressive." Rydell's death was confirmed by radio host and Bobby's longtime friend Jerry Blavat. "Bobby's Out of all the kids from that era, he had the best pipes and was the greatest entertainer. He told the best stories, did the best impersonations and was the nicest guy," Blavat said in a statement. Tributes pour in for the late star from fellow stars and his fans worldwide.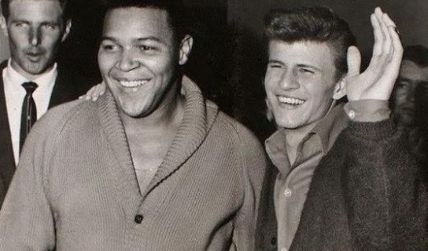 Bobby is survived by his two children, his ex-wife and his wife, Linda Hoffman.
Photo Source: Instagram
"I am heartbroken at the loss of my dear Pallie Bobby Rydell. He was an incredible entertainer and one of the funniest people I've ever known. Rest well, Bobby. We love you," tweets singer Deanna Martin. Author Stephen King was also one of many who mourned Bobby's death. King tweets, "Bobby Rydell passed on. What a shame! He was the most talented of the 50s and early 60s teen idols. Well, maybe a tie with Bobby Darin." Bobby is survived by his wife Linda Hoffman and his two children, who he had with his ex-wife Camille.
Stay connected to glamour fame for more.
-->