Is Keanu Reeves Getting Engaged?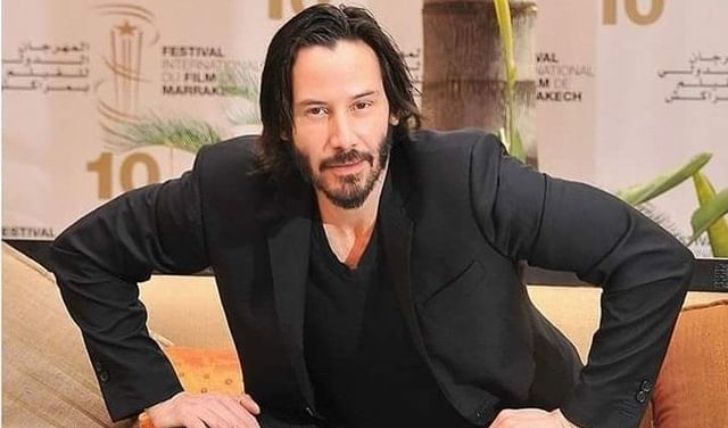 Keanu Reeves sparks engagement rumors with Alexandra Grant: Complete story here!
The Matrix star, often called Hollywood's nicest guy, Keanu Reeves, may be looking toward the next milestone in his relationship with Alexandra Grant. Reeves, 57, fuels engagement rumors as he was recently spotted doing a little shopping in Los Angeles, but it wasn't just any regular shopping day for the star. Keanu was reportedly browsing through rings at a jewelry store in Neuwirth on Melrose Place in the West Hollywood area.
Donning a black jacket, grey muffler, sturdy work boots, and worn-in jeans, Keanu took his time scanning through the shop. As rumors of the John Wick star getting down on knees swirl around fast, fans have been curious about Reeves's low-key relationship with Grant, 48, who he has been dating since 2018. What has added more to the speculated engagement news is Grant's upcoming birthday in April. Fans suspect the actor could propose to Grant on that particular day.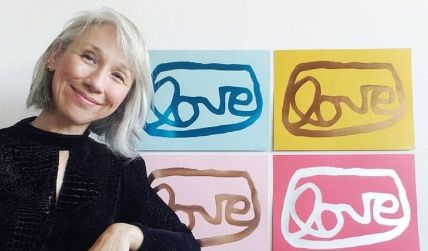 Reeves was pictured shopping for a ring ahead of Grant's birthday. Photo Source: Instagram
Dishing on the swirling rumor, an insider says, "Keanu isn't hiding the fact that he's going to propose to Alexandra. His friends know how happy he's been, he's talked about making Alexandra his wife, and he was recently spotted ring shopping in West Hollywood." The source further adds, "Keanu and Alexandra have been in relationships before, but this is by far the easiest. They flow well together; they mesh perfectly."
Don't Miss: David Walliams is Dating Model Rosie Ashley.
Before finding a romantic aspect in their relationship, Reeves and Alexandra were friends and business partners for a long time. Grant, an artist, known for her expertise in language and imagery for sculpting, drawing and video works, collaborated with Keanu's poetry book, Ode to Happiness, in 2011. The twosome released their second book, Shadow, in 2015.
The pair were business partners before they became a couple.
Source: US Weekly
Reeves and Grant took their partnership a step further when they formed the publishing company X Artist' Book in 2017. Their website states, "Our books are works of art; portals to imagined worlds; treasured companions; the fabric of a community." The pair made their relationship public in 2019 at the LACMA Art Film Gala.
"Keanu wants to share his life with her openly. He is delighted and grateful to have Alex in his life," a source said. Keanu's short roster of exes includes names like Winona Ryder, Sofia Coppola, and Jennifer Syme. The Matrix actor has never been married, nor has his girlfriend, Grant. '
Stay connected to glamour fame for more.
-->