Keanu Reeves' New Girlfriend Alexandra Grant - Get All The Detail Here!
Published Wed Nov 06 2019 By Travis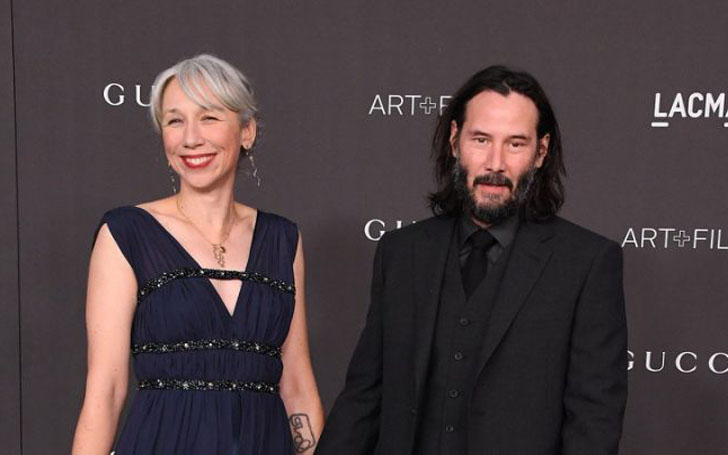 Keanu Reeves is probably the most beloved figure in Hollywood right now, and there is genuine love for the actor. His struggle and his success was the point of appreciation from all faction of the fan base to the point where 2019 was dubbed the year of Keanu. There was a lot of love building up for the actor after he appeared in the movie 'John Wick.'
Killing over 70 people for the sake of a single puppy was something everyone could get behind, and then the rejuvenation of Keanu's career began. The fame and adulation reached fever pitch in 2019 when he appeared in 'John Wick 3,' then stole the scene in 'Always Be My Maybe' and got the biggest hit of his career in the form of 'Toy Story 4.'
Watch: Keanu and Alexandra Grant making their first red carpet appearance together
The type of rejuvenation of career he saw in his life was like something out of an underdog story Hollywood likes to tell so often. But it was coming true in real life, but the thing is there was always something missing when the actor was seen on the red carpet. For over two decades, he used to be alone in events, but for the first time in 20 years, it all changed when Keanu Reeves was seen with a beautiful lady, and the beautiful lady was Alexandra Grant.
She Lived All Over the Map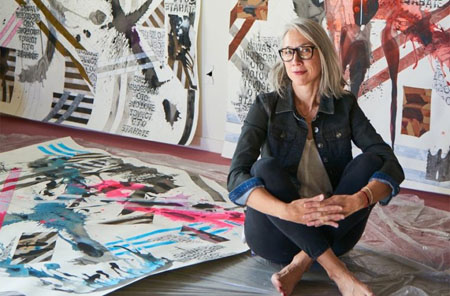 Alexandra was born in 1973 in Fairview Park, Ohio, to her parents, who were both educators, and she lived in Africa with her parents for a little amount of time. After the divorce of her parents, she lived in Mexico City with her mother and attended a British school in the capital. Grant moved to St. Louis, Missouri, at the age of 11, but she again moved to Paris with her mother.
Through all her travels, Alexandra learned to speak multiple languages, Spanish, French, and English. But she moved back to America soon after and started on her higher education.
Alexandra is a Philanthropist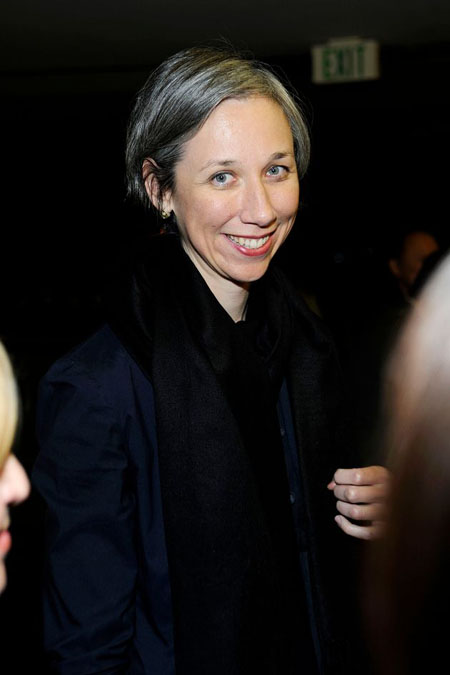 Alexandra is not only a successful artist, but she is also utilizing her time to give back to the world. After her artistic career took off, she started an organization called the grantLOVE project, which is responsible for selling original artworks for the benefit of the artists. She still runs the organization and helps people through her organization.
Alexandra Studied in Swarthmore College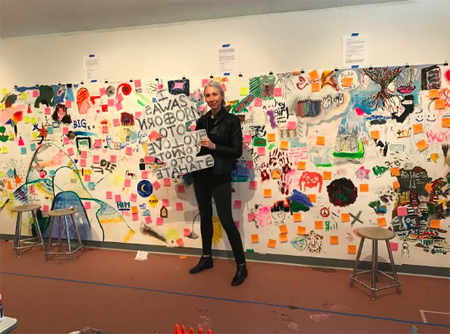 Swarthmore is one of the oldest educating foundations in the world, and it is also known for the stringy admission process, where over 90% of the applicants are rejected. After Alexandra finished her high school education, she applied for Swarthmore, and she was one of the 9.5% applications accepted into the college.
Alexandra graduated with a degree in history and studio art in 1994 and then got her Master's from California College of Arts on 2000.
Alexandra and Keanu Reeves met in 2009 and Fell in Love in 2019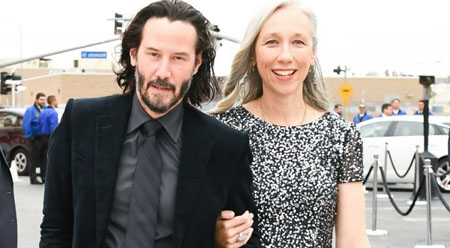 The first time Keanu Reeves and Alexandra Grant met was in 2009 at a dinner party. This was the start of their friendship. The two again linked up in 2011 when she came on board as the illustrator for the book 'Ode to Happiness,' a book co-written by Keanu Reeves.
Keanu and Alexandra came together to work again in 2016, and the two started a publishing agency together. The X Artists' Book was started in 2017 with the two coming on as partners and to help small writers find their audience.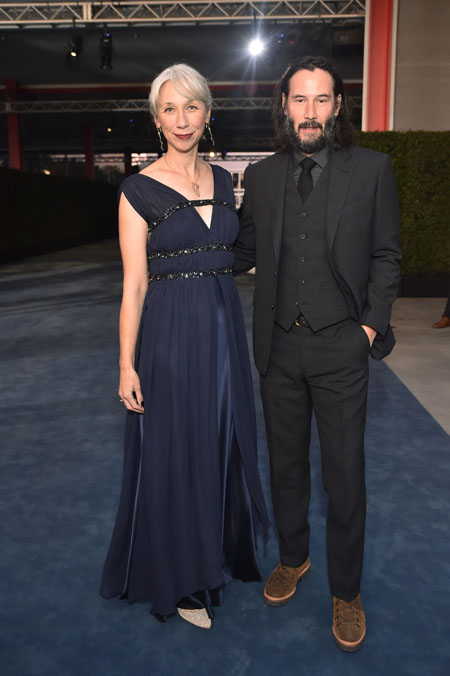 Source: Vogue
The two work friends started to develop feelings for one another in 2019 when the working relationship started to morph into love and care for one another. Keanu and Alexandra were spotted together in the summer of 2019 when the rumor of the artist and the actor dating started to take hold.
There was not much concrete evidence when it comes to the supposed couple dating, but then they were spotted sharing a romantic dinner in September, and they made their dating public when the two walked hand in hand at a red carpet event on 2 November. Keanu and Alexandra appear to be in love with one another, which is nice to see because Keanu deserves to be with a beautiful and talented woman.
Before you leave, make sure to head on over to our Entertainment section for all the latest news and gossip on your favorite celebrities. Also, do not forget to visit Glamour Fame to be in the know of all the happenings in the world of show business.
-->