Brad Pitt Gets Candid About Retirement, Addiction and Loneliness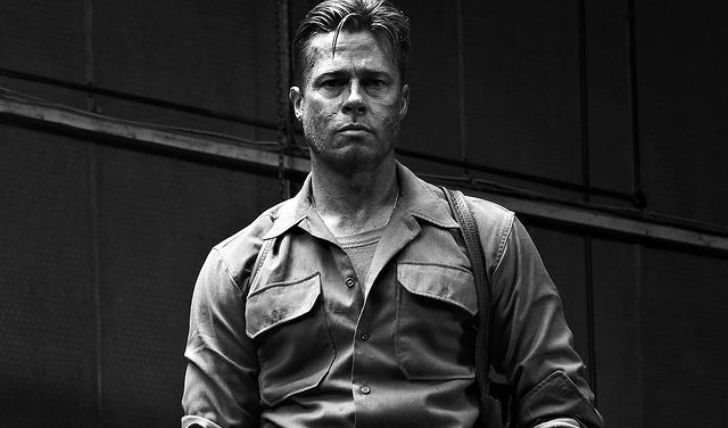 Brad Pitt says he is nearing retirement and more: Complete story here!
Producer and two Oscar-winning actor Brad Pitt thinks his stellar career, spanning over three decades, is slowly but surely winding down. The Once Upon a Time Hollywood actor opened up about many things during his recent conversation with GQ, his declining career (according to him) being one of them. "I consider myself on my last leg," the 58-year-old said in the interview.
The multiple accolades winner has been a leading man in Hollywood since the 90s, not to mention a perpetual heartthrob title that he will always hold. Pitt is set to headline the upcoming period drama Babylon, alongside his Once Upon a Time in Hollywood co-star Margot Robbie, and the upcoming action comedy film Bullet Train, directed by David Leitch. Pitt adds, "This last semester or trimester. What is this section going to be? And how do I wanna design that?"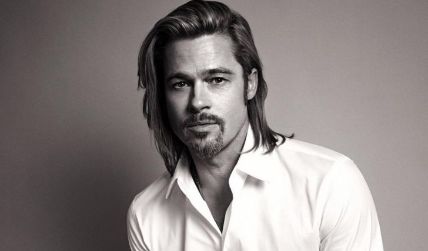 "I consider myself on my last leg," Pitt about his career.
Photo Source: Instagram
"I'm one of those creatures that speak through art. I just want to always make. If I'm not making, I'm dying in some way," the Moneyball actor explains. Pitt, who was famously married to Angelina Jolie, with whom he shares six kids, explains how he got sober after Jolie filed for divorce in 2016. The Academy winner reveals he attended alcoholic anonymous for a year and a half. "I had a really cool men's group here that was really private and selective, so it was safe," Pitt reveals.
Check Out: Hailey Bieber's Beauty Brand is Being Sued For Trademark Infringement.
The Moneyball actor adds, "Because I'd seen things of other people who had been recorded while they were spilling their guts, and that's just atrocious to me." One of the few radical changes Brad made in his life recently was quitting cigarettes. Pitt reveals he quit cigarettes during the pandemic after realizing that just cutting back on them wasn't enough. "I don't have that ability to do just one or two a day. It's not in my makeup. I'm all in. And I'm going to drive into the ground. I've lost my privileges," he explains.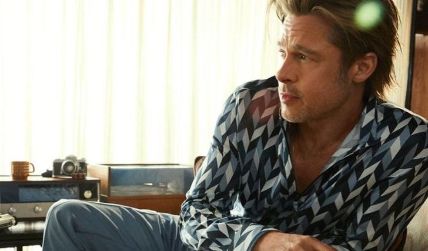 Pitt also touches upon tackling loneliness and a recurring nightmare. Photo Source: Instagram
The star, dubbed one of the most powerful people in the entertainment industry, isn't shy about demonstrating his vulnerable side to the public. Pitt also touches upon the loneliness and a recurring nightmare he successfully overcame. "I always felt very alone in my life," says the invincible actor, adding, "it's not till recently that I have had a greater embrace of my friends and family."
Pitt and Sandra Bullock starrer'Bullet Train' is scheduled to release on August 5.
Source: Sony Pictures Entertainment
Pitt started acting at 22 and rose to fame with iconic flicks like Legends of the Fall, Seven, 12 Monkeys, and Seven Years in Tibet. Pitt scored four Oscar nominations for 12 Monkeys, The Curious Case of Benjamin Buttons, and Moneyball before landing his first Academy for 12 Years a Slave in 2014 and the second one for Once Upon a Time in Hollywood in 2020.
Stay connected to glamour fame for more.
-->