Hailey Bieber's Beauty Brand is Being Sued For Trademark Infringement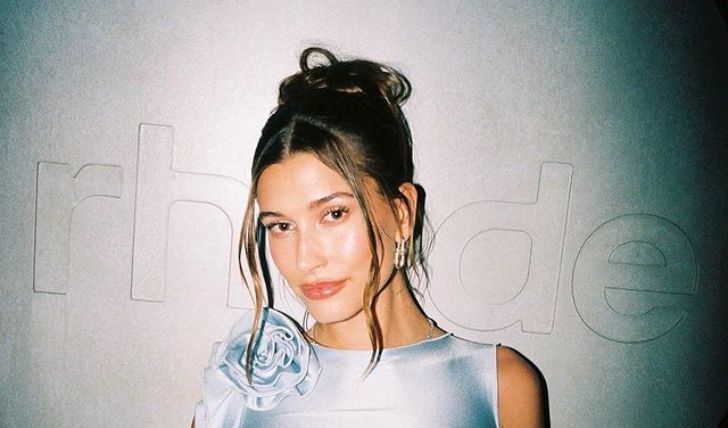 Hailey Bieber's Rhode skincare line is in hot water: Exclusive story here!
A clothing brand with the same name as model Hailey Bieber's newly-launched skincare line, Rhode, also Bieber's middle name, has sued the model's beauty brand for an alleged trademark infringement. The 9-year-old fashion company's founders, Purna Khatau and Phoebe Vickers, filed the lawsuit against Hailey in U.S. District Court for the Southern District of New York on Tuesday.
Khatau and her partner explain how Bieber's latest endeavor, a skincare line with the same name as theirs, is starting to create confusion in the marketplace and hurt their brand. The plaintiff's filing reads, (we've) "dedicated ourselves to growing and nurturing the RHODE brand through much personal sacrifice and hardship," the argument goes on to read how they've built a high-profile clientele over the years with consumers like Mindy Kaling, Rihana, and Beyonce, using theirs produces.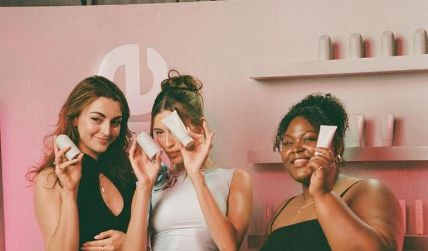 A lawsuit was filed against Bieber on Tuesday for trademark infringement by fashion brand Rhode's founders.
Photo Source: Instagram
The filing further reads, "Bieber's Rhode-branded products will first saturate the beauty market that overlaps with the women's clothing and lifestyle market in which Rode operates." The duo adds, "The magnitude of Bieber'ss following and the vitality of her marketing will cause immediate, ongoing and irreparable harm to Rhode's brand."
Don't Miss: Little Mix's Perrie Edwards Is Engaged!
Khatau and Vickers assert they aren't making the claims just for the sake of it. The Rhode founders gave Bieber the credits where it is deserved. Applauding Hailey's accomplishments, they said, "We admire Hailey. She has worked hard and earned the ability to create her own skincare line."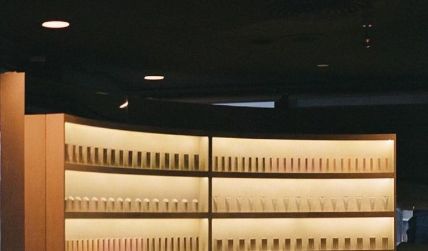 "It is disappointing to me that an entreprenuer woman is trying to stifle what we've built," the filing read.
Photo Source: Instagram
The fellow entrepreneurs argue, "We don't want to sue Hailey; we want to celebrate her. As fellow women entrepreneurs, we wish her every success, but the brand Rhode is everything we have worked hard to achieve, and her using our name is hurting our company, our employees, our customers and our partners." The duo claims Hailey's campaign phrases, "shop Rhode" and "on the Rhode" has been their tags for years.
Recommended: The Bachelorette's Michelle Young and Nayte Olukoya have Ended Their Engagement.
Khatau and Phoebe's last claims cite that Bieber tried to buy the "rights to their brand" four years ago, which they obviously declined. "It is disappointing to me that an entrepreneurial woman, whom we've long been fans of, is trying to stifle what we have built," Khatau's argument read. Hailey launched her skincare line, Rhode, earlier this month.
The complainants claim Bieber tried to buy "rights to their brand" four years ago.
Source: Hailey Rhode Bieber
"We spent years working on our formulas with our skin board of dermatologists and chemists to make sure that every Rhode product restores, protects and nurtures your skin," Bieber writes via her official Rhode Instagram handle the clothing entrepreneurs claims was first promised to them by Instagram. Hailey's debut skincare brand has since been promoted by multiple celebrities, including her husband, Justin Bieber. Hailey's brand launch comes weeks after Justin revealed he was suffering from a rare Ramsay hunt syndrome, which has left one side of his face completely paralyzed.
Stay connected to glamour fame for more.
-->