Justin Bieber Reveals Rare Facial Disorder After Shows Cancelled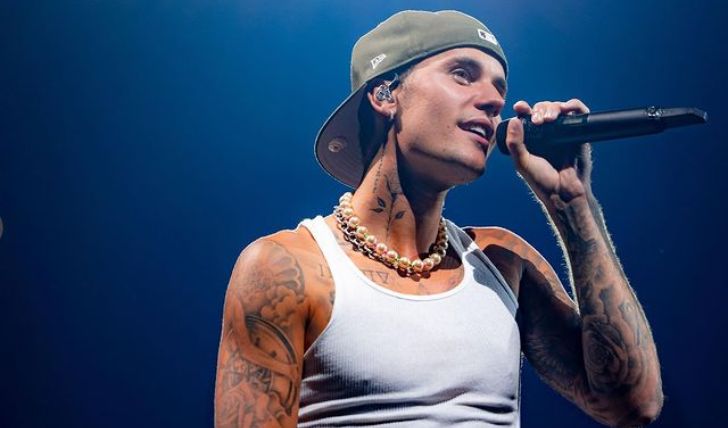 Justin Bieber announced a serious health issue: Complete story here!
Many were upset when Justin Bieber postponed his Justice World Tour, which kicked off in February. The 28-year-old singer recently revealed why he stalled the shows and why he most probably won't be returning on stage for a while. The Canadian singer is reportedly suffering from a rare facial disorder called Ramsey Hunt Syndrome.
"I wanted to update you guys on what's been going on," Bieber says in the video posted on Instagram. The Grammy winner continues, "Obviously, as you can probably see from my face, I have this syndrome called Ramsay Hunt syndrome, and it is from this virus that attacks the nerve in my ear and my facial nerves and has caused my face to have paralysis."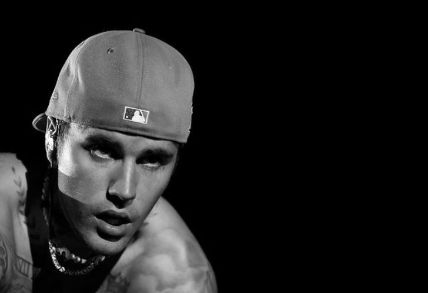 Bieber is suffering from Ramsey Hunt Syndrome.
Photo Source: Instagram
Ramsey Hunt syndrome is a rare neurological disorder, largely characterized by paralysis of the facial nerves, ear abnormalities, and rash affecting the mouth or ear. Bieber goes on to show how he is unable to blink and make any movement on one side of his face. The Baby hitmaker asks his followers to keep him in his prayers and have patience as he battles the health scare.
Don't Miss: Sara Evans' Estranged Husband Jay Barker Pleads Guilty in Domestic Violence: Avoids Jail Time.
"I hope you guys understand. I'll be using this time to just rest and relax and get back to a hundred percent so that I can do what I was born to do," the singer says in the clip. Responding to Bieber's millions of concerned fans, an insider revealed Justin's doctors had told him that permanent issues are rare, but the singer remains worried.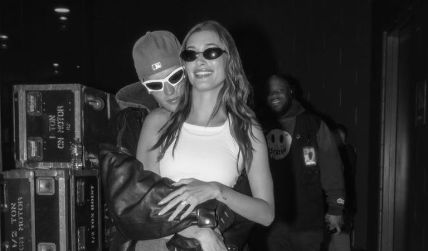 Justin's diagnosis comes after his wife, Hailey, revealed a health scare earlier this month.
Photo Source: Instagram
"He was diagnosed early though and hoping he will be fully recovered in a few weeks," the insider said, adding that the Love Yourself crooner is hopeful for a complete recovery in a few weeks. Justin had alluded to a health issue, not of this magnitude, while postponing his shows. "Can't believe I'm saying this. I've done everything to get better but my sickness is getting worse," Bieber wrote on his Instagram story.
He added, "My heart breaks that I will have to postpone these next few shows. To all my people I love you so much and I'm gonna rest and get better." Bieber's Justice World tour was originally scheduled for March 2020 but was moved due to the pandemic. Bieber's diagnosis comes two months after his wife, model Hailey Bieber was rushed to hospital after suffering a stroke-like symptom.
Justin asks fans to keep him in their prayers.
Source: NBC News
"They found I had suffered a very small blood clot to my brain, which caused a small lack of oxygen, but my body had passed it on its own and I recovered completely within a few hours," Hailey said in a video titled "sharing my story." Hailey describes the experience as "the scariest thing" she has been through.
Stay connected to glamour fame for more.
-->