Hailey Bieber Reveals Doctors' Finding After Suffering a Blood Clot in Brain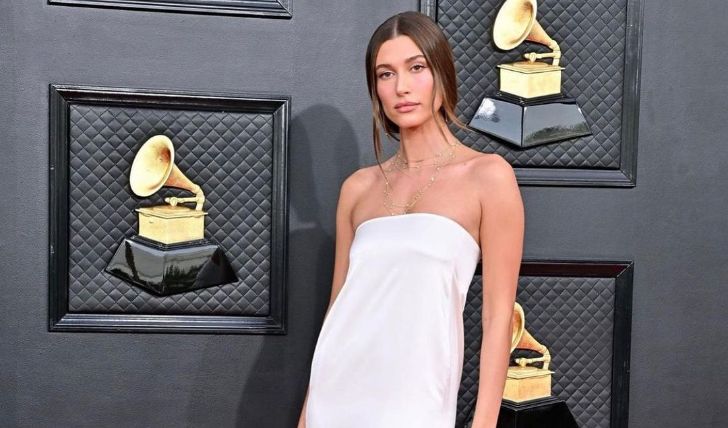 Hailey Bieber gets candid about her recent hospitalization and doctor's findings: Complete story here!
Model Hailey Baldwin Bieber was hospitalized in Palm Springs, California, last Thursday for what she and her husband Justin Bieber believed was a stroke, but it turns out not. Hailey has since been discharged from the hospital, and the model has already opened up about the scary experience and doctors' report on her medical emergency.
Posting a 12-minute video titled "sharing my story" on her Instagram, where Hailey boasts a striking 43.5 million followers, she details the day when she was rushed to the hospital. "We were in the middle of talking, and all of a sudden, I felt this really weird sensation that kind of like, traveled down my arm from my shoulder down to my fingertips, and it made my fingertips feel numb and weird," Hailey, 25, shares, adding, "I couldn't speak. The right side of my face started drooping. I couldn't get a sentence out."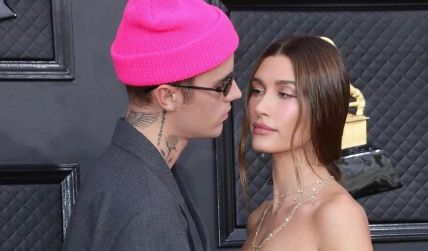 Hailey suffered a mini-stroke last week.
Photo Source: Instagram
Revealing doctors' findings on her condition, Hailey says, "The conclusion that all of the doctors came to was three different things: One was that I had just recently started birth control pills. Which I should've never been on. Citing her recent Covid diagnosis as another contributing factor, Hailey explains, "And then the third thing was, I had recently gone on a very long flight. I had flown to Paris and back in a very short time. So, all of the doctors concluded that it was the perfect storm that led to me having a small blood clot."
Don't Miss: Lionel Richie's Daughter, Sofia Richie, Is Engaged.
"Justin is still very worried. He can barely sleep. He stays up watching her while she rests," a source told People during Hailey Baldwin's admission to the hospital last week. The source added, "Hailey doesn't want anyone to worry about her, but it was a terrifying situation."
Insiders revealed Justin was worried sick and didn't sleep the whole night.
Source: Today
The model revealed she underwent more tests at UCLA Medical Center, where doctors found the model had PFO (Patent Foramen Ovale), a congenital heart defect characterized by a small opening between two upper chambers of the heart. "What typically happens is the heart will filter the blood clot to the lungs, and the lungs will absorb it, mine escaped through the hole in my heart and traveled to my brain, and that is why I suffered a mini stroke," Baldwin explains.
Stay connected to glamour fame for more.
-->