Brad Pitt Unlikely To Join Instagram Anytime Soon
Published Sun Jul 28 2019 By Chester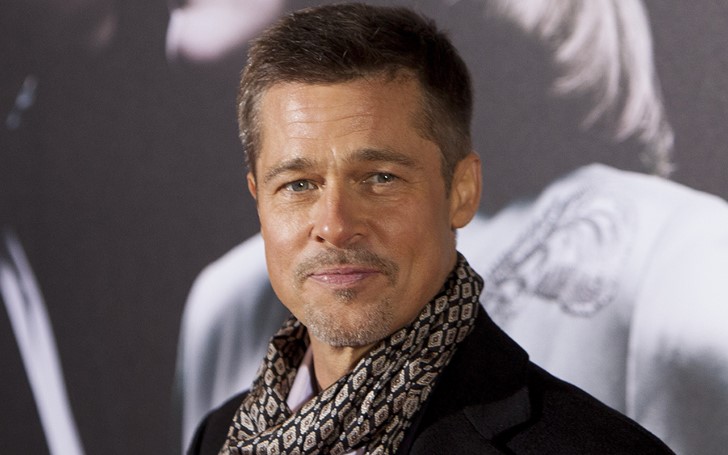 The Hollywood sensation Brad Pitt shares he would probably never use Instagram.
The Once Upon a Time in Hollywood star Brad Pitt shares he is in no rush to join the masses on social media.
The 55-year-old star shared it exclusively talking to E! News saying "Never gonna happen," during the premiere of Los Angeles of the Quentin Tarantino film on Monday.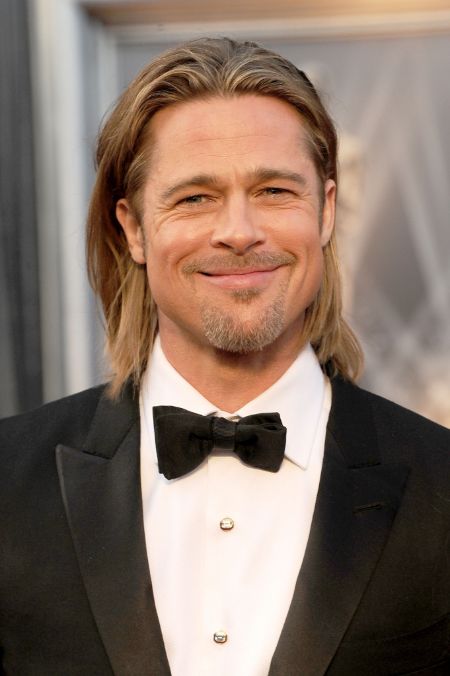 When people started popping tons of question regarding his choice for not using Instagram, Pitt backtracked saying, "Well, I never say never. Life's pretty good without it. I don't see the point."
The Fight Club star is among the few actors who prefers to be far away from the social media joining the clan George Clooney, Sandra Bullock, Emma Stone, and Jennifer Aniston.
On the contrary, celebrities like Jennifer Garner, Jake Gyllenhaal, and Will Smith often share their stories on Instagram. Will is among the top precisely from his insane 'KIKI challenge'.
"No, I don't know," he told PEOPLE. "I don't know. I enjoy doing other things. I think that one day I'll just wake up and organically it'll be done. Maybe I won't wake up and that's why it'll be done."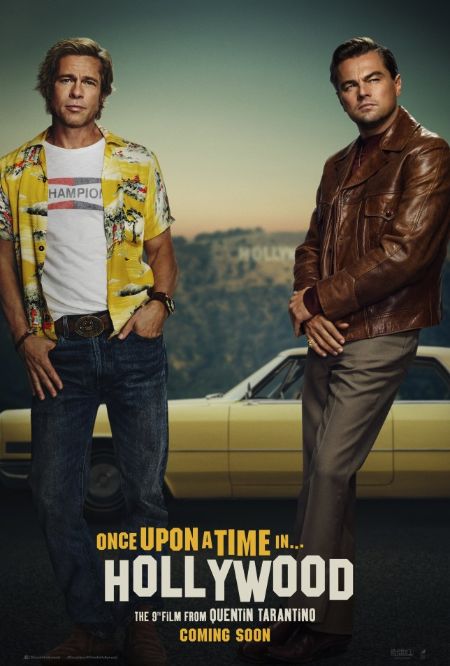 Well, whatever the superstar Brad's doing is great; keeping himself away from the obsession towards cellphones and social apps is certainly admirable. We waste hours just surfing the news feed and literally doing nothing. The actor is living the life to the fullest enjoying those good old classic era.
FYI, the star's Once Upon a Time in Hollywood, starring Leonardo DiCaprio and Margot Robbie, hits theaters this Friday.
How Is Western Celebrities Adopting Children From The Third World Making The Kids Vulnerable To Traffickers? >>>
Stay tuned and connected to find more intriguing articles of your favorite media stars.
-->