Bradley Cooper Opens Up About Drug Addiction and How Actor Will Arnett Helped Him Through It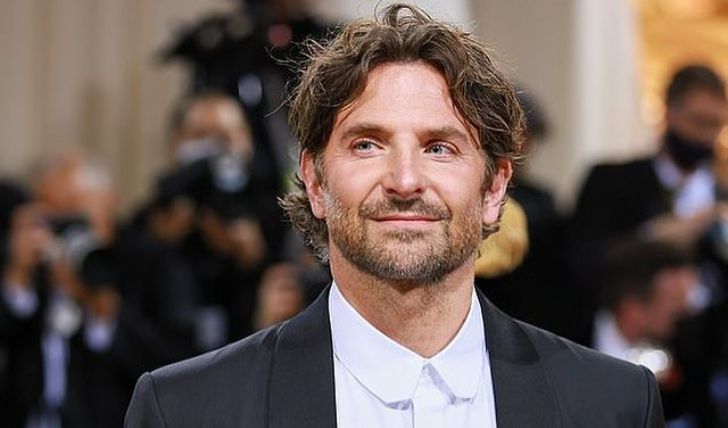 Bradley Cooper credits Will Arnett for helping him kickstart his sobriety journey: Exclusive story here!
Bradley Cooper got candid about his struggle with alcoholism, drug addiction, self-esteem, and how his longtime friend, Will Arnett, helped him through the tumultuous time. During his recent appearance on the 100th episode of Smartless, a podcast hosted by Arnett and his fellow co-hosts Jason Bateman and Sean Hayes, Cooper had nothing but nice things to say about Arnett.
Revealing their guest of the episode, Arnett, 52 (Arrested Development), introduced Cooper, 47, as a talented star- so proven by the nine Oscar nominations and other accolades Cooper possesses. Arnett continued, "And above all, this is a person we all adore. This is a person who's been part of our lives for a long time, that we've been on a journey with for a long time. He's just an incredible guy."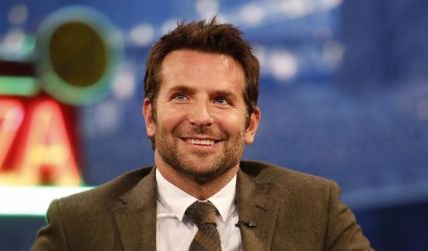 Cooper shares how Arnett made him realize he had hit rock bottom.
Photo Source: Instagram
While the nine-time Oscar nominee shared a lot of stuff during the hour-long conversation, what struck us most was Cooper pondering on his longstanding friendship with Arnett and his early years in the industry. The Silver Linings Playbook actor shares how his self-esteem was off the charts after getting fired from Alias. The actor recounts the moment Arnett made him realize he had a problem and that he had hit rock bottom.
"It truly was Will Arnett; he is the reason," Cooper.
Source: Good Morning America
Cooper recalls it was at a dinner party, and he was 29 when he had a life-altering talk with Arnett. "Will was like, 'Hey man, do you remember we had dinner the other night? How do you think that went?' Cooper recalled. "I remember being at the dinner thinking I was so funny, and I thought these two guys who were my heroes thought I was so funny. I was like, 'I thought it was great. I thought I was killing.' Cooper adds, "Will Arnett was like, 'You were a real (expletive), man. You were a real (expletive).'
Don't Miss: Jason Momoa and Eiza González Break Up.
Cooper, who rose to fame with films like Wedding Crashers, Changing Lanes, and The Midnight Meat Train, gives Arnett the full credit for being honest with him and setting him on a right path. "Will took that risk of having that hard conversation with me in July of 2004, which put me on a path of deciding to change my life. It truly was Will Arnett. he is the reason," Cooper said after revealing he was on a sobriety journey between 29 to 34.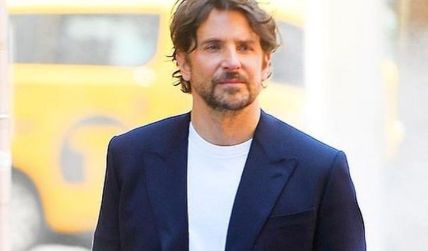 Cooper is portraying conductor Leonard Bernstein in 'Maestro.'
Photo Source: Instagram
Cooper's appearance and rare candid moment on the beloved podcast comes ahead of his hotly-anticipated movie, Maestro, a biographical film based on the life of American conductor Leonard Bernstein. "I always wanted to be a conductor since I was a kid [watching] Bugs Bunny, Tom & Jerry," says Cooper, who is portraying Bernstein in the upcoming.
Check Out: Charlie Sheen Blames Ex-Denise Richards After Daughter Sami Joins OnlyFans.
Arnett, a native of Toronto, Ontario, was on the verge of tears, listening to Cooper. "It has been awesome seeing you in this place and seeing you comfortable; nothing has made me happier," said Arnett, who has struggled with alcoholism in the past. Arnett adds, "It's made me happy to see you so happy with who you are."
Stay connected to glamour fame for more.
-->