Britney Spears Says She was Forced Into Therapy During Conservatorship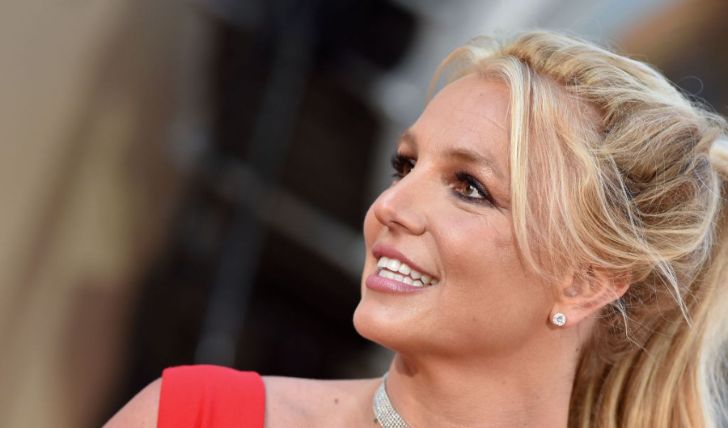 Britney Spears made a startling revelation about her now-ended conservatorship: Complete details here!
Britney Spears' was freed from the demeaning 14-years long court-ordered conservatorship in November, and now the 40 years old pop star is re-claiming her freedom by revealing the truth about the conservatorship. On an Instagram skit, the Womanizer singer revealed she was forced to undergo therapy during her conservatorship.
Spears doesn't break the experience in plain words; instead, she performs a satirical skit impersonating her therapists and herself. "Hi, so as your therapist today, I'm here to just ask you a couple of questions. I'm not here to trouble you, I just want you to be completely relaxed," mimicking the therapist, Britney says at the beginning of the video.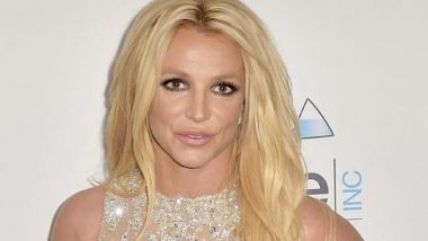 Spears acts out her forced therapy on an Instagram skit. Photo Source: Rolling Stone
"Yes, I'm feeling fine, I had a great year. I had a great day," Spears says, playing her part in the pretentious remedy. Spears, 40, shares how the therapists would assure her of positive outcomes and even promise her to further her success. "I need to do my work for you, to help you succeed," the singer adds.
Check Out: Cassie Randolph Opens Up About Her Relationship With Boyfriend Brighton Reinhardt.
"It was a joy, no really, 10 hours a day, 7 days a week, no lie. In this beautiful nation it would only be fair for me to dedicate my life to skits to the wonderful therapist," Spears captions the post. During her hearing, Spears described the therapy sessions as abusive. "It takes too much out of me," the singer had claimed.
Spears calls the conservatorship traumatizing and demoralizing.
Source: Entertainment Tonight
Spears' nearly 14-years long conservatorship, which she deemed "traumatizing" and "demoralizing," was terminated on November 12 by a Los Angeles judge. "Britney, as of today, is a free woman, and she's an independent woman," the pop star's attorney, Matthew Rosengart, said in a statement. He adds, "And the rest, with her support system, will be up to Britney."
Spears' skit comes days later; she celebrated her 40th birthday with a getaway in Mexico with her fiancé Sam Asghari. Posting a still from her birthday bash, Britney wrote, "I'm so blessed and grateful. Tears of joy today," adding, "Thank you for all the b-day wishes. P.S I didn't even drink the champagne. no lie."
For more information and news on your favorite stars, stay connected to Glamour fame.
-->