Who is Brittany Commisso's Husband? Learn About Her Married Life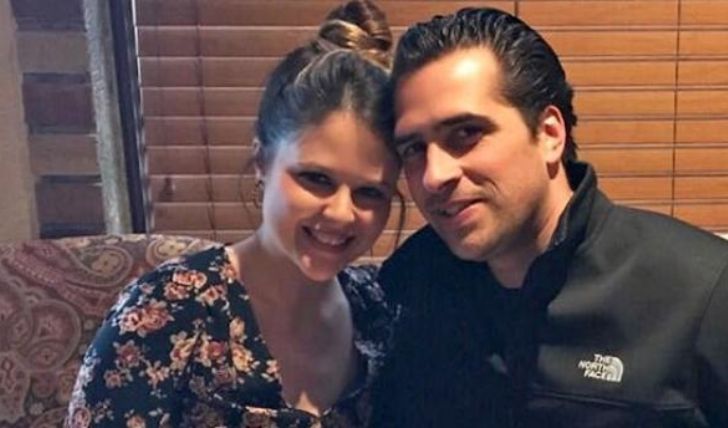 Are Brittany Commisso and Her Husband Going Through a Divorce? Who is Her Husband?
She is no celebrity, but Brittany Commisso has become a hotly discussed name currently. She is one of the prominent accusers of Andrew Cuomo. Commisso alleged she was sexually assaulted by the New York governor when she worked as an assistant at his office. Brittany had started working at Cuomo's office in December 2017; she was 29 at the time.
Aged 32 now, Commisso spent four years working as a confidential secretary in the Albany County Department Law. Later she spent a brief time working as a secretary in the Albany County Alternate Public Defenders office. Married and mother to one, identified as executive assistant #1, Commisso disclosed many instances where the governor made a pass at her.
Brittany Commisso is Married to a Democrat!
Curiosities arose around Commisso's personal life as she has been instrumental in leading the investigation against governor Andrew Cuomo. As per Heavy, Brittany is married to democrat Frank Commisso Jr. According to the New York state record; the married couple is currently going through a contested divorce, apparently.
The Commisso pair are going through a contested divorce.
Photo Source: Height Zone
The couple tied the knots in 2016, at their native in Albany, with close people as attendees. The pair share a daughter named Gianna. Frank ran unsuccessfully for Albany Mayor in 2017. There is sparse information in the public domain about the now-estranged couple, as neither of the duos is on social media.
Check Out: Ryan Crouser's Wife: Learn About His Married Life
Franks's campaign Twitter profile does provide little insight into the couple's marriage. In fact, the Democrat was quite active on the page till the failed election in 2017. Making an appreciation post for his wife, Frank writes, "Happy mothers day to all mothers in Albany, a special thank you to my wife, who dedicates herself to our daughter."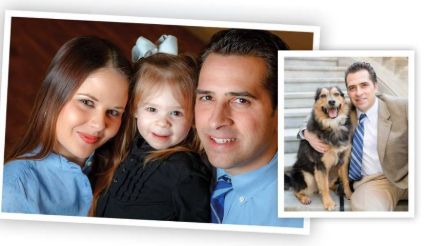 Brittany's husband ran unsuccessfully for the Albany Mayor in 2017.
Photo Source: News Unzip
Mr. Commmiso is the son of Frank Commisso Sr., a member of Albany County Legislature. Currently a member of the Albany Common Council, Frank Jr is a graduate of Saint Lawrence University. Frank and his wife have seemingly spent their entire lives in Albany and worked in several state institutions. Frank previously served as the director of the Albany County Department of Audit and Control.
"The Governor Needs to Be Held Accountable," Says Brittany!
Andrew Commisso appeared on CBS News earlier this week and made quite the revelation. Brittany said she had filed a criminal complaint against the governor, standing by her decision. The former executive assistant said, "It was the right thing to do; the governor needs to be held accountable for what he did to me."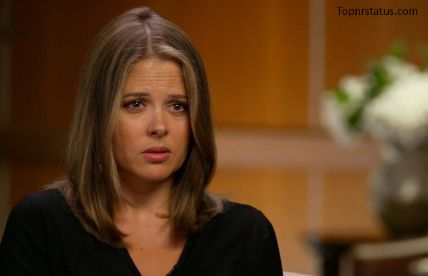 Commisso and 10 other women have accused Cuomo of sexual misconduct.
Photo Source: Top nr Status
Her statements against Cuomo have come just a week after Attorney General Letitia James released a report into sexual misconduct and sexual harassment. The attorney general office concurs; the accusation made by Brittany and 10 other women is credible. Commisso's attorney, Brian Premo, said that his client is willing to take a lie detector test if the need arises.
Don't Miss: Who is Cole Hamels' Wife: Learn About His Married Life.
In her interview with the Albany Times Union, Brittany reports several incidents where she felt violated. The mother of one further says she kept quiet all this while fearing retaliation from the influential man. Cuomo, who is facing a criminal investigation, denies all accusations.
For more information and news on your favorite stars, stay connected to Glamour Fame.
-->