Bruce Springsteen Dedicates His Song on His SiriusXM Broadcast to George Floyd
Published Thu Jun 04 2020 By Sea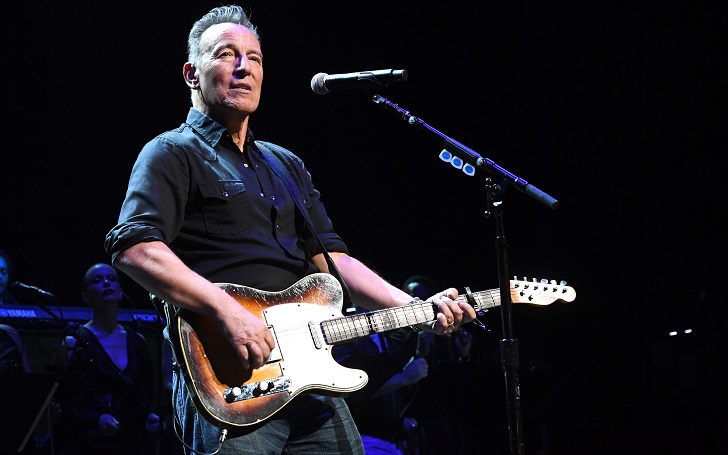 Bruce Springsteen dedicated the opening song of his 'Bruce Springsteen: From His Home, To Yours' SiriusXM broadcast on Wednesday to the late George Floyd.
'E Street Band' leader Bruce Springsteen played his own 'American Skin (41 Shots)' on his 'Bruce Springsteen: From His Home, To Yours' show on Sirius XM, in dedication to George Floyd on Wednesday (June 4), while delivering a comprehensive state of the nation address.
The song was eight minutes, specifically indicated by Springsteen that it took the same amount of time it took "George Floyd to die with a Minneapolis officer's knee buried into his neck." Following his passing, protests have ensued nationwide amidst the CoronaVirus outbreak with the 'Black Lives Matter' chant, including in front of the White House.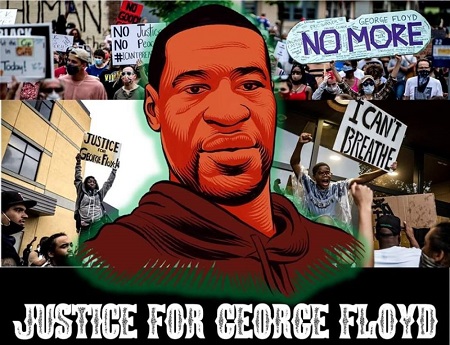 There have been murals of Floyd and even the events of the homicide all over the country.
Photo Source: Wisconsin Bail Out the People Movement
"That goes out to Seattle, to New York, to Miami, to Atlanta, to Chicago, to Dallas, to Philadelphia, to Washington, to Los Angeles, to Asbury Park, to Minneapolis and to the memory of George Floyd," Springsteen dedicated the songs to the protests as well. "May he rest in peace."
The guy not only addressed the police brutality-themed protests, but also the incompetency of the White House to handle the situation side-by-side with the CoronaVirus pandemic. "As we speak, 40 million people are unemployed," he speeched out. "One hundred thousand-plus citizens have died from COVID-19, with only the most tepid and unfeeling response from our White House."
Also Read: Lea Michele Loses Sponsorship Deal Due to Microaggression Allegations from Glee Co-Star Samantha Ware
And 'American Skin (41 Shots)' was not the only ones from his collection being played on his radio show. He spun out 'Murder Incorporated', as well as 'Idiot's Delight' that he co-wrote with Joe Grushecky in 1995.
However, that too was a small part of his whole point. There were other tracks he played in his Wednesday's satellite radio playlist. It included a host of protest songs, from the past and the present, plus Martin Luther King's 1963 Birmingham speech.
There was more than just the music during the radio show.
Stay tuned and connected to GlamourFame for more news and updates.
-->