It's All Shambles, Lea Michele Loses Sponsorship Deal and Immediately Apologizes for Accusations of "Microaggressions"
Published Wed Jun 03 2020 By Sea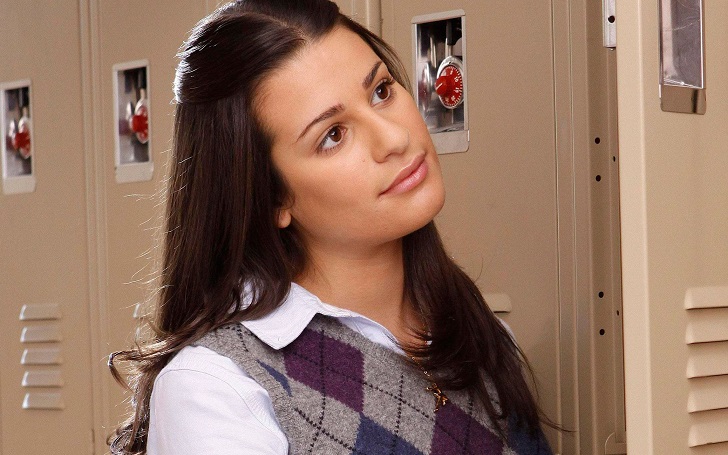 Samantha Ware accused Lea Michele of her behavior on the set of 'Glee'. She lost a HelloFresh sponsorship deal, and she issued an apology statement.
It's been one heck of a week for Lea Michele. The entire world is chanting out the 'Black Lives Matter' hashtag in response to the George Floyd homicide, and that included Michele. In the midst of digging out racism-related celebrity stuff, she found a backlash coming her way from her 'Glee' co-star, Samantha Ware, about how she used to behave while on set. And it was all in capital letters.
Replying to the tweet made by Michele for the worldwide campaign to end police brutality on African-Americans, Ware wrote a you're-the-one-talking reply, in all caps, on Monday night about how she made the workplace a "living hell". It went viral as she lost a sponsorship deal with 'HelloFresh' less than a day later. Then immediately the next morning, she issued an apology statement on Instagram, although not mentioning Ware by name.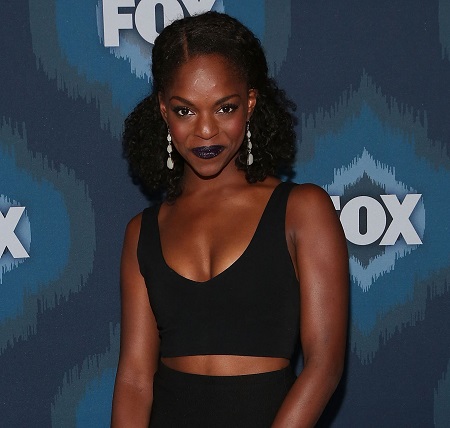 Samantha Ware finally spoke out of workplace harassment from Michele.
Photo Credit: Taylor Hill, Getty Images
In her #BlackLivesMatter tweet, Ware wrote back, "LMAO REMEMBER WHEN YOU MADE MY FIRST TELEVISON GIG A LIVING HELL?!?! CAUSE ILL NEVER FORGET. I BELIEVE YOU TOLD EVERYONE THAT IF YOU HAD THE OPPORTUNITY YOU WOULD "S**T IN MY WIG!" AMONGST OTHER TRAUMATIC MICROAGRESSIONS THAT MADE ME QUESTION A CAREER IN HOLLYWOOD…"
Recent: 'Vampire Diaries' actor Zach Roerig Was Arrested!
With those big, bold capital letters, several 'Glee' members came to Ware's support, like Alex Newell, Amber Riley, as well as Yvette Nicole Brown.
Of course, it didn't take long for one of her sponsorships to completely cut ties with her. 'HelloFresh' issued a statement of their own, "HelloFresh does not condone racism nor discrimination of any kind. We are disheartened and disappointed to learn of the recent claims concerning Lea Michele. We take this very seriously, and have ended our partnership with Lea Michele, effective immediately."
Michele does address the accusations made by her former co-star in an apology. And it was a lengthy one. "While I don't remember ever making this specific statement and I have never judged others by their background or color of their skin, that's not really the point," she wrote on the Instagram post. "What matters is that I clearly acted in ways which hurt other people. Whether it was my privileged position and perspective that caused me to be perceived as insensitive or inappropriate at times or whether it was just my immaturity and me just being unnecessarily difficult, I apologize for my behavior and for any pain which I have caused."
It's been a real reflection for Michele. But there's no telling how she'll fare in the future with this situation. There's some serious trouble brewing for her. And it's in the midst of a new-born coming her and husband Zandy Reich's way.
Stay tuned and connected to GlamourFame for more celebrity news and updates.
-->