Zach Roerig of 'Vampire Dairies' Gets Arrested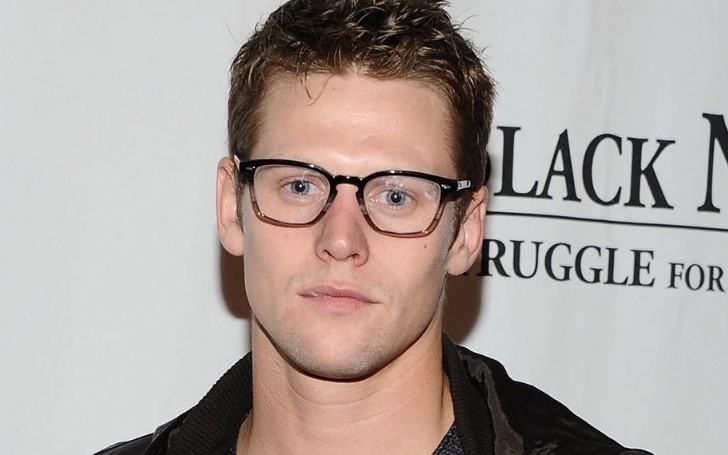 Vampire Diaries Star Zach Roerig was arrested and charged with DUI.
Our 'Vampire Diaries' star Zach Roerig ran into trouble recently. According to the reports, the 35-year-old actor was arrested and charged with DUI. Zach was pulled over in Montpelier, Ohio, around 2:30 AM for not having a front license plate.
While asking, the officers noticed his red bloodshot eyes, and slurred speech, when the police walked up to his car, they smelled alcohol on his breath. According to the TMZ, during a field sobriety test, Zach exclaimed, "This is very hard."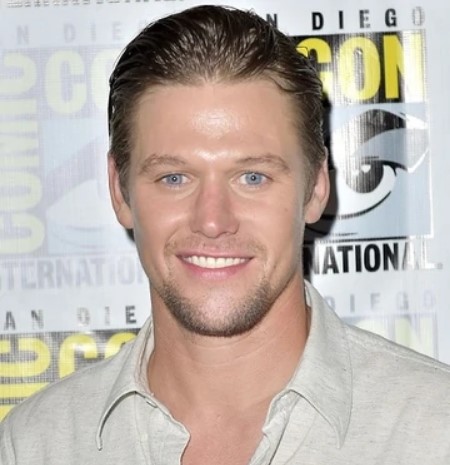 Zach Roerig arrested and charged with DUI.
Photo Source: Fandom
The actor further said, "I can't do this when I am f**ing...." and his voice trailed off.
Also Read: Khloe Kardashian Plastic Surgery - Reports Claim She Went Under the Knife Several Times Over the Past Years
When the officers asked him what he meant to say, he continued, "when I can't have a beer." Following the incident, Roerig was arrested for misdemeanor DUI.
Watch: Zach Roerig 'The Vampire Diaries'
The actor was then transferred to the holding cell for a night, and according to the sources, he peed in it. The actor was eventually released, and Roerig's arraignment is set for June 4.
Watch: Legacies 1x01 Ending: Matt Donovan is Back
The Vampire Diaries star is known for his role of Matt Donovan, one of the lead characters on the show. He is one of those who also appeared on the spinoff series, "The Originals' and 'Legacies.'
You May Also Like: Here's What You Should Know About George Floyd, The Man Who Died Following a Police Interaction
For more information on your favorite celebrities' lifestyle, stay tuned to Glamour Fame, and don't forget to sign up for the newsletter.
-->