Canadian Star KD Lang Says She Considers Herself "Semi-Retired" And May Never Record New Music Again
Published Fri Aug 02 2019 By Sea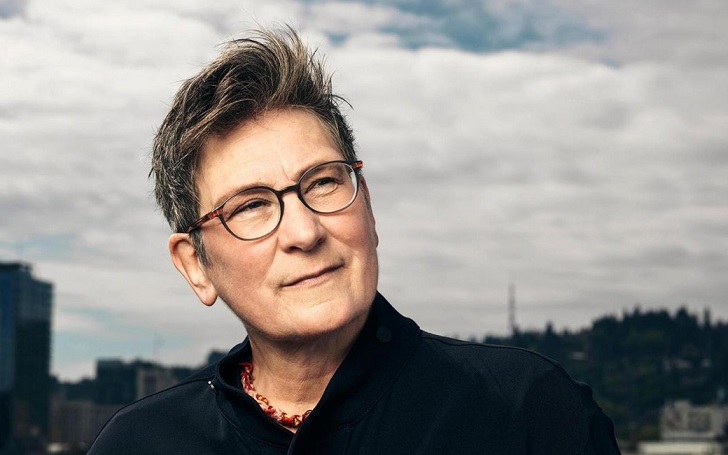 Canadian legend KD Lang may be completely done with music and says the muse is eluding her.
KD Lang (real name Kathryn Dawn Lang) is considering herself semi-retired and does not feel like making music anymore. She has not released anything for the past 11 years, and she might be done with it now.
The Canadian songstress told BBC Radio 4's Front Row, "I'm not feeling any particular urge to make music right now. The muse is eluding me. I am completely at peace with the fact that I maybe done."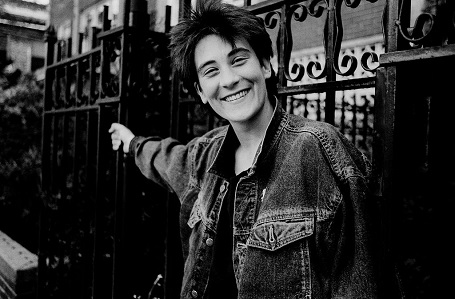 The artist's most recognized work is her 1992 album 'Ingénue' which earned her 'Constant Craving' a number one pop/rock single and a Grammy Award for best pop vocal. At the same time, Lang came out as a lesbian who made disputing headlines across the country.
Watch: KD Lang Sings Leonard Cohen's Hallelujah
That was a time when LGBTQ performers were rare, and her music was even banned in several US country stations. There was a line of picketers outside the Grammy Awards ceremony as well. Despite it all, she has no regrets.
Read Another: Taylor Swift Donated $113K To An LGBTQ Group
However, the fact that today's music world contains a variety of people of different partner choices makes Lang extremely hopeful. She took a stand for her kind back then with her iconic cropped hair and pinstripe suits, and now has become a multi-million-selling gay icon.
It gives me hope. I don't know who they are necessarily, but when I listen to the radio, I hear a guy singing about a guy or whatever. It's all over the map. It's almost the eradication of gender categorization, which is beautiful, which is what some of us always wanted.
The 57-year-old singer is re-visiting her Ingénue tour but hasn't made a new original since her last solo album 'Watershed' in 2008. She reasoned it by stating that performing the old standards hadn't inspired any new material for her. She doesn't have the urge to make anything anymore.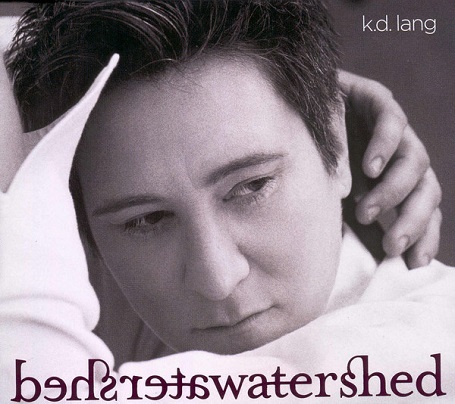 Lang mentioned her Buddhist practice which previously inspired her music, and now she has reached a place that she doesn't feel fulfilled only by music. She loves singing nonetheless but doesn't want to indulge the path to making music.
The LGBTQ icon is loving the time she spends with her family and partner. She will make music if it comes instinctively to her during the natural flow of life, but if it doesn't, she will just live her life. This means there may be no new music recorded from her hereafter. But her legacy will remain.
-->