Canceled Comedy Series "Champaign ILL" Streams on Hulu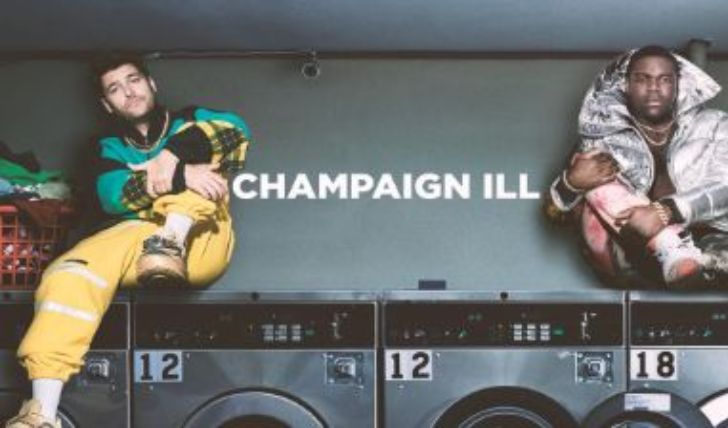 Hulu Saves Canceled Comedy Series Champaign ILL: Complete Story Here!
Champaign ILL is a comedy series created by Jordan Cahan, David Caspe, Daniel Libman, and Matthew Libman. It premiered on December 12, 2018, on Youtube premium and was canceled in April 2019 after failing to impress its audience. But the 10 episodes long show has been given a second chance to break through. Hulu recently acquired an exclusive acquisition of the show.
The comedy series stars Adam Pally as Ronnie and Sam Richardson as Alf. The series was re-premiered on Hulu on October 12. It follows the story of hip-hop stars, who are left to readjust in life after their fame dies out. The Disney-owned streaming service hasn't said anything about a possible second season, but the series' producers hope it will be extended for a second installation.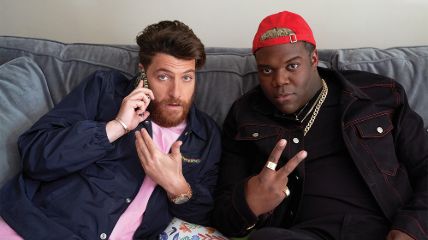 Pally is thankful the show's got a second chance.
Photo Source: Variety
Pally, who's best known for his roles in ABC Happy Endings and Fox The Mindy Project, knows the reasons behind Champaign ILL's failure. The actor sat down for a conversation with Variety and reflected on the series' relocation to Hulu. "There's just so much good stuff, and so yes. Sam and I were frustrated that it didn't find an audience, but we were also so thankful to get to do one season of it," the actor said.
Don't Miss: Alec Baldwin Accidentally Kills Woman with Prop Gun on Movie Set.
Pally further adds, "When you put this much heart and soul into something, you just want people to see it," Pally says. "I'm so thankful that it's in a place now where I can point people to it, At the very least, my grandma will be able to see it now." The 39 years old actor shares that one episode of the show was shot in one take.
The 10-episodes series re-premiered on Hulu.
Source: Youtube Originals.
When asked about the possibility show's second season, Pally said, "I think there's hope for anything now," he adds, "One of the cool things about streaming is that if it does catch an audience and there is a demand, then sure, why not make more." The comedy series also has Keith David, Allyce Beasley, and Curtis Armstrong in recurring roles.
For more information and news on your favorite stars, stay connected to Glamour Fame.
-->