Catherine Zeta-Jones Joins 'Prodigal Son' Season 2
Published Thu Jan 07 2021 By Eric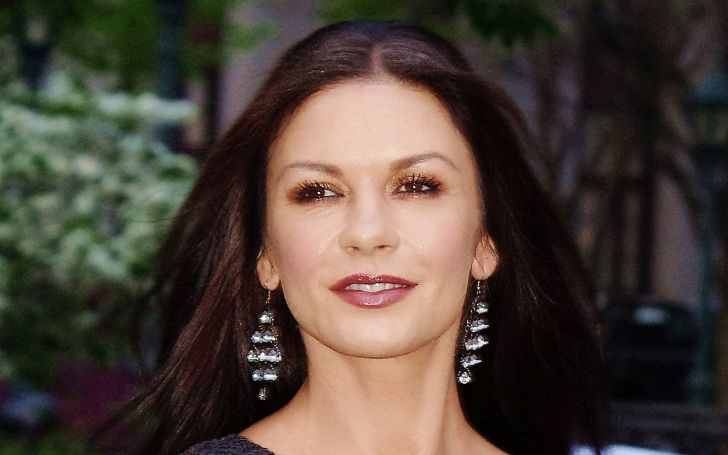 Catherine Zeta-Jones is all set for 'Prodigal Son' Season 2.
Catherine Zeta-Jones, whose recent work was in the TV series Queen America (2018-2019), is now all set to appear on Fox's Prodigal Son's second season. It's a serial–killer thriller drama that was the No. 1 new series last fall, averaging 9.8 million multi-platform viewers.
Oscar and Tony winner actress, Zeta-Jones will show up in the latter half of the season. She is portraying the role of Dr Vivian Capshaw, Claremont Psychiatrics' resident MD.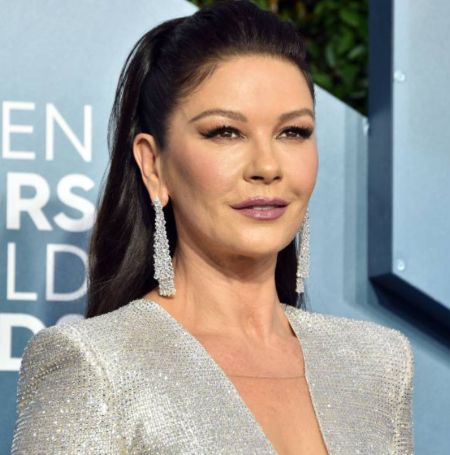 The Oscar winning-actress Catherine's next project, Prodigal Son 2.
Photo Source: Pinterest
According to sources, Zeta-Jones, 51, is placed alongside Michael Sheen in the story. Sheen, who plays the character Dr Martin Whitley is assigned to infirmary duty in season 2, and Zeta-Jones, as Dr Capshaw, revels in tasking "The Surgeon" to clean bedpans and mop the floor. But as Martin proves valuable in treating patients, Capshaw begins to see him in a new light, which is not a good thing.
Also Read: Fox News Correspondent and "Final Exam" Contestant Lauren Blanchard are on a Roll Lately
As per the words of Michael Thorn, President, Entertainment, FOX Entertainment, "An extraordinary talent, Catherine Zeta-Jones, is the perfect foil for the brilliant Michael Sheen." Further, he also adds, "I can't wait to see these two greats go head-to-head in a season that is bound to raise the bar set by an outstanding Season 1."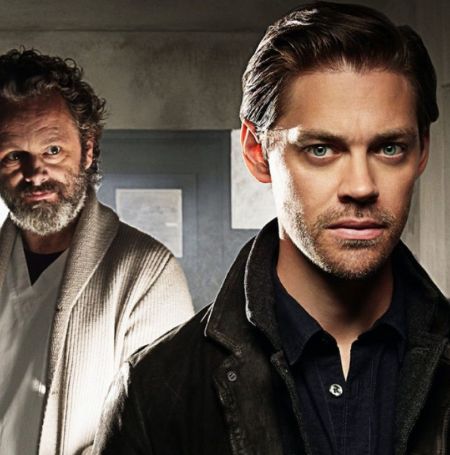 Prodigal Son lead casts Michael Sheen and Tom Payne as the serial-killing Surgeon and his serial-killer-profiling son.
Photo Source: Irish Times
The thriller drama Prodigal Son's second sequel will have guest stars, and as Dead Line noted, that list includes Christian Borle and Michael Potts.
Prodigal Son consists of many remarkable casts, including Tom Payne (as Malcolm Bright), a criminal profiler with a rare talent for getting inside the minds of killers. Further, the story has Lou Diamond Phillips (as Gil Arroya), Aurora Perrineau (as Dani Powell), Frank Harts (as JT Tarmel), and Keiko Agena (as Dr Edrisa Tanaka).
With a bright future ahead, the second season of Prodigal Son premieres on a new night, Tuesday, Jan. 12, at 9 PM on Fox. Hopefully, it will consist of more twists and turns and will exceed the viewer's expectations.
For more news and updates about your favourite stars, please stay connected with us at Glamour Fame.
-->