Cause of Death of Marina Sirtis' Husband Michael Lamper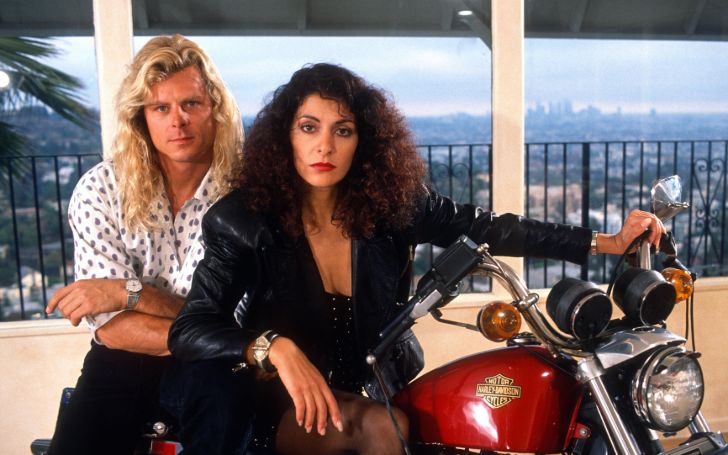 Star Trek: The Next Generation star Marina Sirtis shared the news about husband Michael Lamper's peaceful death in his sleep.
After being married for 28 years with Marina Sirtis, Michael Lamper, 61,passed away on December 8, 2019. British/American wife Marina took to her Twitter handle to announce the sad news in the public.
Sirtis tweeted the news of her partner's death with a heavy heart in the social media. The star apologized for fans who were expecting shout out on her recent cameo role. She is now taking time to herself in order to mourn husband Michael's demise.
The couple met back in 1989 during the filming of 'Star Trek: The Next Generation.' They were introduced by mutual friend, Anna Turkel and ended sparking rumours of dating in the same year.
You May Also Like: George Lucas is a Father of Four Kids; Know All About Them
Besides acting, Lamper was also an established American rock guitarist and a musician. He is widely recognized as the former lead singer of the 'Steely Jam Band.'
Just after three years of togetherness, both the talented actors tied the knot on June 21, 1992. The pair do not share any children till date.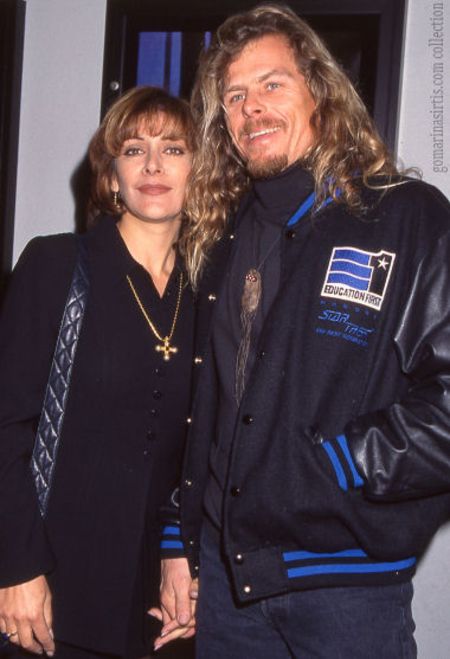 Marina and Michael tied the knot in June 21, 1992.
Source: Fame Bytes
Fans bombarded the Star War actress Twitter handle with condolences and wishes to withstand the loss after hearing the news.
Some of the tweets were by fans like 'Barbiebino' saying, "This has just been an awful year for the trek family. Hope you can all find solace in each other," 'Gowron' another fan added, "Glory to your house."
Not only that, actors and media personalities shared their messages as well.
Manu Intiraymi, wrote, "You want a couple of dorks to hang out with, watch movies, get coffee, just call us. If you need help with anything, I'm back in LA on the 18th."
Robert Picardo shared, "This is such sad news. Will pray for Michael's peace and comfort in your grief, dear person. Sincere condolences."
Garrett Wang mentioned, "I just learned of René's passing half an hour ago and now to learn of Michael's passing. I can't believe it. I'm sorry, Marina."
We hope the actor finds peace in heaven, and we wish all the strength to Marina in this tough time.
Head on to Glamour Fame for more of these news.
-->