Celebrity Entertainer Dylan Collins and Mitchel Musso Spill The Tea about their South American Tour
Published Tue Jun 18 2019 By Andrew
South American people get ready - Dylan Collins and Mitchell Musso are coming to town!
Mitchel Musso recently took to his website and let the world in on the details on Touring Brazil while a huge number of fangirls in South America are eagerly waiting for their sound to enrich their home town. However, given all the delay fans have been wondering if the tour is actually in line or is it low-key canceled.
Fans have been hung up on the possibility that the announcement just provided them with false hope, leaving Dylan Collins and Mitchell Musso's three-city tour in a limbo. So what's the reason behind Mitchell publicly announcing the happening of the tour is the major question that arises in the mind of fans. As a matter of fact, this actually was Dylan Collins' biggest appearance and his first chance to Tour with meet and greets and the excitement that the fans had anticipated which has raised the hype up for this particular touring event.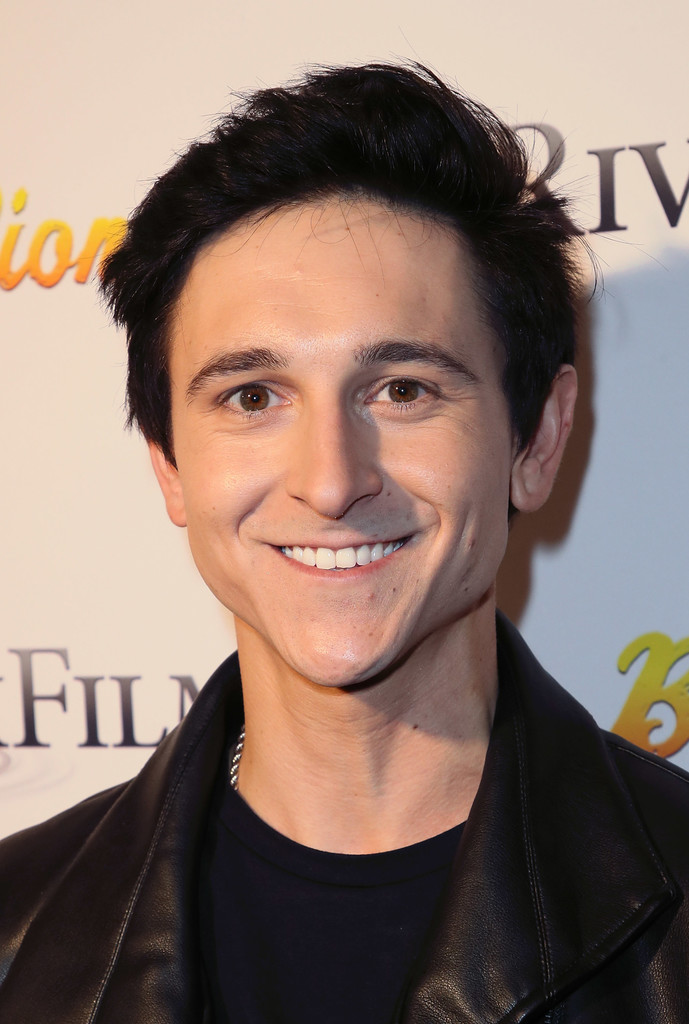 Mitchel Musso is yet to release his tour date.
SOURCE: Disney Wiki
The 'Hannah Montana' star and his friend Dylan Collins embark into this phenomenal journey in their road to enrich the world with their sound. The fans have been desperately anticipating the astounding duo's performance for ages and their wishes nearly got fulfilled when the tour was widely publicized through Mitchel Musso website before it archived.
You Might Like: Mumford & Sons Predict They Will Still Be Making Music And Touring In Their 70s
Mitchel is quite excited to see through yet another tour and is working with the biggest producers and on live tv in Brazil. Moreover, Dylan also collaborated with Soulja Boy a while back and was offered to go on Good Morning America for a show that was literally booked.
Dylan Collins worked with a wide variety of artists through his longstanding career. To add up, he also has enjoyed collaborations with Austin Mahone and Justin Bieber's Ex-girlfriend and his best friend.
Although the duo is grinding it hard making the music industry a better place, fans are still nowhere near getting their sense of hearing a soothing touch of their music. Not to worry folks, according to a source close to Musso and Collins the announcement of the tour dates are swiftly approaching towards you!
-->