Celestia Vega Is Bisexual — How Difficult Has It Been For Her in Relationships?
Published Thu Feb 13 2020 By Chester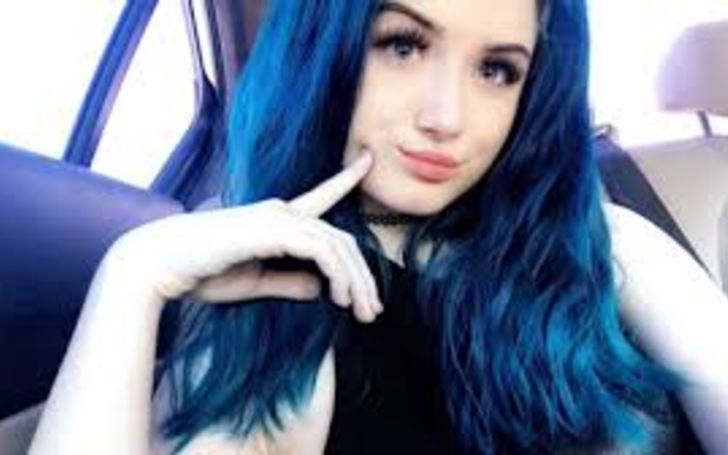 Opening about sexuality is a tough thing. Even though how modernized we call ourselves and the society, but still, we carry a narrow conservativeness beneath us.
Meet Celestia Vega, the versatile star who is an American adult star, amazing vlogger, Twitch streamer, and webcam model. Recently the 20 years old is making headlines for opening about her sexuality as she claimed herself as a bisexual.
So today, here we are looking from the perception of Celestia and see how hard it has been for the reality star to be in a relationship.
Celestia Vega Relationship Status and Disturbing Past History
Overviewing all her social media accounts and other media sources shows Celestia is currently living and enjoying her single life. Well, behind her, singularity lies a reason as she had a past traumatic relationship.
Vega took to her YouTube Vlog and confessed about her suffering relationship when her boyfriend mistreated her. The stunning star shared, she didn't understand and didn't also see any reason for boys to do so.
As an aftermath of that, the streamer decided that she wanted a free sexual life and felt nothing wrong to have sex with other guys.
Check Out: Facts to Know about Rachel Slawson, the First Openly Bisexual Woman to Enter the Miss USA competition
On the positive aspect, the harassment made her brave and made her wonder about her inner self and satisfaction. Later she realized that she was also interested in girls and claimed her self to be a bisexual.
As in now, Celestia is an adult star who often posts videos on the Pornhub and other adult sites. She once had a relationship fling with female youtuber Lena The Plug after they uploaded the video "OUR DRAMA AND HOOKING UP. "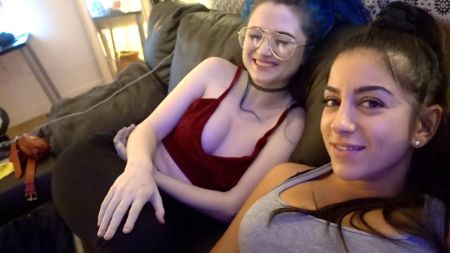 In the clip Celestia talks about hooking up with each other the other night.
SOURCE: YouTube
The Glamour star's life obviously had 'abs' and 'flows' as her Youtube fans and followers were not happy seeing her indulge in the Porn industry, while some criticized her sexuality. Nevertheless, Vega is happy and enjoying her free spirited life with no boundaries while opening up everything which had been buried under the chest.
Vega is kind of into the 'one night stand' thing hooking up with different guys and girls.
Celestia Vega Life in a Nutshell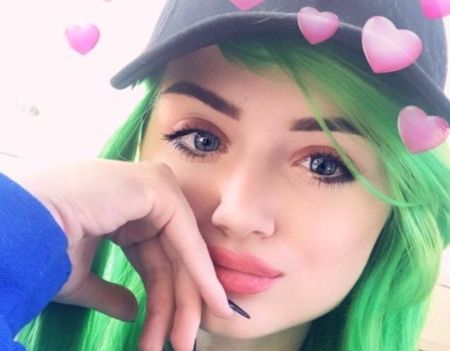 Vega gained prominence from the streaming network Twitch and YouTube before stepping into the porn business. Let's have a short peak at her career timeline.
Twitch and Youtube Career to Adult Movie
Celestia joined YouTube and Twitch in 2015. She started her Internet career playing games "RuneScape," "Oblivion," and "Animal Crossing."
Later she went to stream on Twitch, where she was provided a subscription button where she had three types of subscription starting from the cost of $4.99, $9.88, and $24.99.
You May Like: TV Personality Tommy Gabriel Comes Out As Bisexual!
Over time she used to stream her live videos with another Youtube Vlogger and female gamer Zoie Burgher. And later, around 2016, she started her career as an adult movie star. And the rest is history.
We hope you enjoyed the article, stay tuned for more Entertainment articles only on Glamour Fame.
-->