Facts to Know about Rachel Slawson, the First Openly Bisexual Woman to Enter the Miss USA competition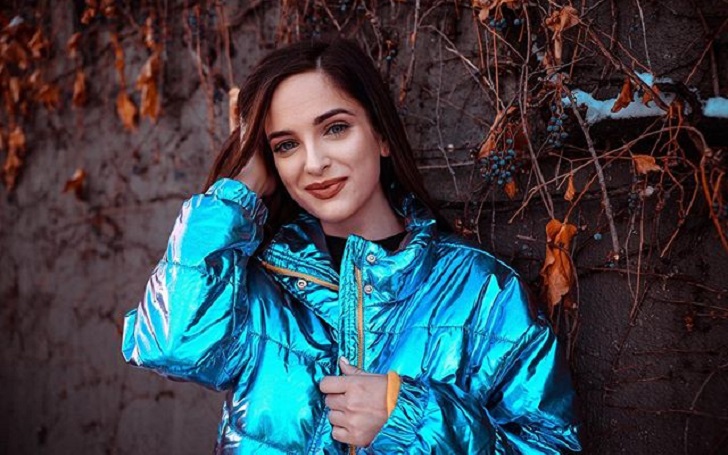 Who says dreams don't come true? Rachel Slawson, aka Salty Rachel, is a strong advocate for that by hitting a milestone in the beauty pageant trend. She's the first openly bisexual woman to enter the 'Miss USA' competition in its 68-year history.
Bagging the crown of 'Miss Utah USA 2020' on Saturday, January 18, Rachel Slawson is making history like no one before. Let's have a look at some of the interesting facts about the lady.
Proud about Her Sexuality
Rachel Slawson shocked the world by opening up about being a proud bisexual woman. She is the first openly bisexual beauty contestant to compete in the pageant since 1952.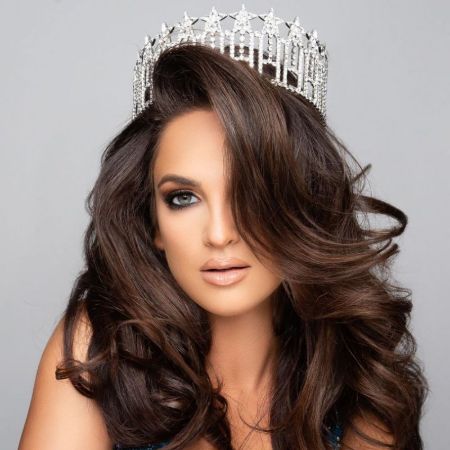 Sweet victory for Slawson, after getting her dream title, Miss Utah 2020.
Source: Yahoo Finance
Setting a benchmark for many ladies to follow, Slawson succeeded in becoming Miss Utah after five tries. She confessed, 'For many years, I tried to be what I thought the world wanted me to be, and in the process I hid who I really am,' she admitted. 'This year, I allowed myself to be fully seen.'
Rachel Slawson Is an Actress and a Model
The crown holder is an actress known for movies like 'Max Rules', which is about three best friends spying on their families, and 'The Swerve', an Australian thriller movie.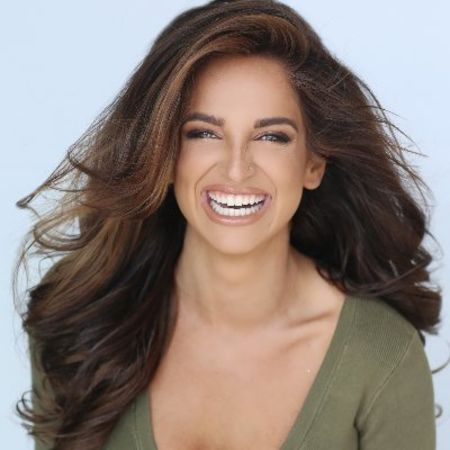 The natural diva is all set for competing in Miss USA 2020.
Source: Twitter
The 26-year-old is represented by 'MMG' model and talent management while starring in various commercials and campaigns. We can only guess the number of opportunities knocking her door, now that she's 'Miss Utah 2020'.
Attempted Suicide at the Age of 19
As John Milton said, 'Long is the way and hard, that out of Hell leads up to light.' The 'Miss Utah USA 2020' had her own share of struggles before gaining success.
Slawson got candid in her Instagram about her suicidal tendency. Source: Instagram
Just at the age of 19, Rachel tried to commit suicide after she lost Miss Utah USA. She'd shown such extreme reaction due to her Bipolar disorder she was diagnosed with in the following year.
Now Works As a Suicide Prevention Advocate
According to NBC News, Slawson actively works as a suicide prevention crusader for the 'Crisis Text Line' and the 'American Foundation'. It is a free, 24/7 confidential text message service for people in crisis.
You May Also Like: 'We Love Weather's Very Own Miss Georgia America, Liana Brackett — Get to Know Her Better
The pageant holder doesn't shy away from expressing her thoughts and struggles. She has written extensively about advocating young people like her in her blog 'Salty Rachel'. There are a myriad of topics like,' Make peace with your past,' 'Why you don't have to be an influencer to influence,' 'Anxiety: My experience and How I Overcame It,' and numerous more.
Rachel sharing her story with the state legislature, in Utah State Capitol.
Source: Instagram
Rachel has issued her hashtag #IAmWhy that promotes self-worth. Herself being affected by mental health issues like bipolar disorder, Slawson often speaks in events like 'TEDxCitrusParkWomen' to help break the stigma surrounding psychological issues.
The Present Miss Utah Was Once Homeless
Slawson's been forward about her mental issues and everything. This news was also publicized by herself.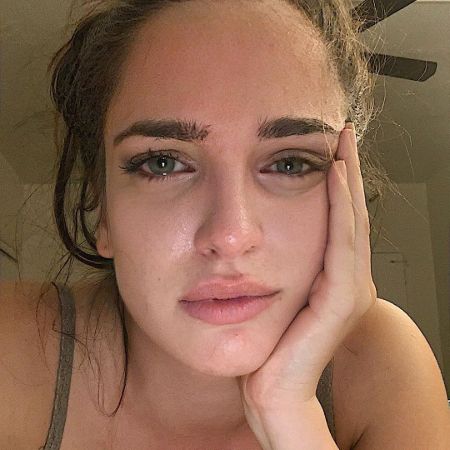 The beauty queen captioned this as, "I'm scared I wont get enough work and I'll be homeless again."
Source: Instagram
The contestant for Miss USA had previously gotten candid about writing a song when she was homeless. Explaining she wrote, 'Nothing about being homeless feels 'Instagram-worthy' and she is still embarrassed to talk about the experience.
Help is always there. You should just reach out. If you or someone you know is experiencing suicidal thoughts, call the National Suicide Prevention Hotline at 1-800-273-8255 or text HOME to the Crisis Text Line at 741741.
Stay tuned for more Entertainment updates visit Glamour Fame, and don't forget to sign up the newsletter.
-->