Celine Dion Cancels North America Tour Over Lingering Health Issues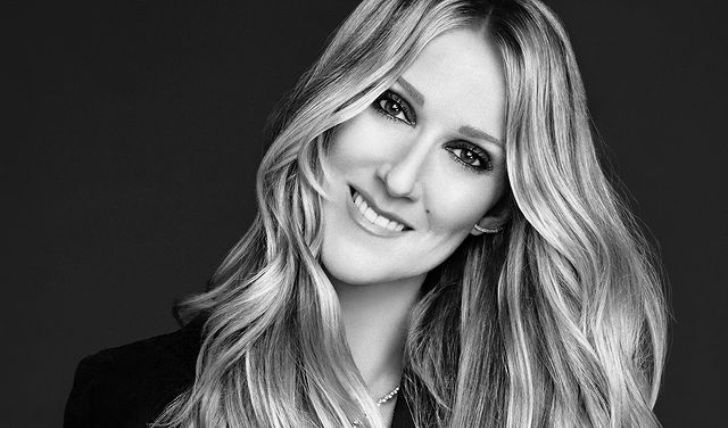 Celine Dion cancels all her remaining shows of her North America Tour: The singer reveals upsetting health issues.
Celine Dion was forced to cancel her upcoming shows of North America leg of Courage World Tour due to lingering health troubles. The singer announced the cancelation of the remaining shows in a lengthy statement, where she also disclosed her persistent troubles with health.
Dion, 53, wrote, "I was really hoping that I'd be good to go by now, but I suppose I just have to be more patient and follow the regimen that my doctors are prescribing," the statement further reads, "There's a lot of organizing and preparation that goes into our shows, and so we have to make decisions today which will affect the plans two months down the road."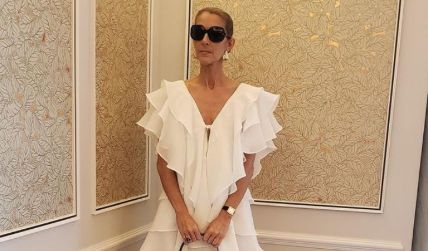 Dion is reportedly suffering from persistent muscle spasms. Photo Source: Instagram
Dion had completed 52 shows of the tour in March 2020; in June 2020, the Canadian singer announced the Courage tour would set off again in 2021, but the shows were postponed due to the looming fear of Covid-19.
The long-impending show was supposed to resume on March 9, 2022, in Denver, and if not for the singer's serious health issues, the tour was set to take place in San Francisco, San Diego, Los Angeles, Pittsburgh, and other U.S. and Canadian cities.
Don't Miss: Jason Momoa and Lisa Bonet Split after 5 years of Marriage.
According to Dion's team, the singer is suffering from "severe and persistent muscle spasms which are preventing her from performing, and her recovery is taking longer than she hoped."As per her team's statement, those who've already booked the tickets of Celine's now-canceled shows will be fully refunded.
Dion thanks her fans for their consistent love and support. Source: Good Morning America
Dion shows a ray of hope in her statement as she adds, "I'll be so glad to get back to full health, as well as all of us getting past this pandemic, and I can't wait to be back on stage again."Fans are upset with the shows that are now postponed indefinitely, but many are concerned about the singer's heath and have taken to the singer's social media to wish her a speedy recovery.
"I've been very touched by all the words of encouragement that everyone's been sent to me on social media. I feel your love and support, and it means the world to me," Dion wrote. Amid growing concern over Celine's health, the singer's sister, Claudette Dion, assures fans about Celine's well-being. "What's happening to her is sad but is not serious," Claudette said in an interview.
For more information and news on your favorite stars, stay connected to glamour fame.
-->