Charlie Sheen and Brooke Mueller's Twins, 10, are 'Living with Their Grandparents' While She Is In Trauma Center
Published Fri Aug 09 2019 By rhyss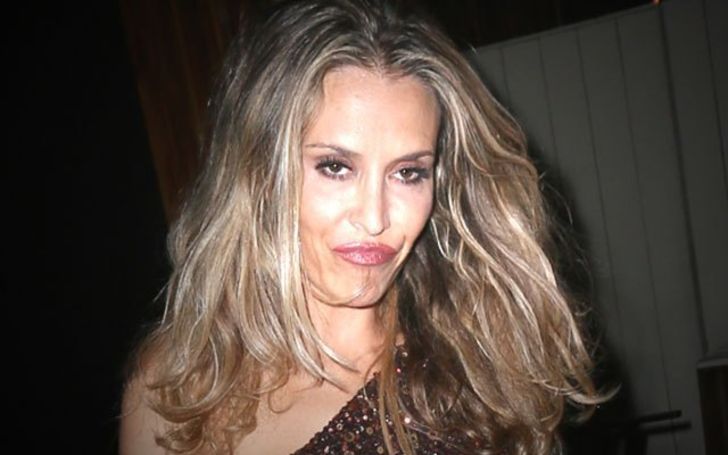 Brooke Mueller is now off to her treatment in a trauma center!
Brooke Mueller, after relapsing, decided to leave her children on the care of their grandparents while she checks into a rehab center.
A representative for the star told PEOPLE,
"Brooke has voluntarily checked herself into a trauma center on the East Coast and is under the care of professionals."
For those of you who don't know, Brooke is battling substance abuse and just last month she relapsed.
She left her twins, Bob, and Max, which she shares with her ex-husband Charlie Sheen, to the care of their grandparents while she recovers from substance abuse.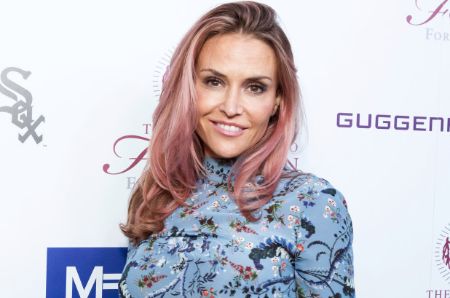 The source also reveals she is doing quite good actually. She's been admitted in the center for the past week and is getting better.
Her decision to seek help came right after she was spotted smoking what appeared to be crystal meth inside of the van. Page Six first reported the news.
Recommended: Charlie Sheen Practically Homeless After Failing To Pay Mortgage on His Beverly Hill Mansion
In the video, there's a woman who looks like Mueller squatting in the floor of her vehicle and holding a drug pipe. While doing that, she asks the person who was filming,
"Just how am I gonna wake up tomorrow, and who's gonna drive me?"
She further said, "That's why it had to be you guys. That's why I thought you guys were doing it. I'm not gonna be able to wake up with — this is what you don't get. I'm not gonna be able to get on the plane."
While many outlet claims the viral video is from the year 2018, her relapse last month said otherwise.
Well, her decision of checking in rehab might've come late, but you know what they say, 'It's never too late.'
-->