Charlie Sheen Practically Homeless After Failing To Pay Mortgage on His Beverly Hill Mansion
Published Sun Feb 03 2019 By David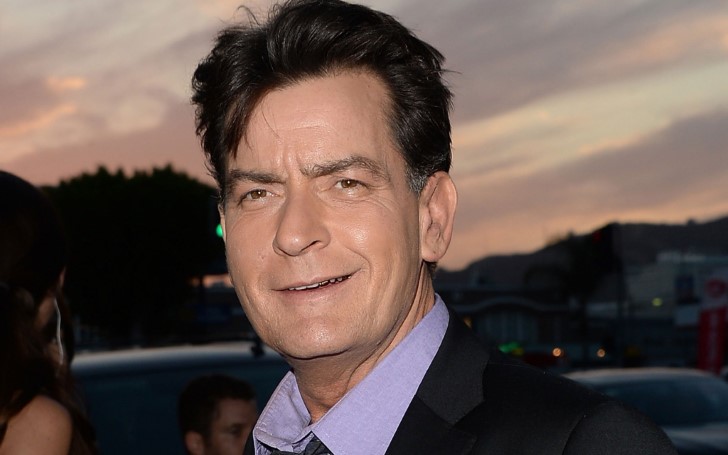 It's slipping down even more for Carlos Erwin Estevez (Charlie Sheen); Apparently, the actor is on the verge of losing his famous pad of Mullholand, Beverly Hills.
Former Two and a Half Men lead actor, Charlie Sheen has narrowly escaped being homeless after failing to unload the mortgage liabilities on his Beverly Hill mansion.
The star allegedly owes $86,091 on his ritzy seven-bedroom, seven-bathroom crib, putting the property in pre-foreclosure.
The now 53 year-old-actor who back in 2015, publicly revealed that he was indeed an HIV positive was once worth $125 million also being highest paid actress during CBS's Two and a Half men with $1.8 million per episode. Fast forward to eight years after being fired from the show, he ended up writing a check on Jan. 10 to cover six months of missed payments.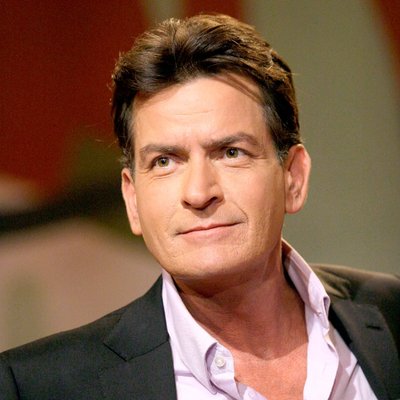 Charlie Sheen
Source: Twitter
Sheen has been trying to offload the $8.5 million home for months but hasn't had any buyers.
The actor's career began to derail after his atrocious party life and that infamous meltdown entitled winning where he made bizarre statements in television interviews, suggesting that he was a "warlock" with "tiger blood" and "Adonis DNA", and that he was winning. In the video, Sheen is also seen showing himself smoking cigarettes through his nose and cursing out his former employers.
Don't Miss: Pete Davidson and Kate Beckinsale Pictured Holding Hands Fueling Romance Rumors
Sheen admitted; prior to his HIV revelation, he was secretly paying hush money to those who knew about his diagnose. And even though, he got rid of that in 2015, Sheen again came forward telling that he shelled out hundreds of thousands in those payolas and now he is always in "dire" straits.
Recommended: Lady Gaga's Passionate Defense of Fellow Singer Kesha Revealed in Explosive New Court Documents
Charlie even revealed that his monthly child support payments for his two kids (worth $75,000) with the ex, Denise Richards was also slashed by the court considering his frail economy.
"Since June 2016, my income has changed significantly," Sheen explained in his appeal to pay less. "I have been unable to find steady work and have been blacklisted from many aspects of the entertainment industry. All of this has resulted in a significant reduction in my earnings," said the son of the veteran actor, Martin Sheen.
Also Read: The Big Bang Theory Cast Gets Emotional as the Series' End Nears
Still, on the market for $8.5 million, Charlie is said to be desperate to sell his Mediterranean style mansion but is having no luck as three different buyers have been already backed out.
-->