Check Out 10 Of The Most Shockingly Nasty Celebrity Breast Implants
Published Wed Jun 26 2019 By Jessica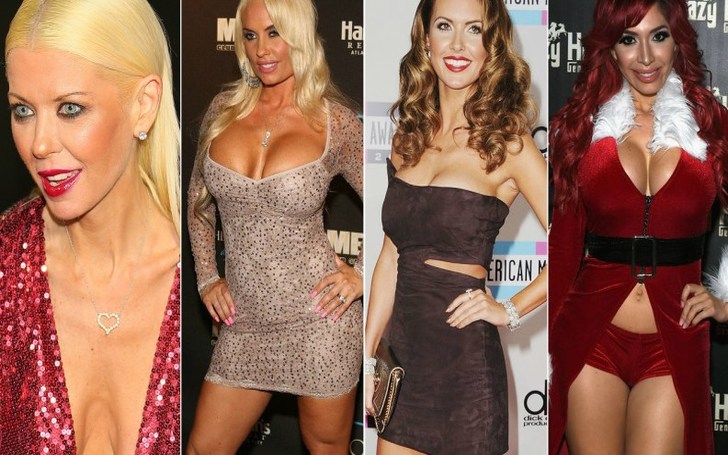 See the list of celebrities with the most shocking breast implants.

Celebrity and rich people tend to have a thing for plastic surgery to get rid of their insecurity. In recent time, not only plastic surgeries are getting more popular but also affordable.
As comprehensible it is, plastic surgeries are commonly more popular among females in comparison to the male population. Focusing the case on women, many of them wish to undergo the knife for large breast or cleavage.
The more perky and bouncy the breasts are, the more beautiful and confident most of the women favor to feel. (Small and flat breasts are completely fine too just in case).
Unfortunately, despite the high utilization and popularity of breast implants, they don't always seem to go according to the plan and thus can sometimes result in one of the worst and disastrous scenarios, a woman can imagine of.
To see some of the shockingly unusual breast implants illustrations, scroll below..
10. Paula Abdul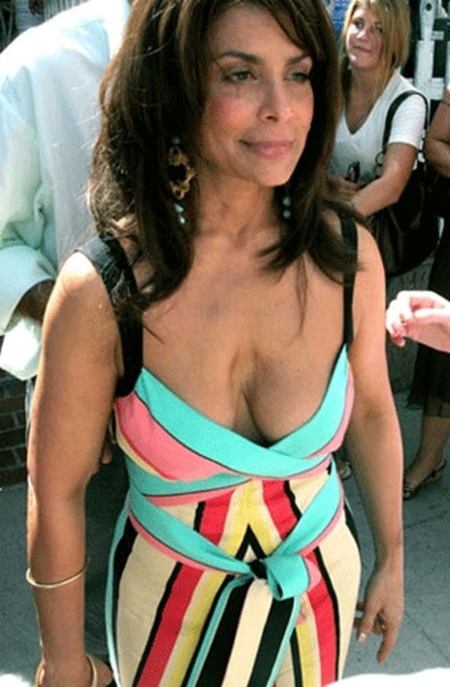 For heaven sake, the surgeons had one job.
Don't miss: Check Out These Cool Sandals For This Summer
9. Donatella Versace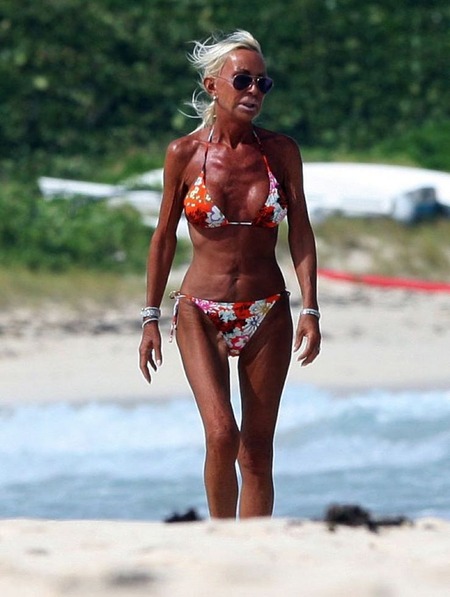 Not just her breast implants, look at Donatella Versace lip implants too.
8. Wendy Williams
No wonder why Blac Chyna called Wendy Williams a P Looking body.
7. Victoria Beckham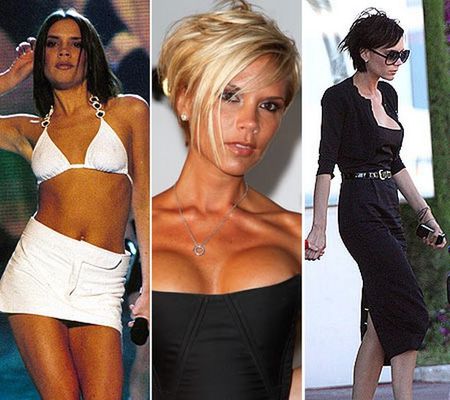 Did Victoria Beckham ever look like this with the breast implant? The answer is Yes.
6. Ayesha Takia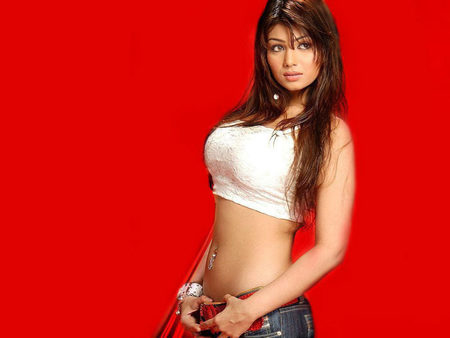 The infamous Bollywood actress Ayesha Takia's breast implants.
Don't miss: Top Global Beauty Brands in The World
5. Tori Spelling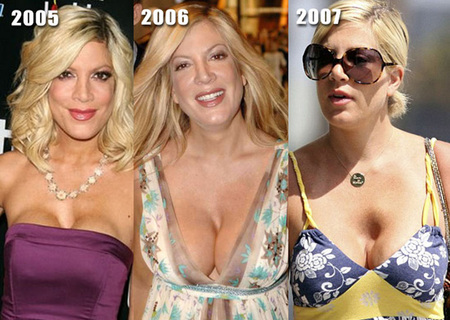 At least, Tori Spelling's breast implant got better over the years.
4. Coco Austin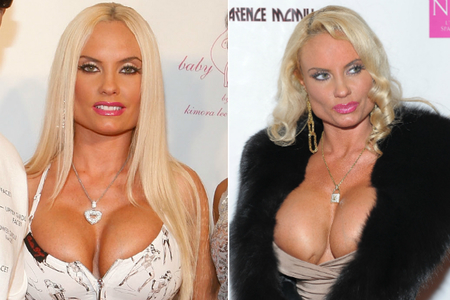 The bigger the worse?
3. Courtney Love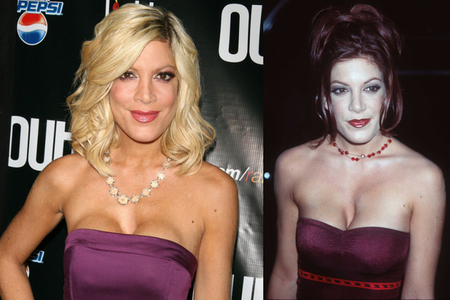 Um, not sure, how we feel about this.
2. Tara Reid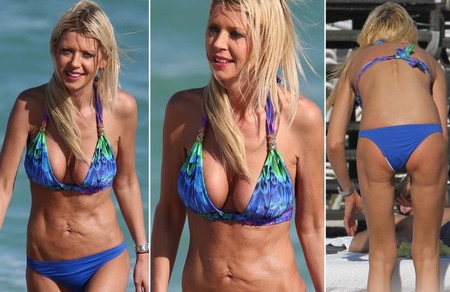 The shaggy breast clearly didn't go well with her aging body.
1. Pamela Anderson
We get it why she regretted her breast implants.
You may also like: Learn 5 Sage Fashion Tips From Nina Garcia!
Now the list is over, we would like to notify our readers that we hold no true intention to ridicule or mock any of the presented body and that we fully support the belief of everyone feeling confident and beautiful in their body how they like it, natural or artificial.
-->