Check Out Deadpool Invading Avengers: Endgame Trailer In This Hilarious New Video
Published Thu Mar 21 2019 By Chester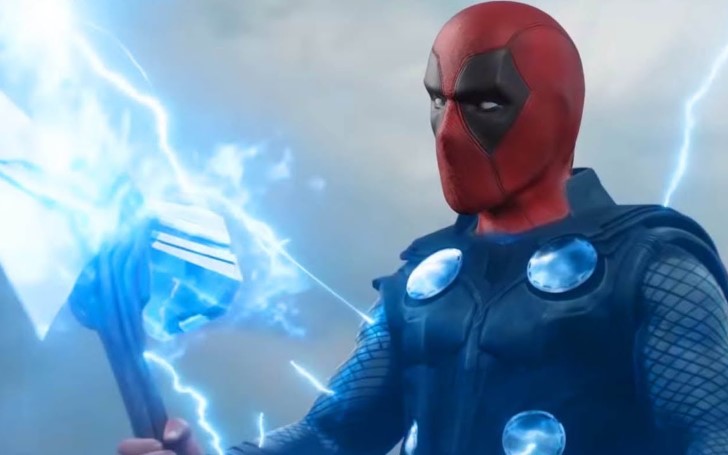 One of the Hollywood's most anticipated movies Marvel's Avengers: Endgame gets hilarious troll by Deadpool.
The near release of Endgame has definitely boasted curiosity and excitement among fans. The movie is already filled with different rumors, theory, and predictions which are massively trending all over the internet.
The movie, in fact, is one of the most anticipated superhero movies till date and the parody trailer by Mightracoon which featured Deadpool makes the serious themed trailer fun and interesting.
Find out: 'Avengers: Endgame' Likely To Shatter The Opening Weekend Box Office Record
Avengers: Endgame is without a doubt one of the biggest films in the MCU franchise yet. The movie has gained tremendous popularity among its huge fan base precisely after Marvel released its official trailer.
Subsequently, one fascinating fan pulled off an amusing fun parody trailer by including one missed Marvel character left out by entertainment house.
Check out exclusively: Official Tie-in Merchandise For 'Avengers: Endgame' May Reveal Iron Man's New Weapon
Yes, that is no other than our beloved wisecrack Deadpool. The parody was uploaded by a YouTuber Mightyraccoon, In the parody trailer, Deadpool is interacting with his old school sarcastic character along with his unstable naughtiness, unpredictable mercenary, and dark humor.
In the parody, Deadpool is seen mocking around and making fun of all the Marvel Characters. "Hello there again" the trailer starts with Ryan Reynolds (Deadpool) soundalike voice from original movie introductory.
Find out: Deadpool Trolls Hugh Jackman With Hilarious 10 Year Challenge Meme
Moving on when Robert Downey Jr (Iron Man) begins to speak, Deadpool prattles saying "Oh shut up, Iron Man, let's mute him". Continuing, the scene where Tony is sitting in a capsule out in the space, Deadpool disses him saying "Oh, this one's dramatic… you're in space whining about how you failed to save the universe?"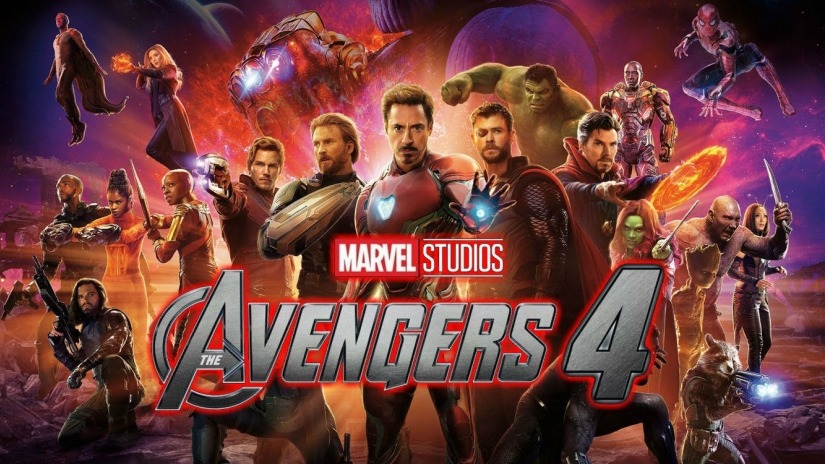 Marvel Avengers: Endgame
SOURCE: Marvel
In 2 minutes and 27-second short parody Deadpool brickbats and interferes each character dramatically and sarcastically. The sarcastic red dumbhead dramatically pulls Captain America and increases his height, gets hit by Thor's hammer, gets hit by (Jeremy Renner) Hawkeye's daughter Archer bow, and other crazy funnier stuff.
Must see: Avengers: Endgame Likely To Be 3 Hours After Highly Positive Test-Screening Reactions
The video humorously emphasizes Deadpool not being associated with Avengers series as all the characters belong to Marvel Cinematic Universe. Soon after the parody got uploaded in Youtube it has gained over a million subscribers and views on his channel.
-->