Check Out The Hottest Instagram Pics of The Day; Monday, 29th April
Published Mon Apr 29 2019 By Andrew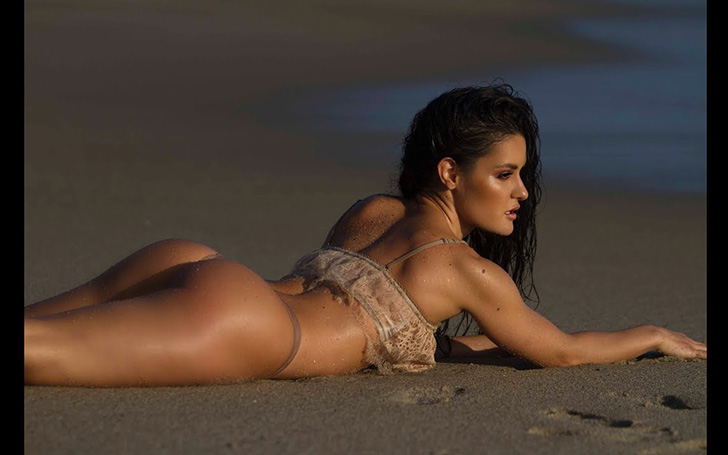 With the flowers are gliding at their fullest of bloom marking the blissful summertime, Instagram is no stranger to hotness. The models do the best bringing thee summery goodness to us and it is our privilege to deliver you the package containing 10 hot models that would just rock your life bringing out the prime of summer.
So let's dive right in!
10. Erika Albonetti
Blowing out the bubbles in that sexy attire!
The babe with that sizzling body structure reigns at the 10th spot of our list with her impressive good looks.
9. Kelly Gale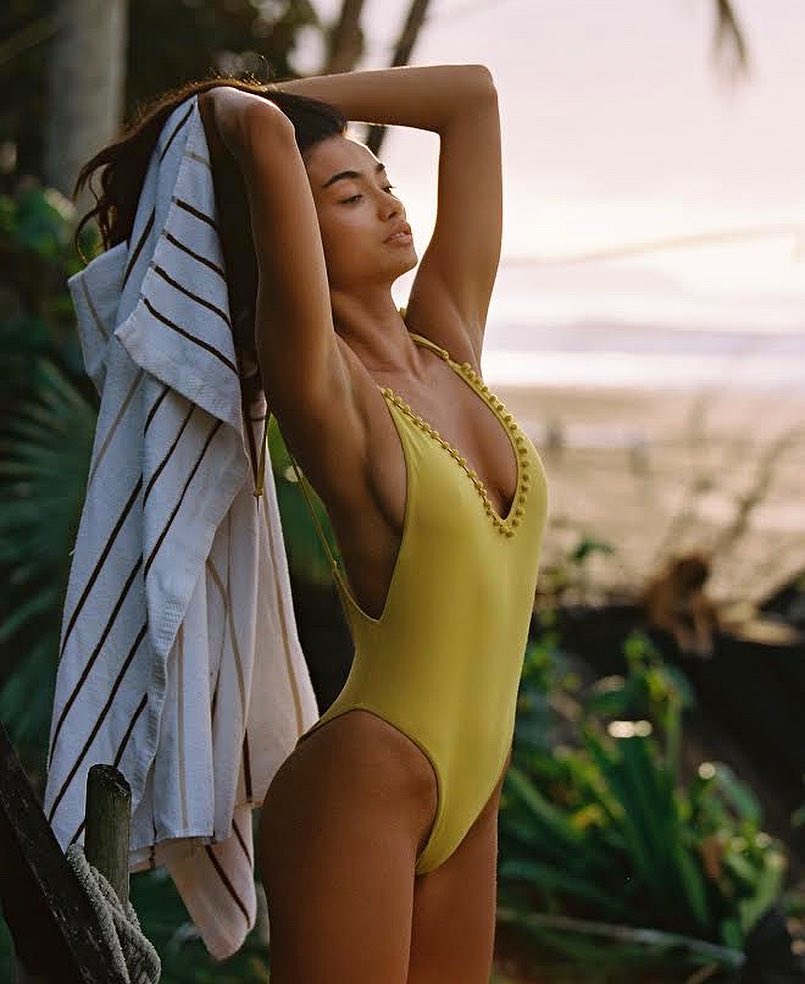 Sunkissed!
The babe arching in that sexy swimsuit makes it to the 9th spot on our list with her slender figure.
Also read: Marvel is in 'Hot Water' Over 'Sexist' Avengers: Endgame Posters
8. Joy Hellinga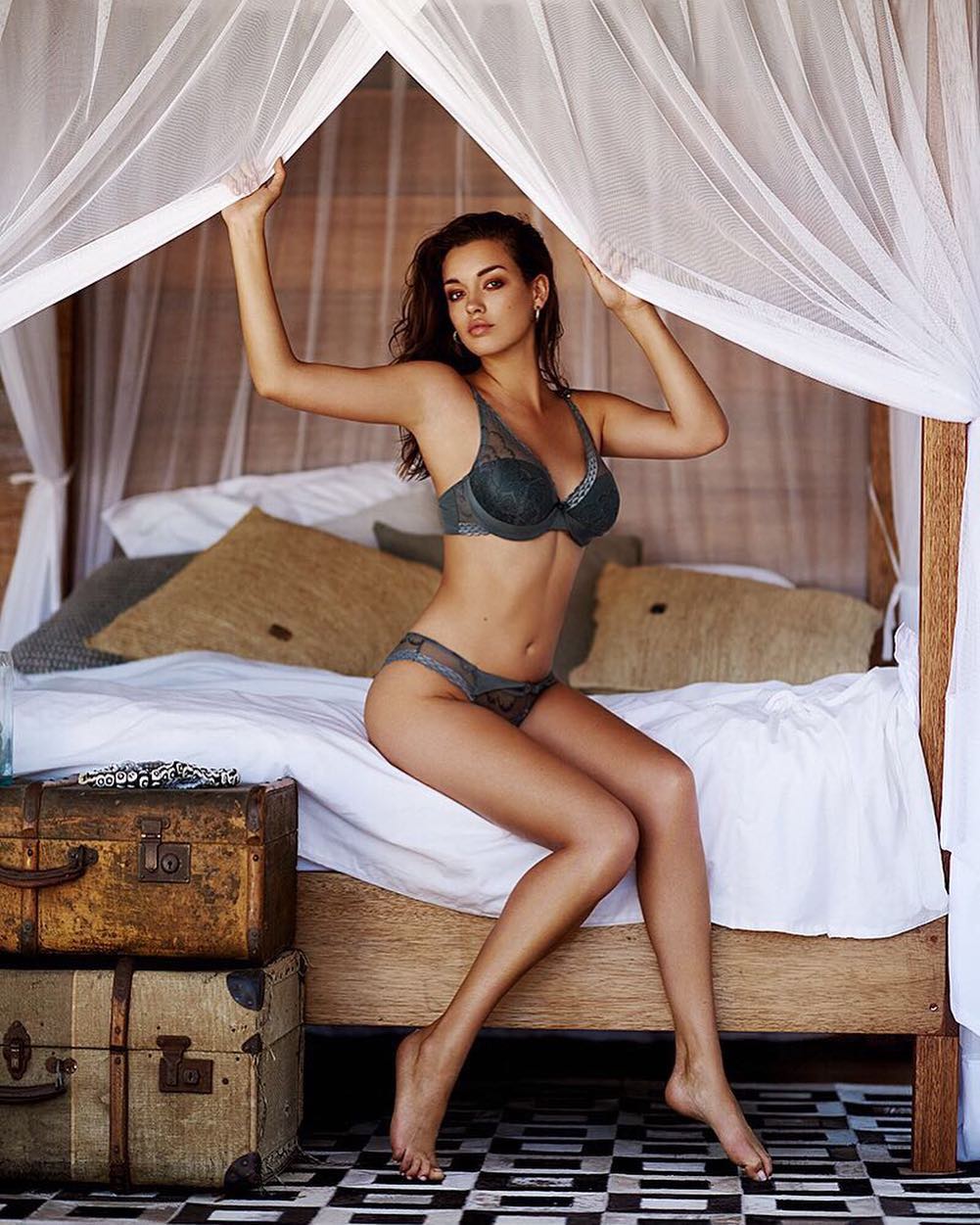 Just residing gracefully by the bed.
The hottie who is sitting elegantly with her sexiness sits on the 8th spot of our list with her petite body.
7. Samaria Regalado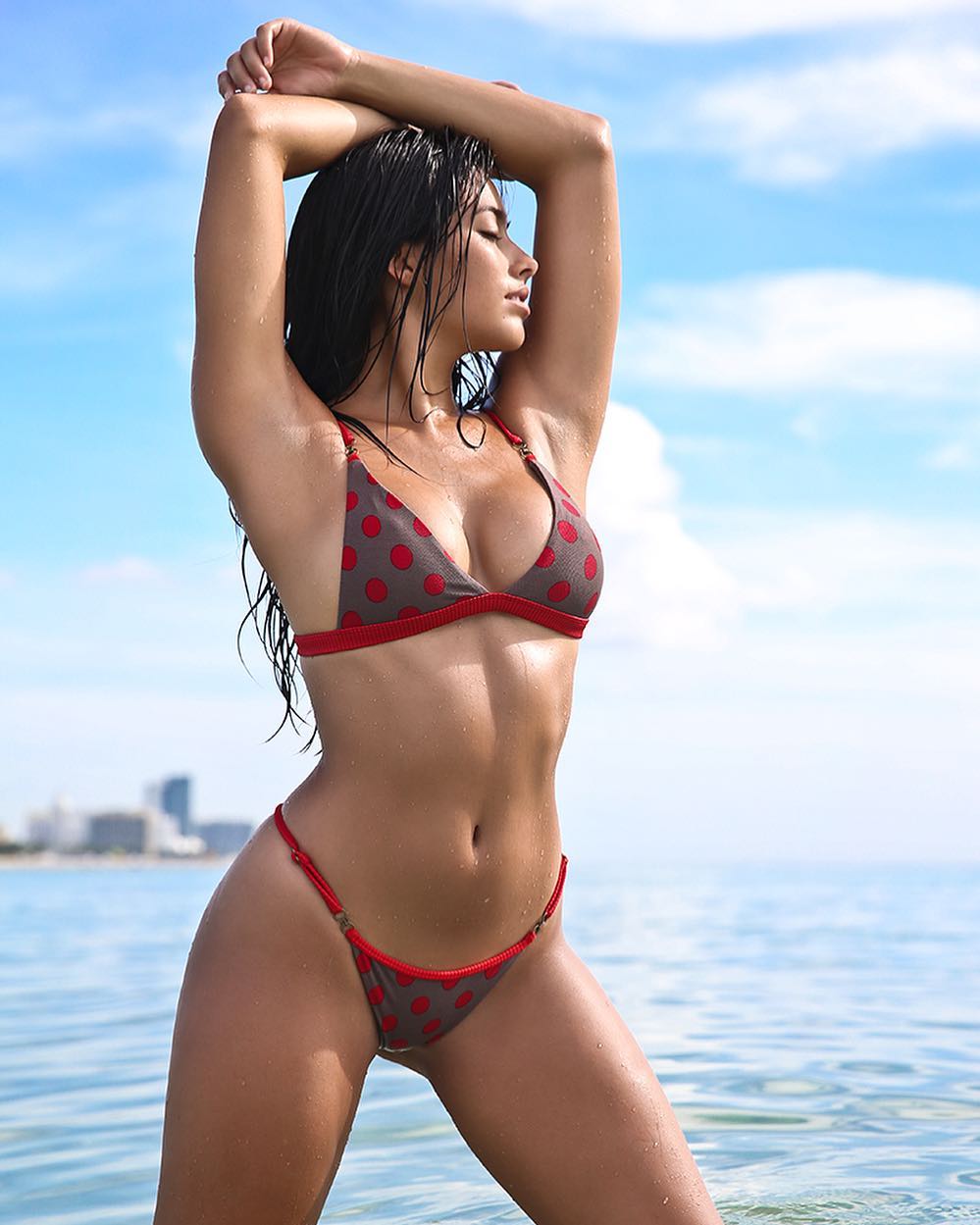 Beach vibes spilling out!
The babe with that reddish grey ensemble covering her scorching hot body makes it to the 7th spot.
6. Michelle Lou Lan
Bendy girl!
The babe with that flexible body sits over the 6th spot on our list.
Don't miss: Emily Ratajkowski Looks Super Hot In The Tiniest Thong Bikini Ever
5. Arianny Celeste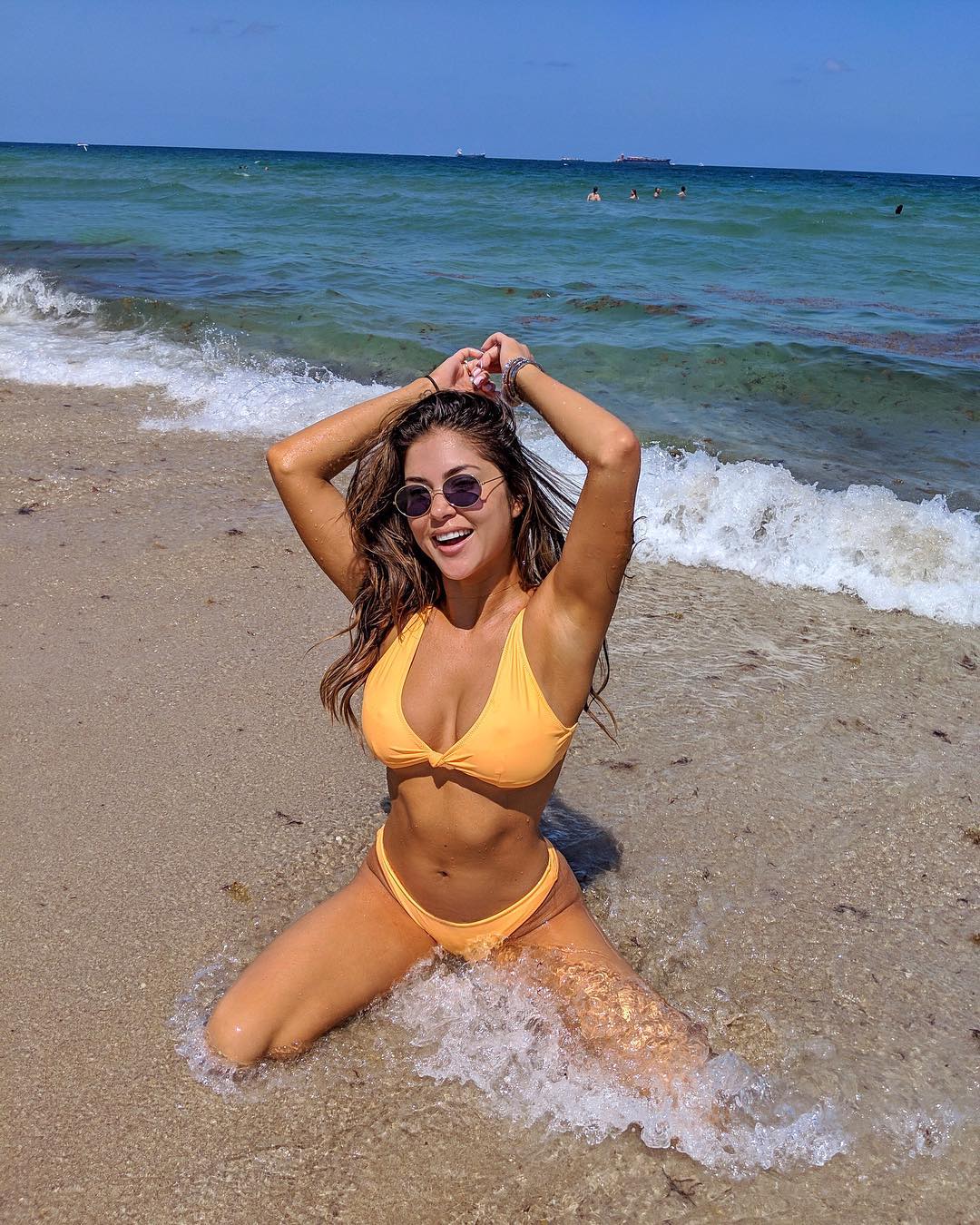 Waves splashing over the sizzling body.
The babe with that beach vibe going on in full swing maks it to the 5th spot on our list.
4. Rosanna Cordoba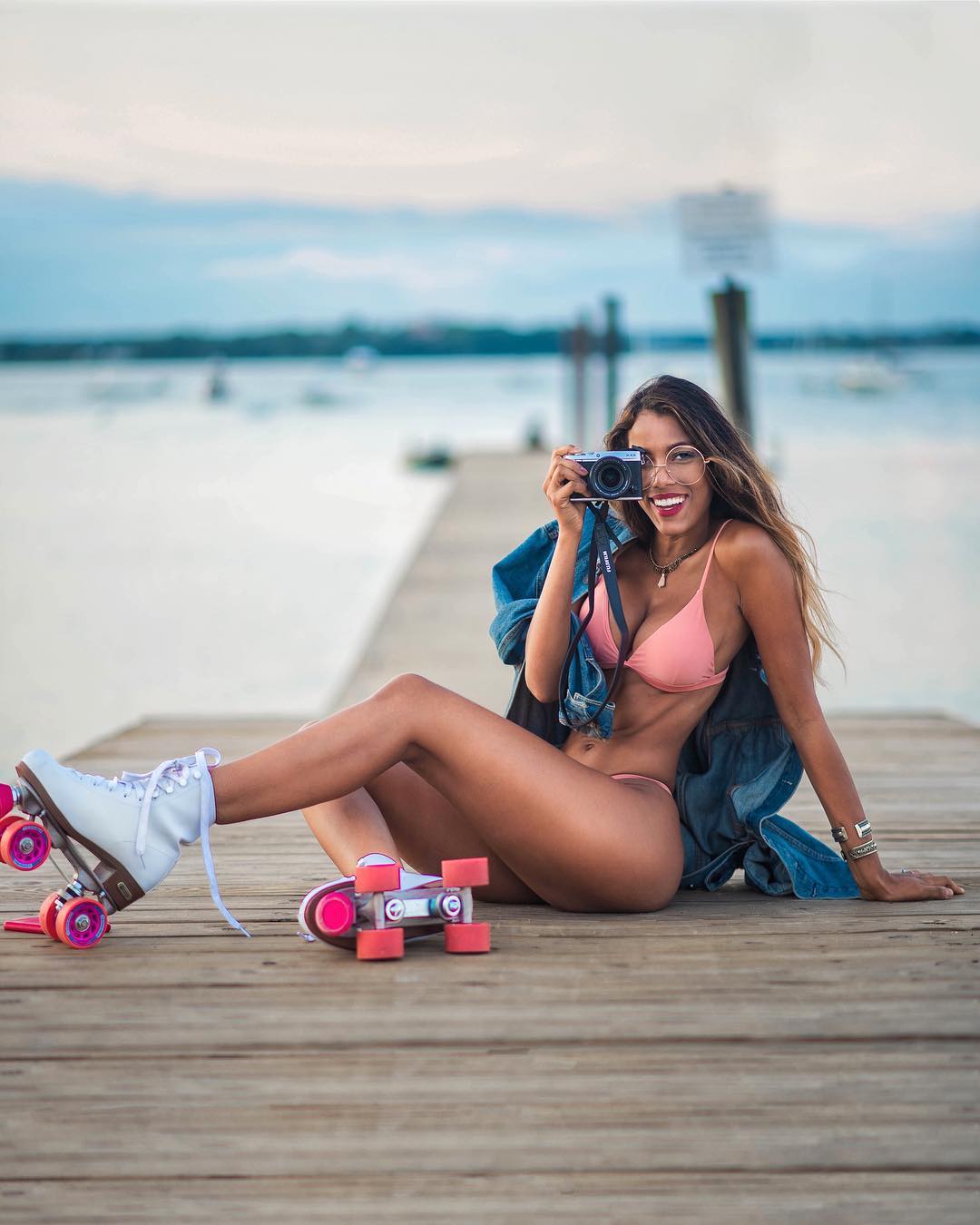 Rollerblades and a camera!
The babe rollerblading her way to men's hearts resides gracefully at the 4th spot on our list.
3. Jocelyn Chew
If only looks could kill.
The beauty with that sizzling black outfit rocks the day with her astounding good luck.
2. Haylie Noire
Whitey white!
The babe with that sizzling body complimented by those white attire makes it to the 2nd spot of our list.
1. Kara Del Toro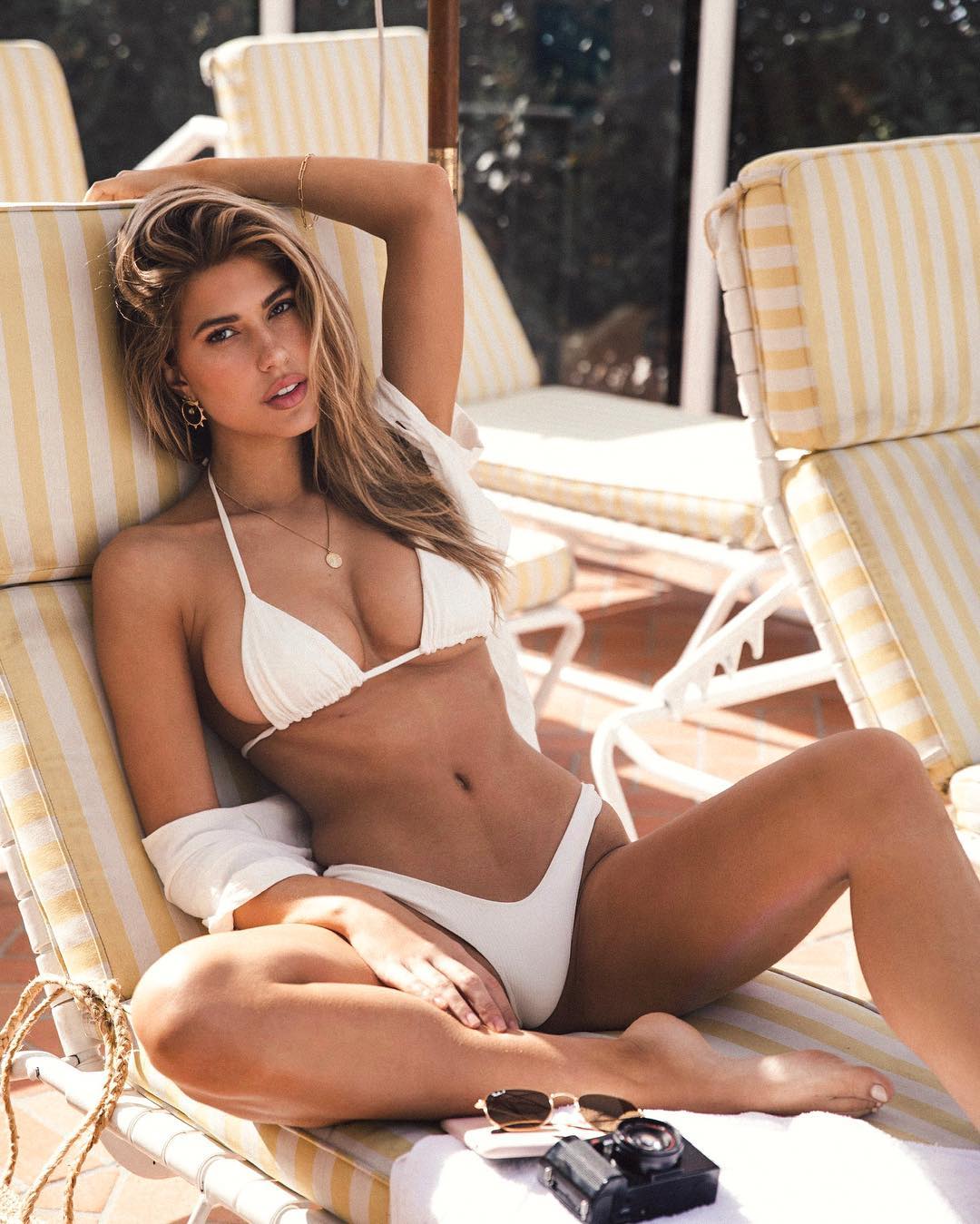 Just indulging in some sunbathing!
The babe with her looks locked right into you is our char topper for the day.
-->