Check Out The Hottest Instagram Pics of The Day; Sunday, 7th April
Published Mon Apr 08 2019 By David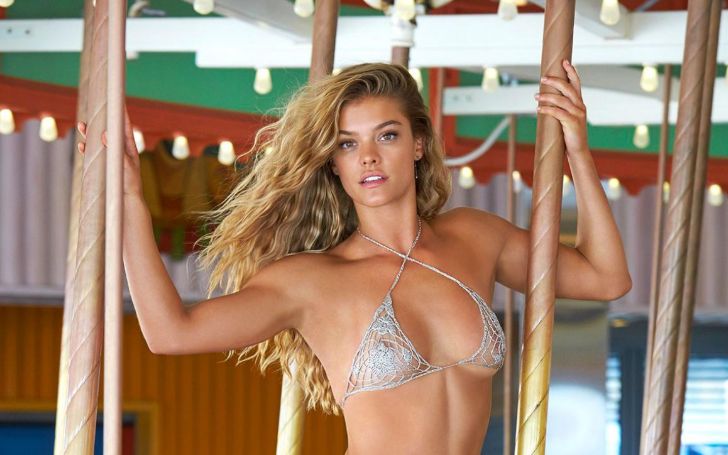 Thanks to Instagram this belles are rocking the hearts of millions from their very comfort zone. We cannot help but drop the jaw in seeing the cascade of upcoming beauties. So who are the ones that have stolen the show of the day, let's find out.
10. Sommer Ray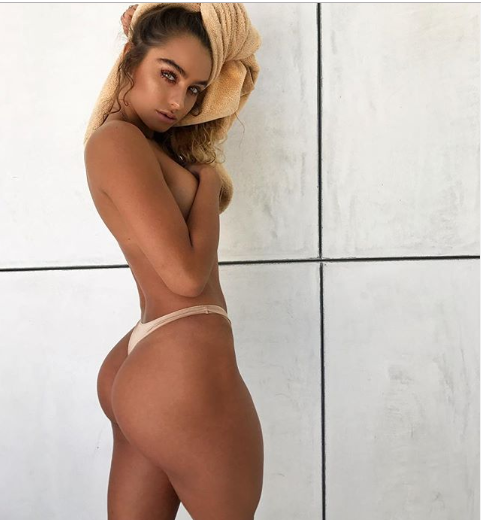 Sommer Ray was born on September 15, 1996, in Denver, Colorado.
Ray currently resides in Los Angeles, California and is a fitness model and social media personality.
9. Valerie van der Graaf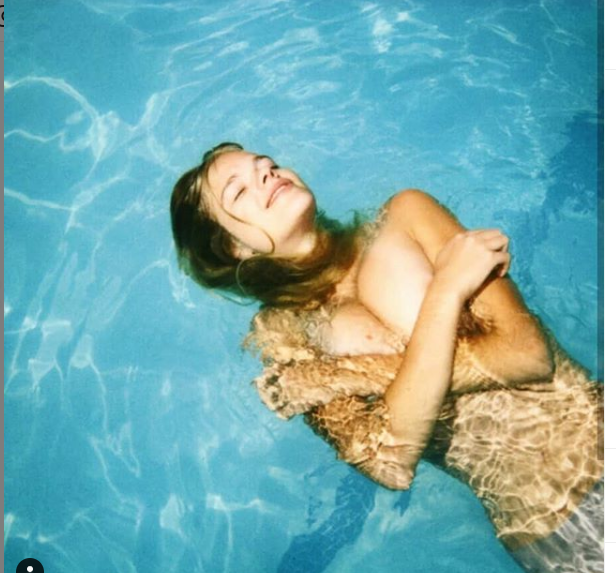 Valerie van der Graaf was born on May 15, 1990 (age 28), in Colleyville, Texas.

Picking up the 9th spot is the Playboy Playmate of the Month for August 2016, Valerie van der Graaf.
Also Read: Montana Brown Gave An Emotional Speech At Mike Thalassitis' Funeral After Uploading Heartbreaking Post
Valerie has also appeared in the Sports Illustrated Swimsuit Issue of 2014 prior to her pictorial with Playboy.
8. Kate Lynne Bock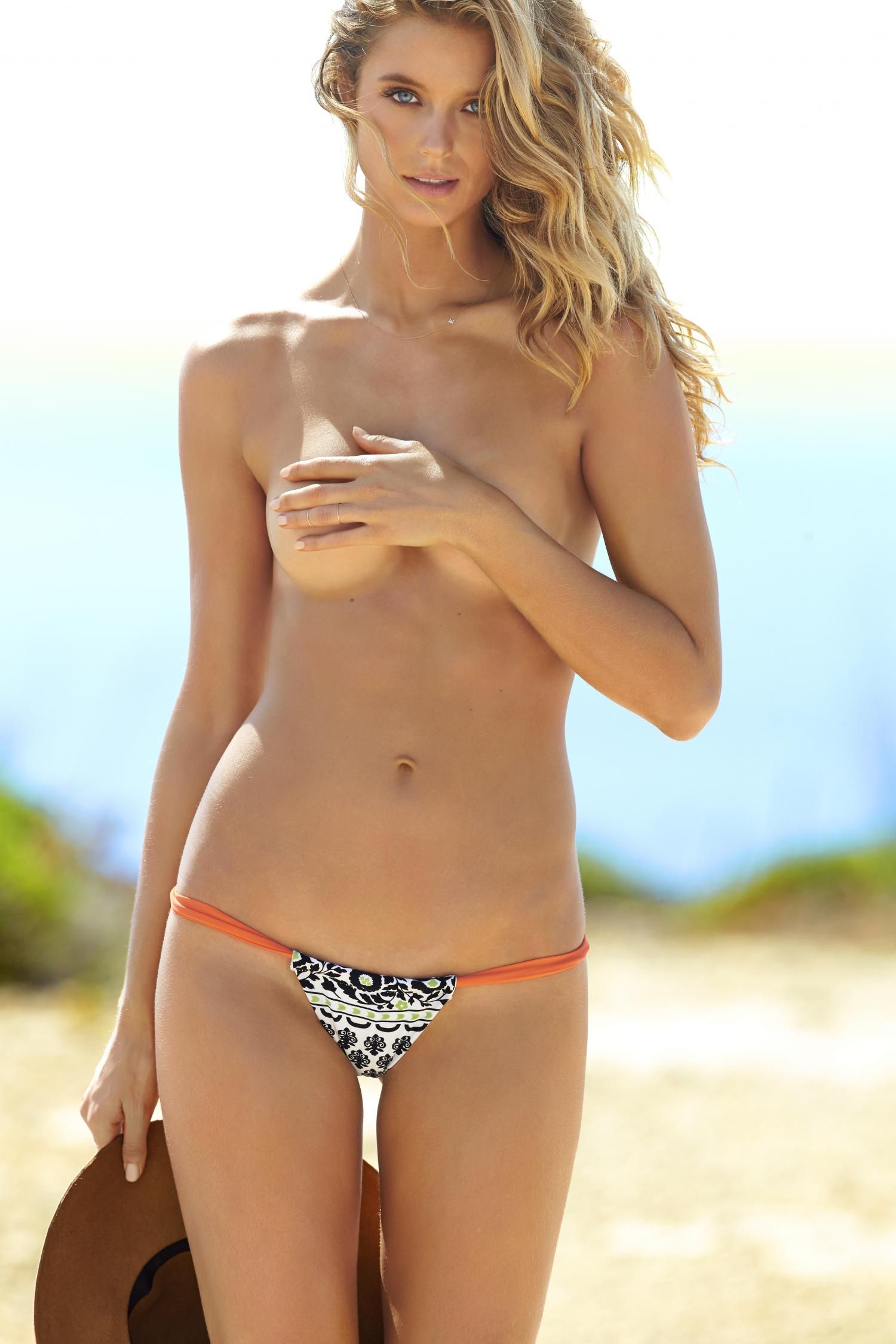 Kate Lynne Bock was born on January 30, 1993 (age 26) in Vancouver, British Columbia, Canada.
Bock was featured in the Sports Illustrated Swimsuit Issue from 2013 to 2018, being voted "Rookie of the Year" for her debut appearance.
7. Hannah Ferguson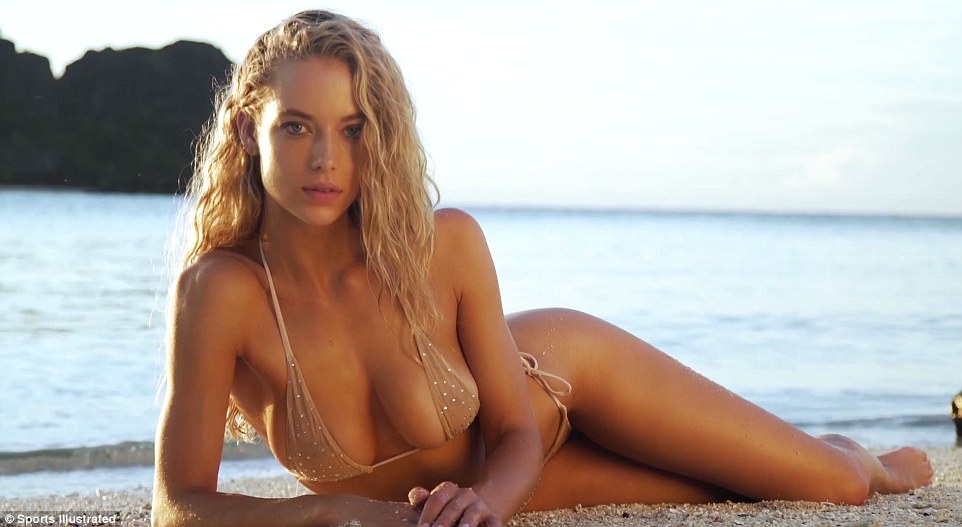 Hannah Ferguson was born on October 12, 1992 (age 26 years), San Angelo, Texas, United States
Ferguson has walked for designers including Chloé, Dolce & Gabbana and Chanel.
Don't Miss: DanielleLloyd Married Secretly Her Fiance Michael O'Neill After A Three Year Engagement
The native of San Angelo Texas, Hanna Ferguson has appeared in four consecutive issues of sports illustrated swimsuit.
6. Kate Torres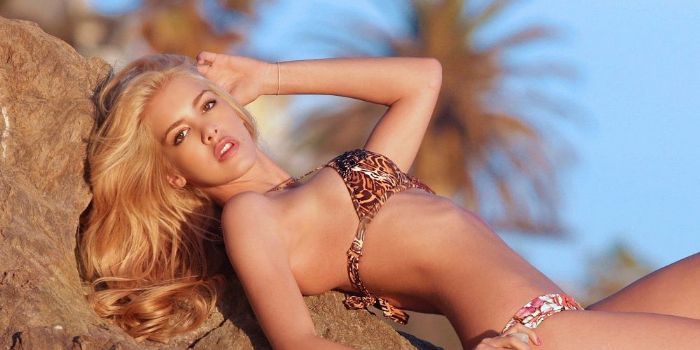 Kate Torres was born on October 24 of 1988 (30 years), in Belém, PA (Esta do Para), the northern region of Brazil.
Brazillian model, Katiuscia Torres Soares was better known in home country when she was elected Miss Caieiras. Now she lives in New York, studying film in a studio.

5. Megan Williams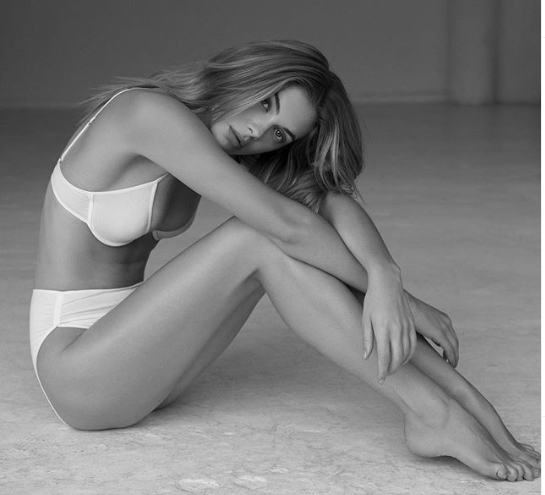 Megan Williams (born January 3, 1994) has walked in three consecutive Victoria's Secret Fashion Shows.
Williams hails from the city of Southhampton, United Kingdom.
4. Camilla Morrone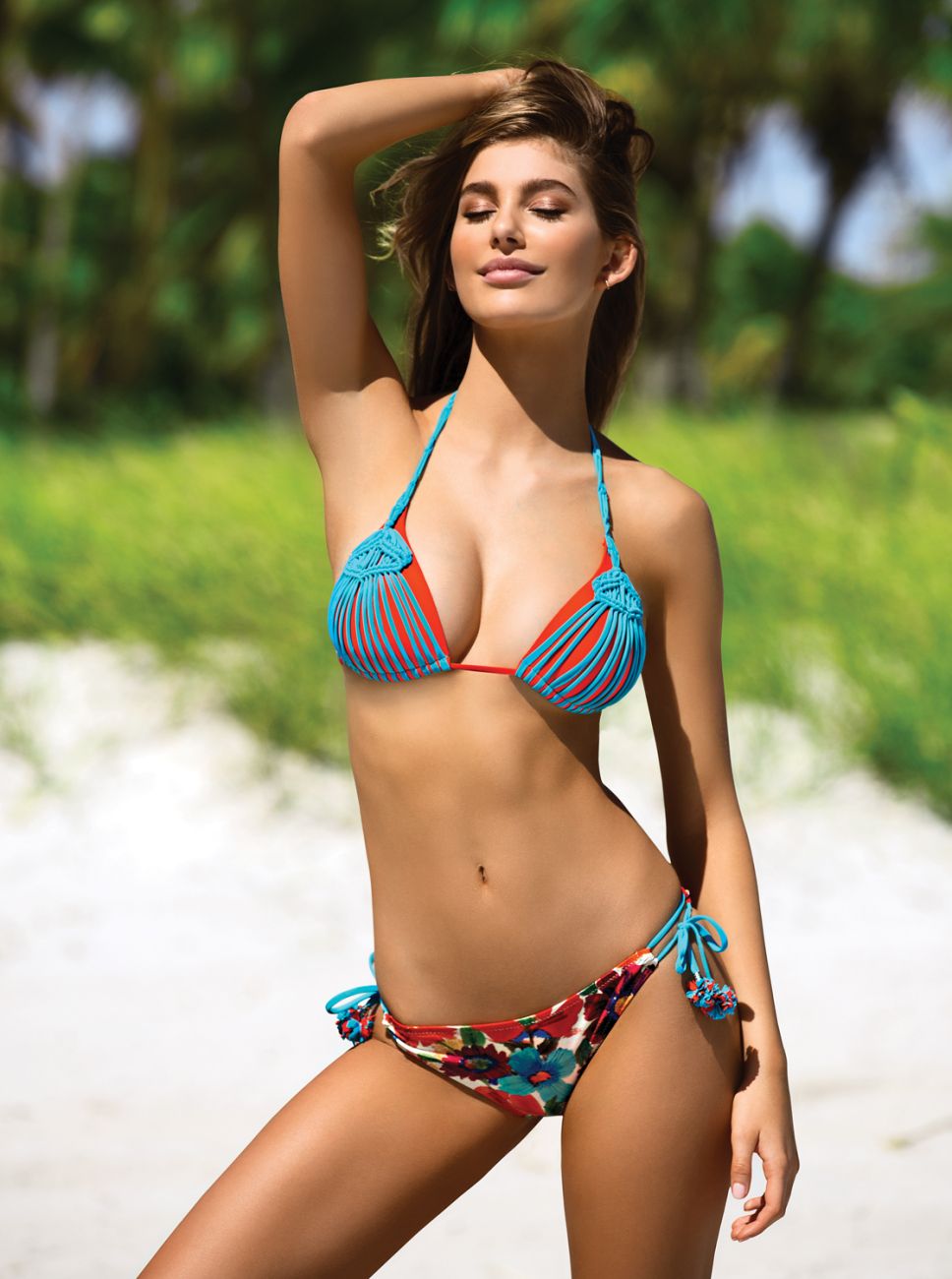 Making it in the 4th position is the Argentine model, Camilla Morrone, who as of now is just in her early 20s having born on June 16, 1997.
Morrone is also the new and existing love interest of Hollywood megastar, Leonardo DiCaprio.
3. Carly Foulkes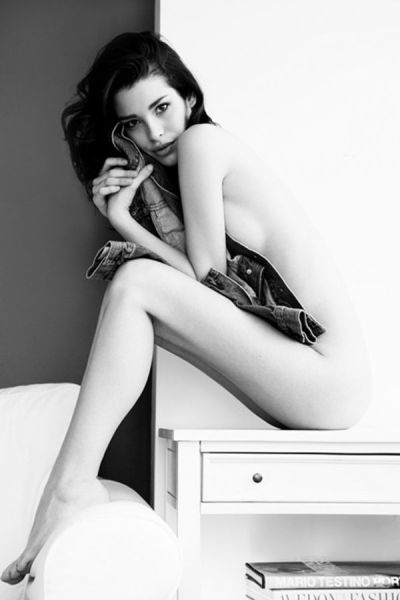 Carly Foulkes was born on August 4, 1988 (age 30), Toronto, Ontario, Canada.
Closing in number 3 is the Canadian actress and model, Carly Foulkes who is known for her appearance in a series of T-Mobile myTouch 4G television commercials, in which Foulkes often wore pink/magenta-and-white summer dresses.
2. Daniela López Osorio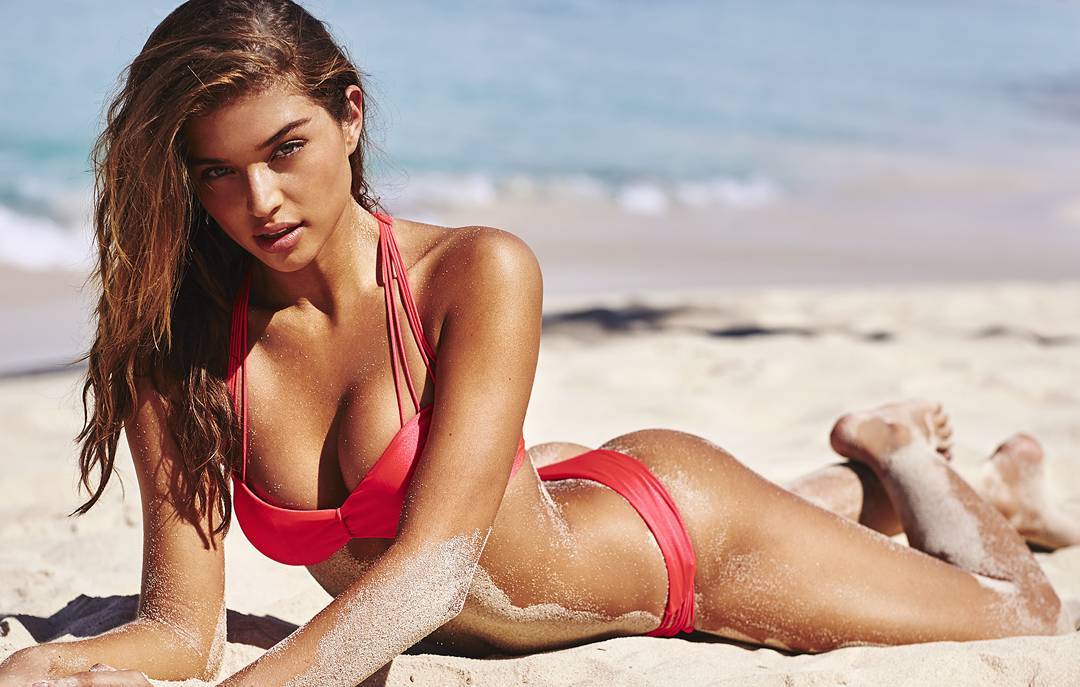 Daniela López Osorio was born on November 22, 1993, in Armenia, Colombia.
Osorio was discovered by Wilhelmina while shopping in Orlando, FL in the summer of 2011.
Don't Miss: What Is The New Net Worth Of Jeff Bezos' Divorced Wife? Find Out The Reason The Longtime Couple Split!
She first gained fame in the modeling world after strolling the runway for Lolli Swim Miami in 2014.
1. Nina Agdal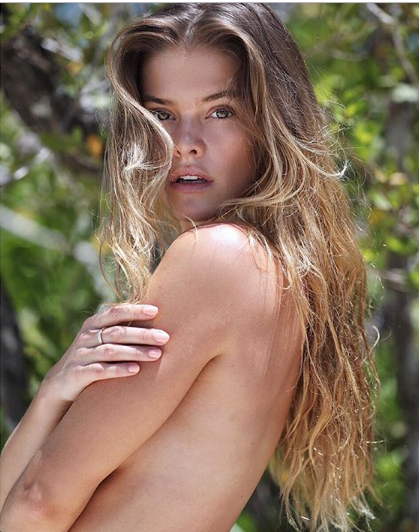 Leading the illustration is the blonde all the way from the land of Norse mythology, Nina Agdal
Nina Brohus Agdal was first spotted by the modeling agency on the street of her home town, Hillerød, Denmark.
-->