Montana Brown Gave An Emotional Speech At Mike Thalassitis' Funeral After Uploading Heartbreaking Post
Published Sun Apr 07 2019 By Chester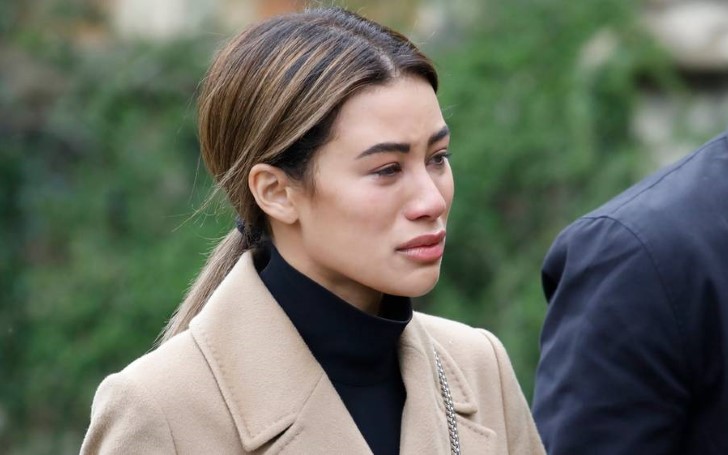 Love Island star Montana Brown bursts down in tears at Mike Thalassitis' funeral after a heartbreaking post on social media.
Mike Thalassitis, a contestant from Love Island, 2017 was found dead in a park at Edmonton, North London, on March 15, 2019, Saturday.
Mike, 26, was located near a park at Latymer Way at 09:28 GMT when people reported the local police that he hanged in woodland near his Edmonton home.
Find out: Mike Thalassitis' Family Deny Claims He Was Struggling Financially
The reason behind his death is declared as suicide and not being treated as suspicious.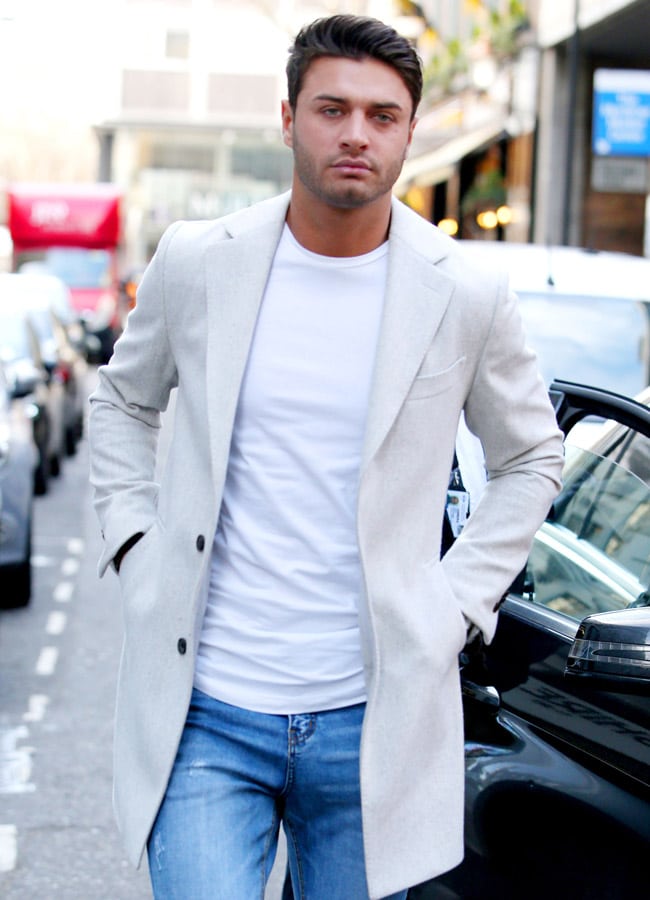 Late Mike Thalassitis (1993–2019)
SOURCE: EVOKE.ie
According to BBC, Montana Brown, Mike's close friend and former contestant of Love Island shared she knew Mike had some problems going on from the month before his demise.
You may like: Love Island Star Montana Brown Reveals Mike Thalassitis was in a 'Dark Place' Before His Death
Brown shared her soulful words towards his closest buddy stating:
"I'm so so sorry I couldn't do more to help you. I have so much love for you Mike and I will never forget you. Sleep tight darling and I miss you so much already 💙"
On April 5th, Thalassitis friends, family, and crew members from reality show descended into the death ceremony of the late Mike on Christ Church at Southgate, North London.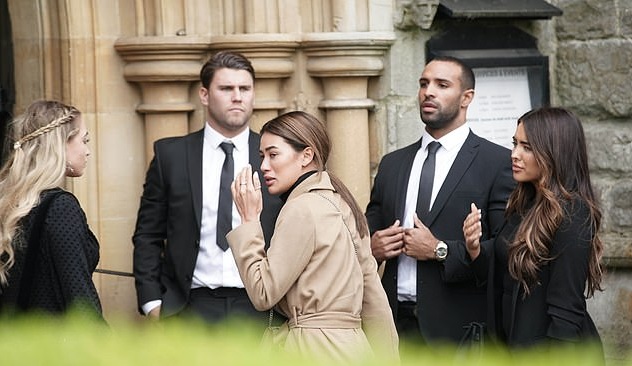 Late Mike Thalassitis' friends share their last 'goodbye' at Christ Church at Southgate
SOURCE: Daily Mail
Montana, 23, seemed emotionally broken as she continuously burst into tears and was supported by her boyfriend Elliott Reader.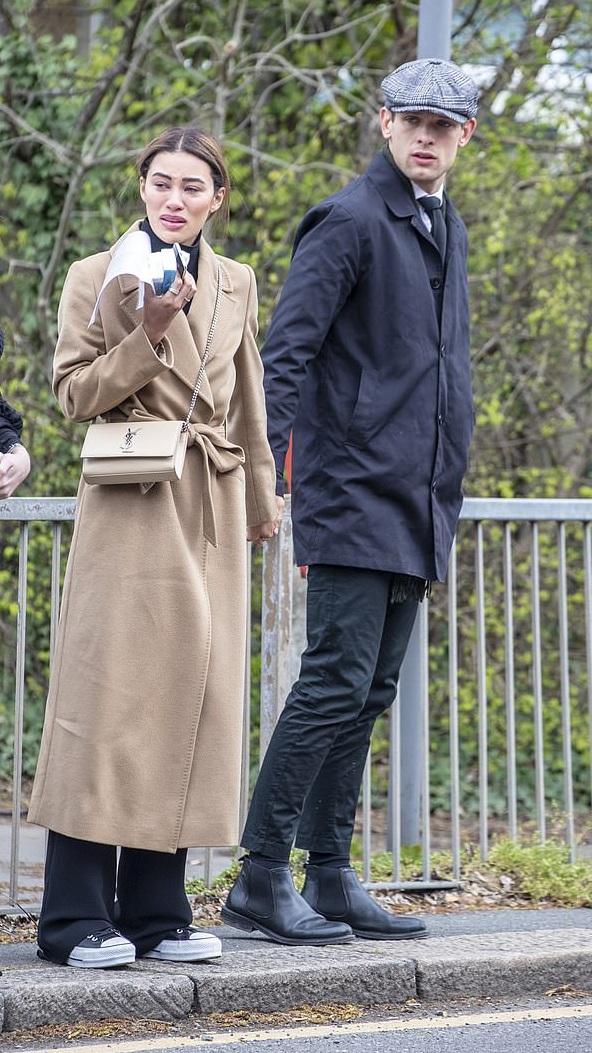 Montana Brown boyfriend Elliott Reader holding hands and supporting his love from the emotional breakdown.
SOURCE: DailyMail
Alex Bowen and Rachel Fenton, who both also appeared on Love Island, tweeted their respects. Ms. Fenton wrote: "I'm lost for words. My heart breaks for your family RIP MikeThalassitis."
It definitely is tragic news for Mike's family, friends and admirers as the young soul passed away with wonderful memories at the age of just 26.
Must see: Mike Thalassitis' Parents Shut Down Go Fund Me Over Fears Fraudsters Will Try and Claim
We wish nothing but the best for his friends and family and may his departed soul rest in peace in heaven.
-->