Check Out The Hottest Instagram Pics of The Day; Tuesday, 16th April
Published Tue Apr 16 2019 By Andrew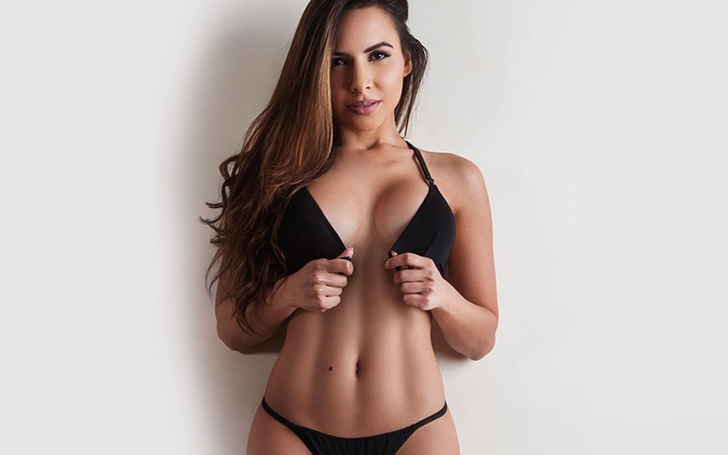 As the summer days approach the clothes are slowly coming off as the beauties rush to the beach to enjoy the sunny goodness. We bring you the hotties and their sizzling bodies to make your days a bliss.
Let's jump right in!
10. Tami Karawson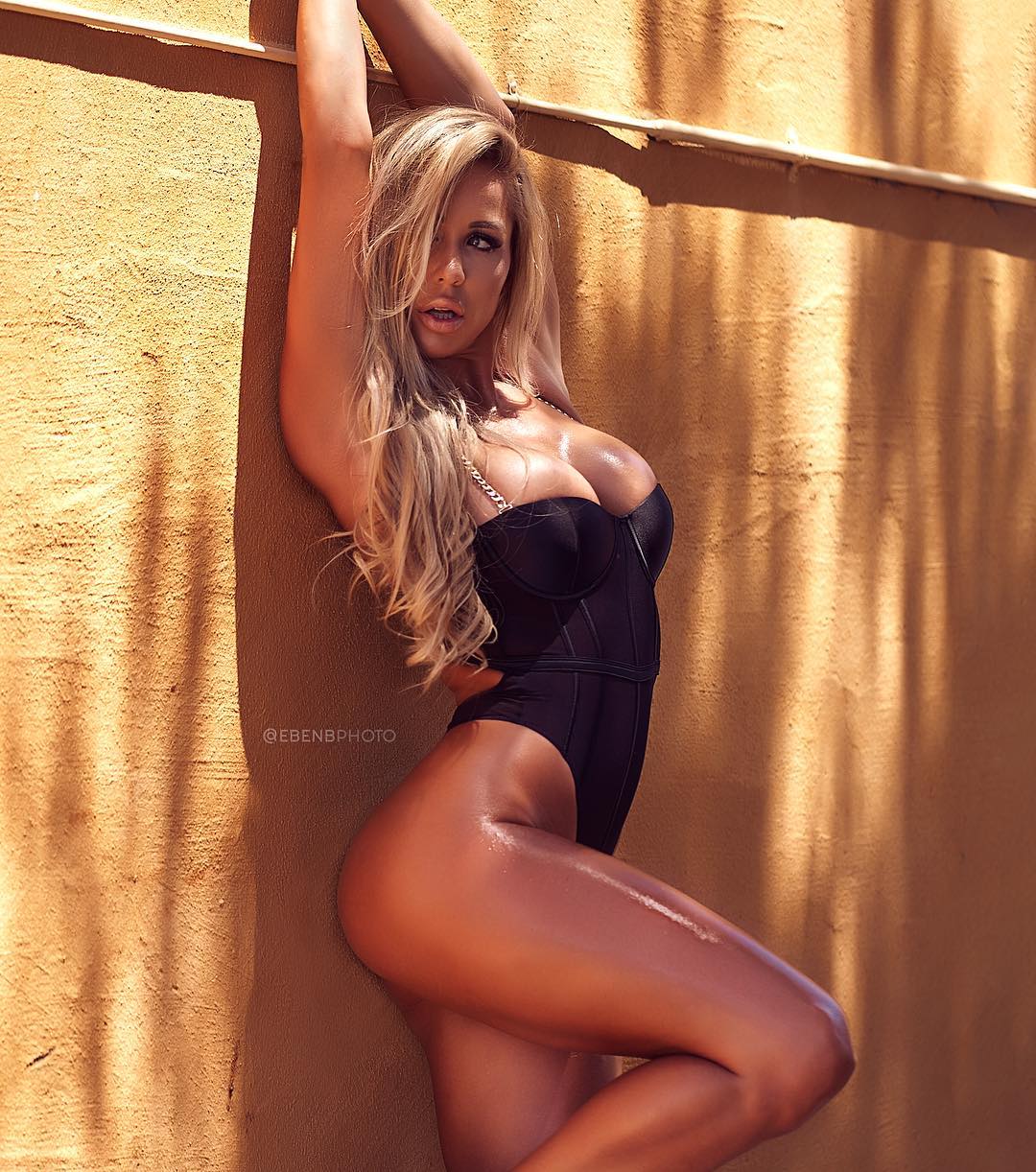 Stretch it hard!
The beauty rocking the black swimwear rocks the 10th spot on our list with her sizzling hot body.
9. Tatiana Lebedeva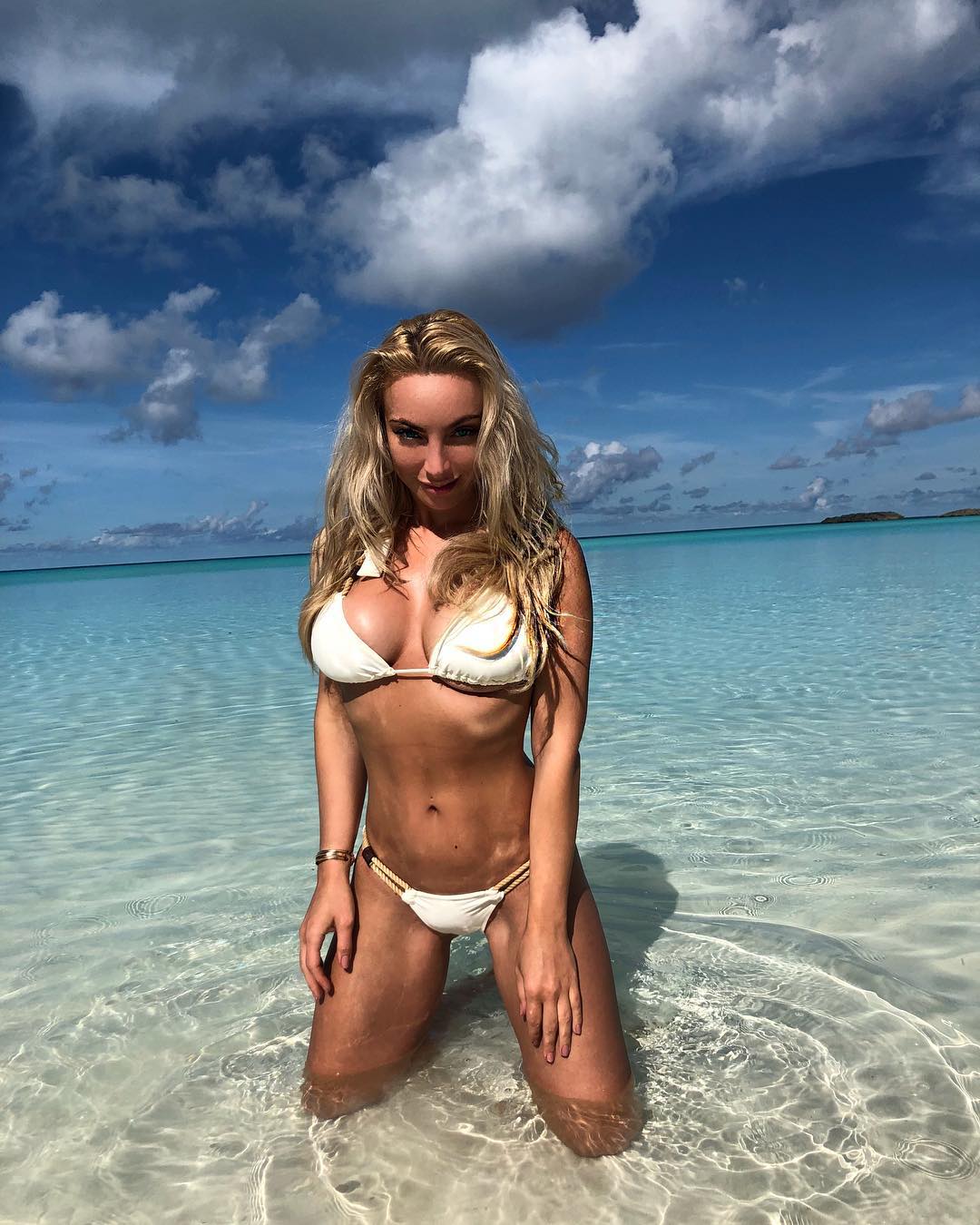 Summer vibes!
The model with the good looks residing on the 9th position is a Russian native who enjoys a successful international career.
8. Katelyn Runck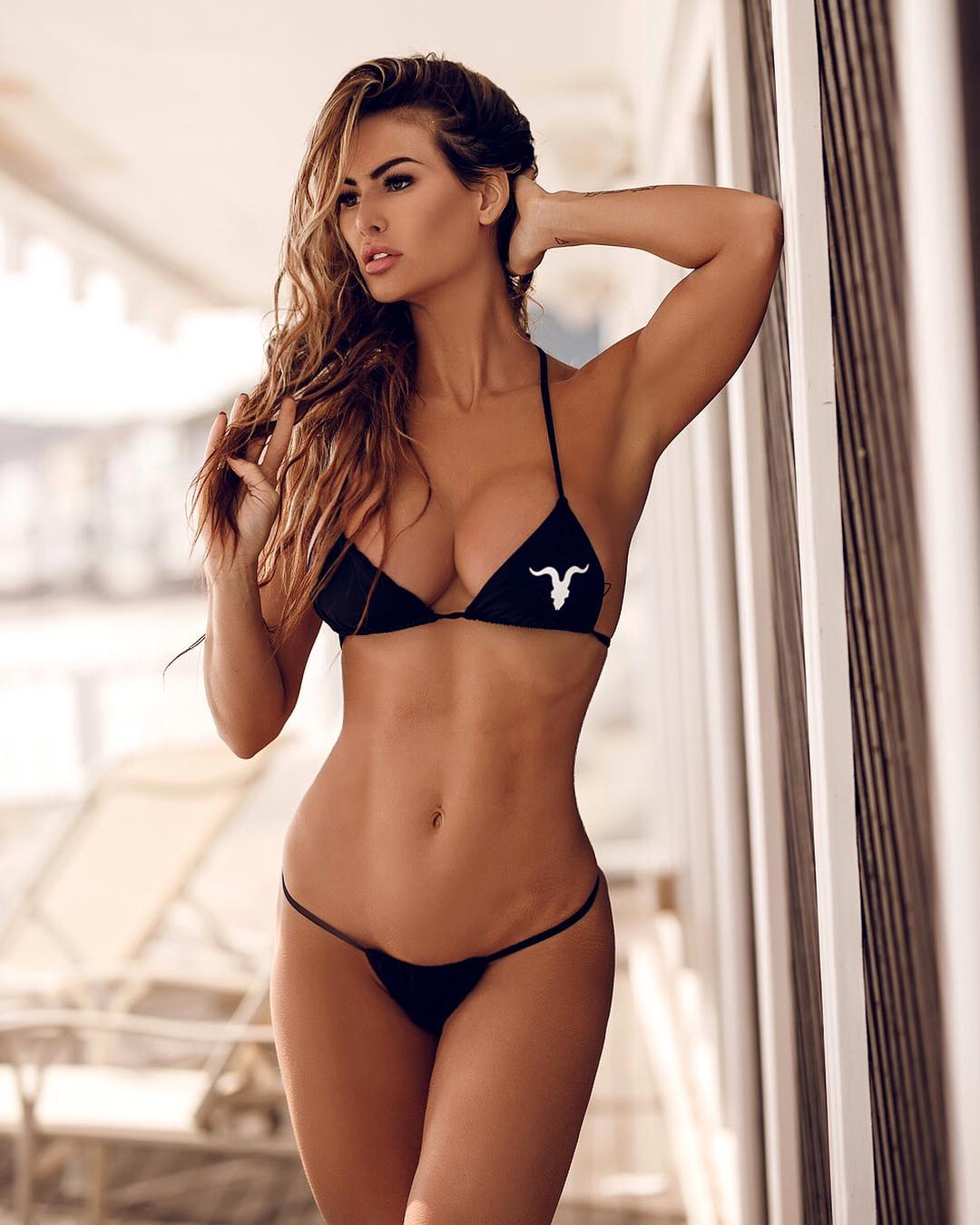 Bubbly black!
The bubbly beauty with the scorching hot body makes it to the 8th spot on our list with her black bikini.
7. Katrina Brodsky
Killing the selfie game!
The model reigning over the 7th spot on our list is based in Los Angeles and is an editor of Keller Rose.
6. Dennisa Garcia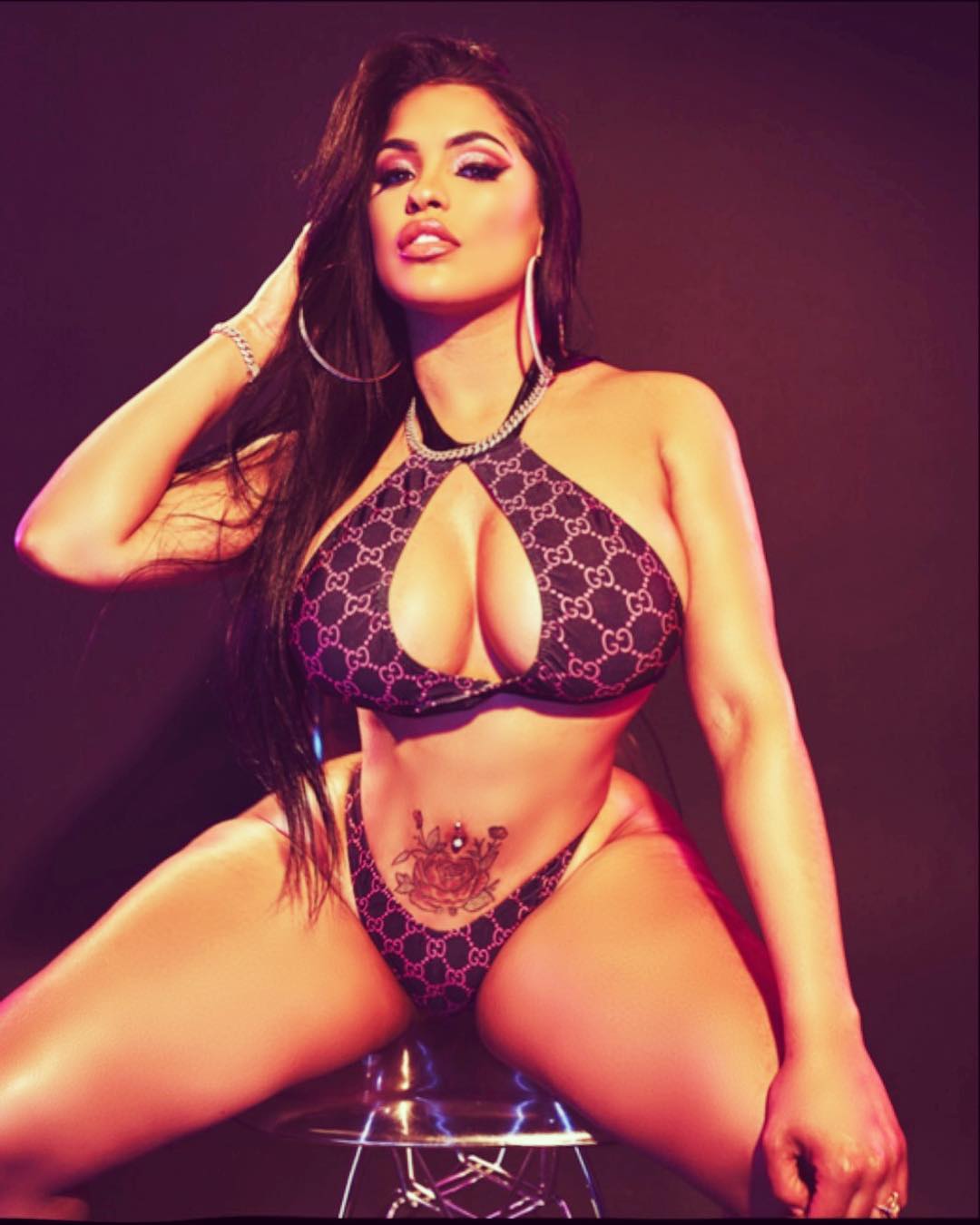 Playing with those locks!
The hottie at the 6th spot on our list is a model who enjoys a successful career as an influence as well.
5. Laci Kay Somers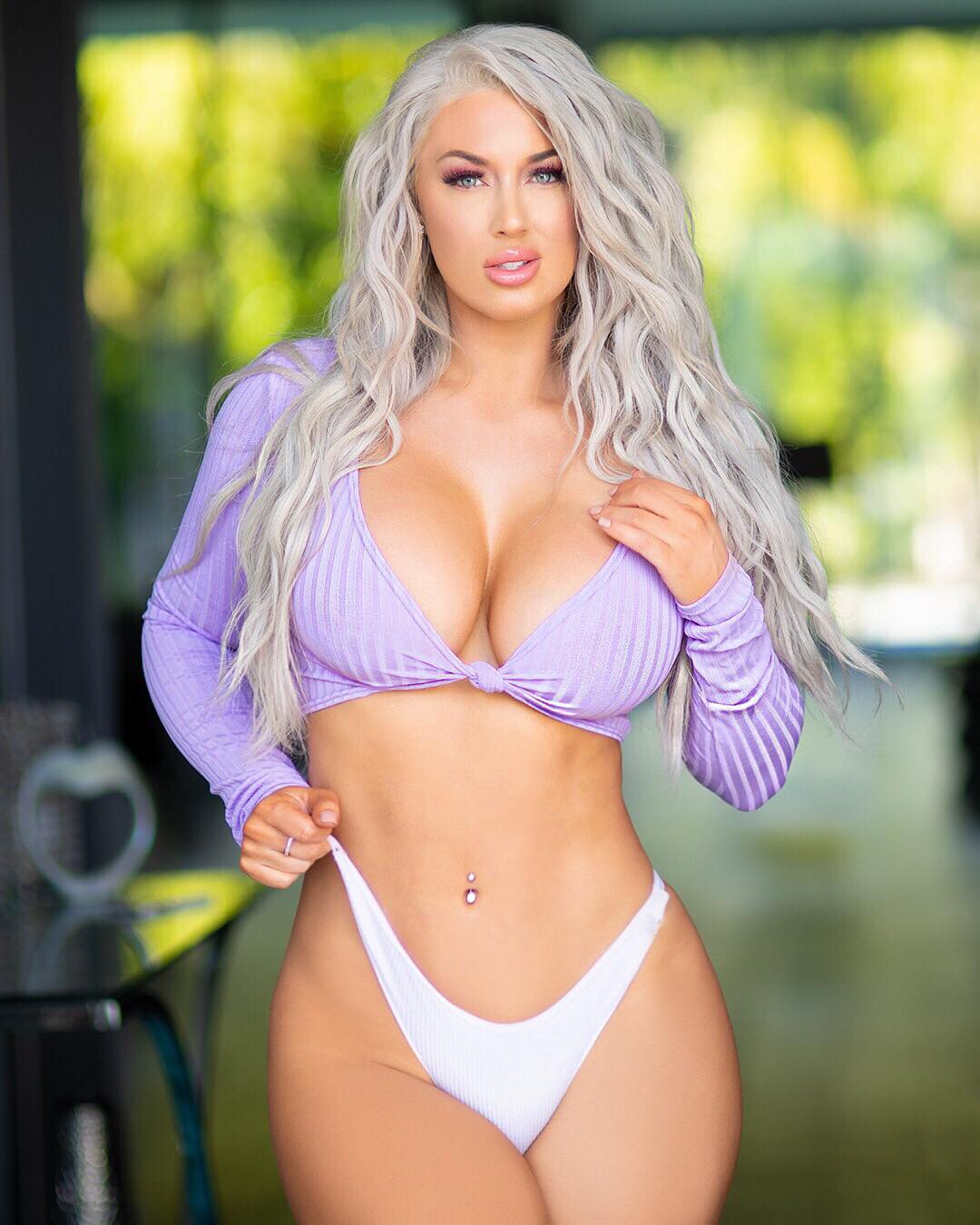 Silvery luscious hair!
The model at the 5th position of the list is a multi-talented person with a successful career as a musician and artist.
4. Vivi Castrillon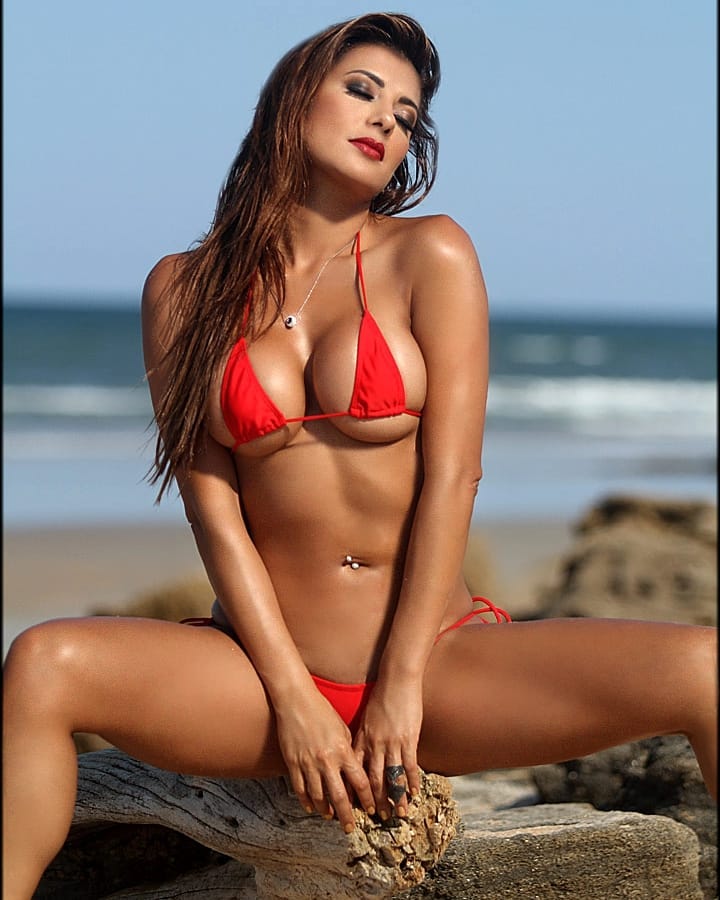 Hope you're enjoying the beach
Model and TV celebrity Vivi Castrillon reigns the 4th spot on our list with her gorgeous body.
3. Gia Marie Macool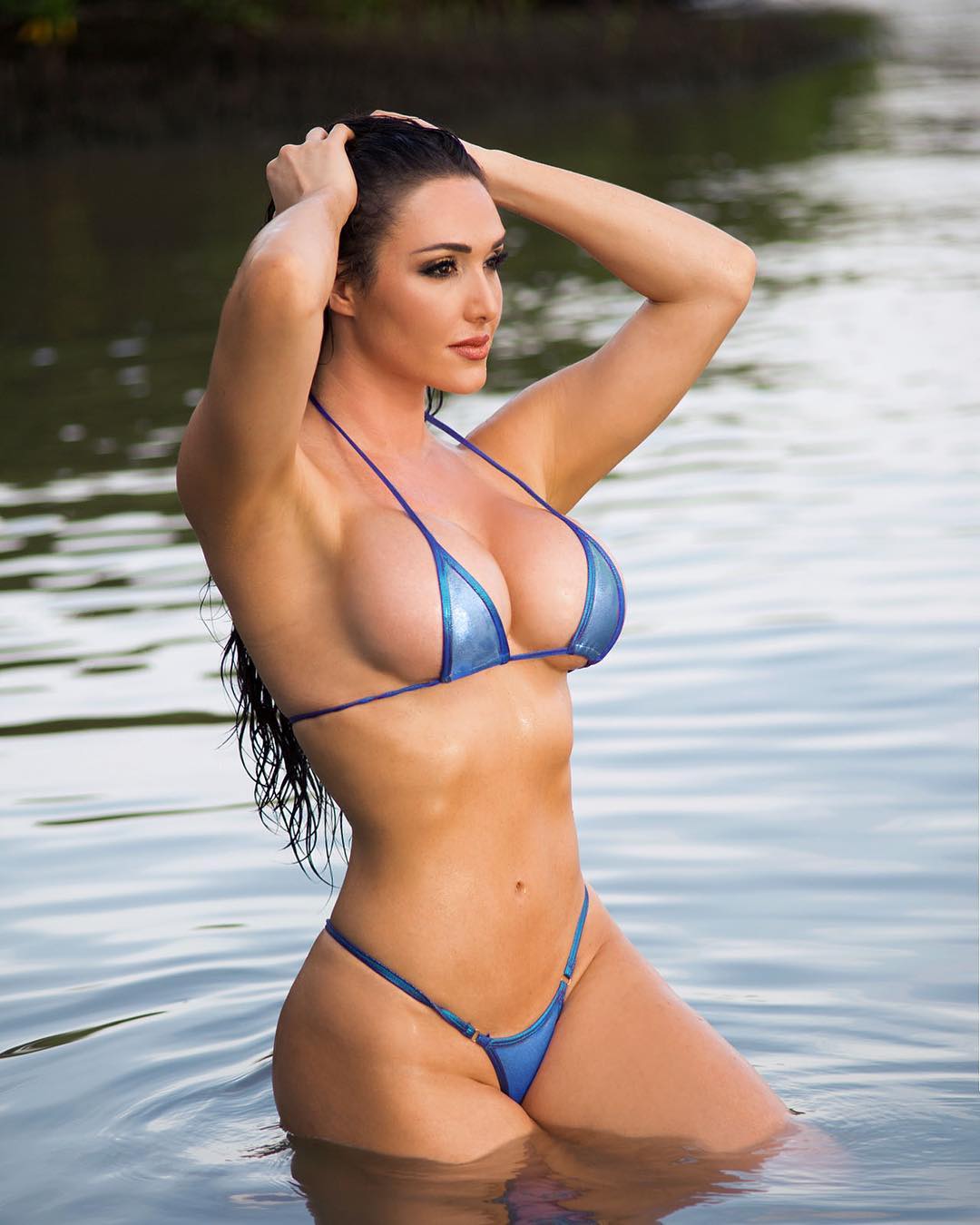 Soaking in the water!
The hot model at the 3rd spot of our list is an influencer who is widely acclaimed in the international modeling market.
2. Kailynn Ashleigh
Trying to block the view?
The Toronto based model makes it the second spot on our list with her scorching hot physique.
1. Allie Mason
Come lie beside me!
The sizzling playboy model is our chart-topper for the day sizzling our list with her undeniable hotness.
Stay tuned for more hotness yet to unravel its fullest potential.
-->