Chicago Fire Star, Jana Kramer Got Engaged With Her Boyfriend, Alan Russell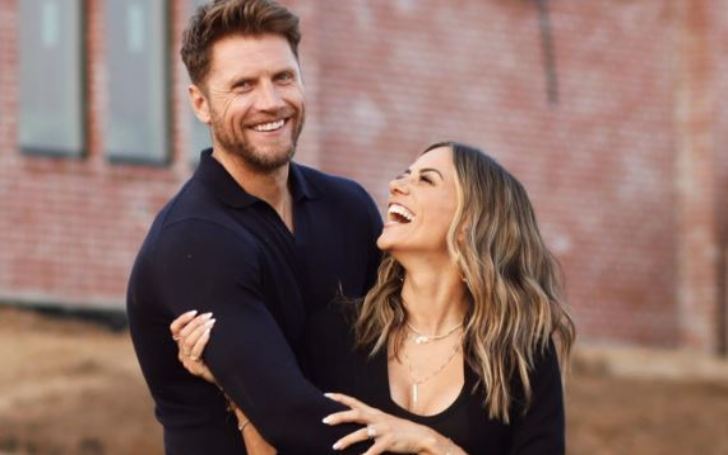 Jana Kramer is an American actress, singer, and songwriter, born on December 2, 1983. She gained prominence in the entertainment industry through her versatile talents. Starting as an actress, Kramer appeared in several television shows and movies, including her breakthrough role as Alex Dupre on the popular TV series "One Tree Hill."
Building on her success, she transitioned into a country music career, releasing albums and achieving chart success with songs like "Why Ya Wanna" and "I Got the Boy." Known for her powerful vocals and heartfelt lyrics, Jana Kramer continues to captivate audiences with her multifaceted artistry and compelling performances.
Jana Kramer Got Engaged With Her Boyfriend, Alan Russell
Jana Kramer, a veteran of the TV series "One Tree Hill," recently announced her engagement. The 39-year-old country singer shared the joyful news on her podcast, Whine Down, for iHeartRadio.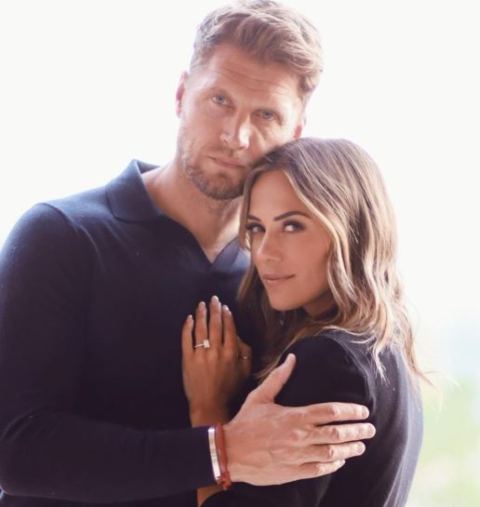 After six months of dating, Kramer and her boyfriend, Allan Russell, are ready to walk down the aisle. The proposal took place during a walk to their new house, where Russell got down on one knee while Jana and her kids were sitting on the front porch.
The heartfelt moment was filled with tears of joy as Jolie, one of Jana's children, jumped up and down in excitement. The couple made their red carpet debut at the 2023 iHeartRadio Awards, and Jana expressed her happiness and belief in love, stating that she feels blessed and ready to embrace this new chapter in her life.
How Did Jana Kramer and Her New Boyfriend Alan Russell Meet?
In January 2023, Jana made her relationship with Allan Russell official through a public confirmation on Instagram. Allan Russell, a former Scottish footballer known for creating the coaching program called Superior Striker, is now romantically involved with Jana.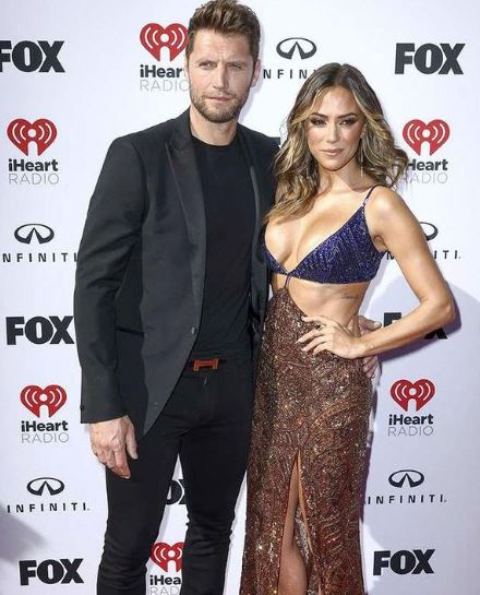 The Instagram post served as a public announcement, solidifying their connection for all to see. Just two days after the actress from "Steppin' Into the Holidays" shared a screenshot of a FaceTime conversation with her significant other.
Playfully using an emoji to hide his face, she took to Instagram to reveal his identity. Accompanying the post was the caption, "Back where it all started," alluding to one of their initial romantic encounters.
Who is Alan Russell? A New Fiance of Jana Kramer
Allan Russell is a prominent figure in the world of football, renowned for his expertise as a former Scottish footballer and his innovative approach to coaching. With a deep passion for the sport, Russell has made significant contributions to player development through his creation of the coaching program, Superior Striker.
This program focuses on refining the skills of aspiring footballers, helping them become more effective and efficient in front of goal. Russell's unique coaching methodology, which combines technical excellence, tactical awareness, and mental resilience, has garnered widespread recognition and has been sought after by players at various levels of the game.
His dedication to the craft, combined with his natural ability to motivate and inspire, has positioned him as a respected authority in the field of football coaching, shaping the future of young talents and leaving a lasting impact on the beautiful game.
Jana Kramer's Marriages and Kids
Jana Kramer's relationship history has been marked by ups and downs. She married Michael Gambino in 2004, but their union quickly ended due to severe domestic abuse, leading to Gambino's attempted murder conviction.
In 2009, she got engaged to actor Johnathon Schaech, but their marriage lasted only a month. She then met country music singer Brantley Gilbert in 2012, and they became engaged but later split in 2013.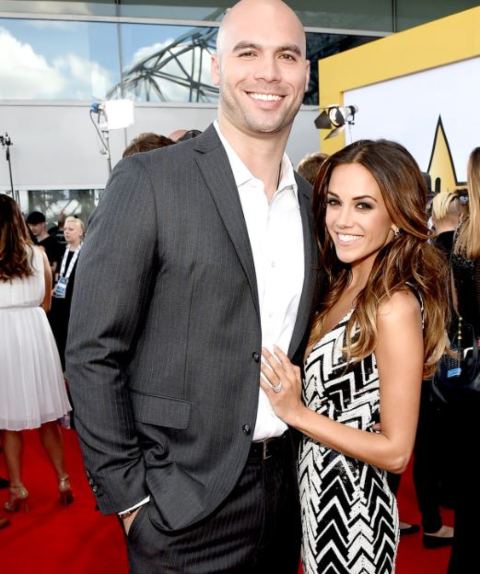 In 2014, Kramer began dating football player Mike Caussin, but they initially broke up due to infidelity issues. They reconciled, got married in 2015, and had two children together.
However, in 2021, Kramer filed for divorce from Caussin, citing adultery and other factors. The relationship had been marred by Caussin's alleged infidelities, leading to a temporary restraining order.
Child Support
On May 20, 2021, it was announced that Jana Kramer and Mike Caussin had reached a custody and child support agreement. According to the documents, Kramer was granted primary custody of their children, Jolie and Jace.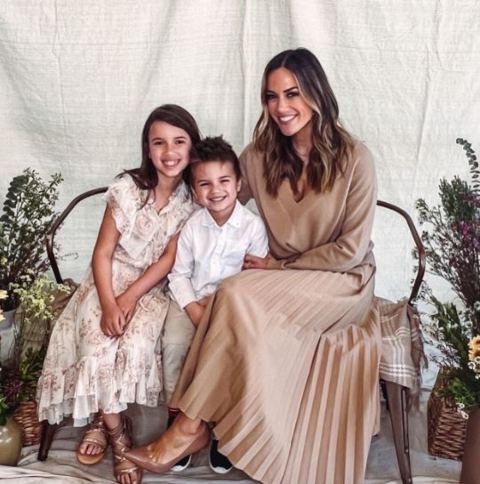 She will have the children for 240 days out of the year, while Caussin will have them for the remaining 125 days. Additionally, Kramer will be providing $3,200 per month in child support to Caussin.
the divorce between Kramer and Caussin was officially finalized on July 22, 2021, marking the end of their marriage and legal proceedings.
Also Dated NFL Star, Jay Cutler
From September 2021 to October 2021, Jana Kramer was in a relationship with Jay Cutler, the former quarterback of the Chicago Bears. However, their romance was relatively short-lived.
On January 11, 2022, Kramer took to Instagram to publicly confirm her relationship with Ian Schinelli, a fitness trainer and Navy veteran. Reports indicated that they had been dating since late 2021. Unfortunately, their relationship came to an end in April 2022, after a few months together.
Throughout her romantic journey, Jana Kramer has experienced various relationships, each with its own unique timeline and outcome.
Stay Tune To Glamour Fame
-->