Jana Kramer Reveals The Reason She Refuses To Divorce Her Sex Addict Husband
Published Wed Apr 10 2019 By Jessica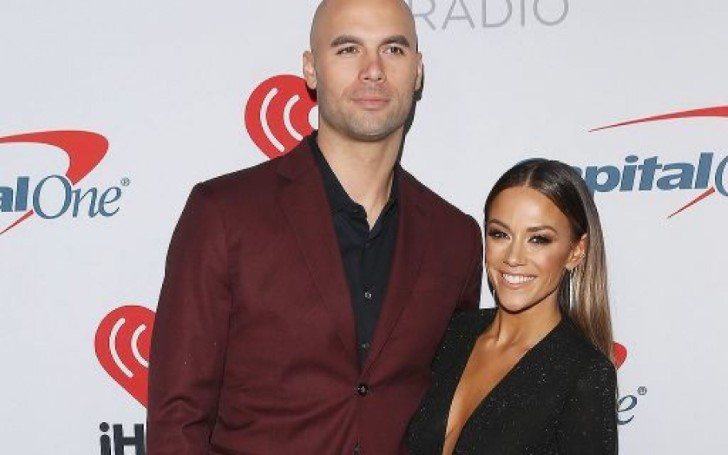 The reasons behind why Jana Kramer didn't want to divorce her sex addict husband Mike Caussin.
Love is blind indeed.
American singer and actress Jana Kramer's on and off relationship with her footballer husband Mike Caussin to say the least was not easy at all. The couple separated in summer 2016 after Jana found out about Mike's infidelity. The pair, however, never got divorced and later renewed their vows at the end of 2017.
Recommended: Survivor's Joe Anglim and Sierra Dawn Thomas Are Finally Engaged
Well, why? Because Kramer didn't want to give up on her love and feelings for her partner and also because she 'really liked him'. Yup, the 35 years old singer wants to work out on her love until forever.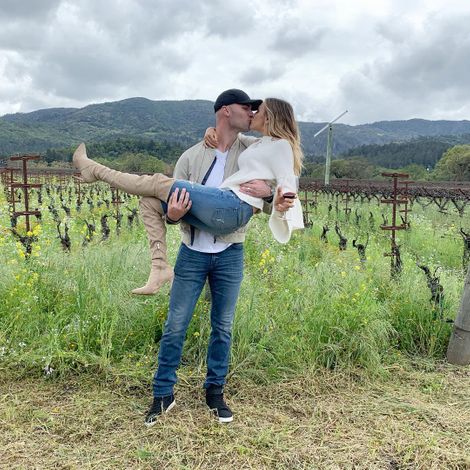 SOURCE: Jana Kramer Instagram
On Monday, during their recent 'Whine Down' podcast episode, the One Tree Hill alum got real with her fans and did a little oversharing about her relationship's ups and downs with her husband Caussin.
Although the fans only knew about Mike's infidelity after the two tied their knot, the 'I Got The Boy' singer reveals that it was a long way before. Mike messed up from the very beginning of their relationship whilst the two were still dating.
Well, Kramer was really into him, so it kind of makes sense she would stick up to their relationship.
"And if he didn't actually really want to work on it, he could have easily have been like, 'Yeah, whatever, next.' And I could have too. I could have been like, 'Oh, he screwed up, next.' But I didn't... I really liked him," the singer explained.
Following their marriage in May 2015, she admitted that working out on their relationship issues were difficult for them both, especially after she found out about Mike's betrayal, but bringing up divorce into their already failed marriage? The divorce was never the option.
In her words, the mother of two, Jolie Rae Caussin, 3, and Jace Joseph Caussin, 4 months, continued speaking: "It's so easy to get divorced nowadays. It's so easy. So it's, like, you have to work at it. It's hard. It sucks. Some days, it literally sucks."
Jana continued: "I would say that in the times of chaos is when I love him the most because it's like, 'Ok, we're here, doing this together"
The father of her kids wanted to work out on their relationship as well and thus vowed to stand by her till their last breath.
As Mike said: "We both are empathetic to how hard it is. So when it gets hard, we both want to help each other and pick each other up and reassure one another, like, 'Hey, we're doing this. Our kids are healthy, our kids are alive, we're providing for them."
"So when you think of it in that kind of view, you're like, 'Hey, you know what? We're ok," he added.
Kramer, in a recent interview also revealed that the songstress only found out that Caussin cheated on her right before she had to go on a stage to perform. And that her guitar player had to check on her that she was okay. But, the strong lady did 'pull it together' at the end whilst noting that it was hard for her to do so.
Caussin suffered from sex addiction after Kramer found out about his infidelity multiple times. The former Buffalo Bills star, however, admitted there was no sexual relationship outside the marriage. And since they wanted to fight for their marriage, the athlete went to rehab for recovery and is one year sober today.
In other news: Are JoJo Fletcher And Longtime Fiance Jordan Rodgers Finally Getting Married?
Only last month, Kramer released a new song titled '"Beautiful Lies' which details about her relationship with Caussin and his infidelity.
-->