Children Left Sobbing After Movie Theatre Plays Horror Film Instead Of Detective Pikachu
Published Tue May 14 2019 By Andrew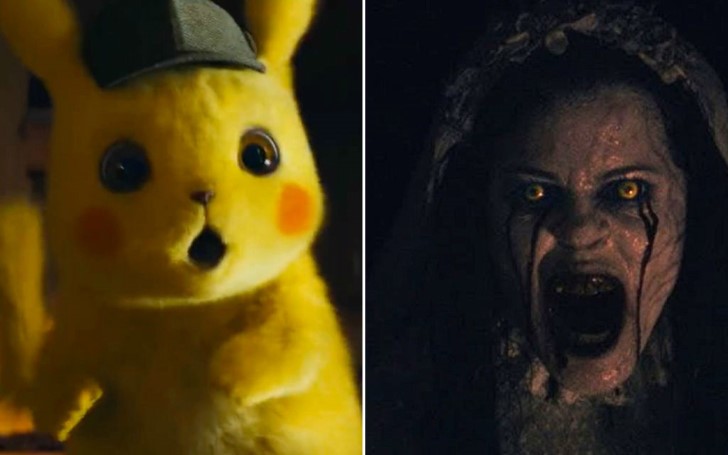 After a horror film was shown in place of Detective Pikachu, children left sobbing.
Children are sure a volatile group of viewers when it comes to movies. A sensitive and considerate approach is a must while reaching the niche viewership. But a recent traumatic event defied that.
Loads of kids have been left traumatized after a cinema began the screening of horror movie 'The Curse Of La Llorona' instead of 'Detective Pikachu'. The outrageous negligence had most of the children in tears from the intense showcase of violence and horror.
Will There Be Another Series of the Benedict Cumberbatch Detective Drama 'Sherlock'?>>
Detective Pikachu made its way to theaters May 9.on
SOURCE: Alternative Press
The movie commences with the scene showing a mother drowning her child. The storyline of the horror flick revolves around a social worker who is trying to protect her children from an evil spirit.
Check out: This is what the trailer for the horror movie looks like
A correspondent for Screen Rant, Ryan George sat among the audience in the cinema and live-tweeted the intricate details about the event.
Kiernan Shipka's New Netflix Horror Film 'The Silence' Based on an Acclaimed Novel is a Terrifying Mix of 'The Birds' and 'A Quiet Place' >>>>
The people present there must have realized something is wrong when all of the trailers for the movie were for horror movies rather than kid-friendly films.
There is needed some much consideration before such negligence takes place especially when it comes to kids.
-->