Chris Carmack's Better Half: Getting to Know Erin Slaver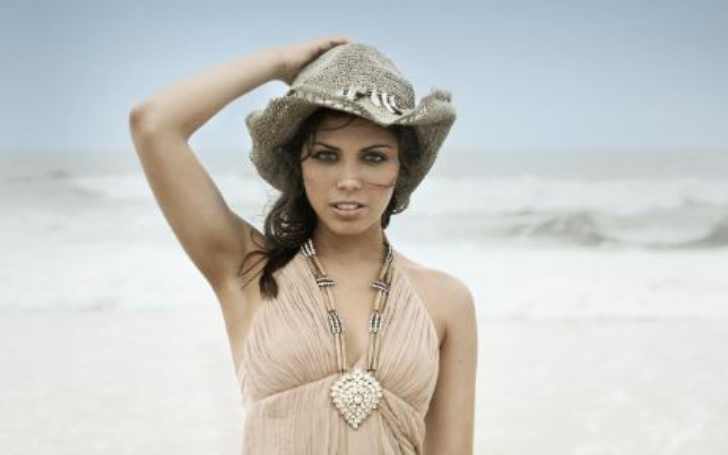 Erin Slaver is a talented performer who excels in various artistic roles, including playing the violin, singing, and composing music. With a strong passion for music, she has had the privilege of sharing the stage and collaborating with renowned artists like Martina McBride, Trace Adkins, and Kelly Clarkson.
In addition to her musical accomplishments, Erin Slaver also took on an acting role, portraying Audrey in the comedy-drama film "Never Look Back" in 1997. Now let's dig into detail on the life of the famous celebrity wife, Erin Slaver.
Starting Romance With Husband, Chris Carmack
Chris Carmack and Slaver began as friends, eventually evolving into a deep romantic connection that endures to this day. Their initial meeting took place on the set of the musical soap opera "Nashville," where Slaver played violin alongside cast members Sam Palladio (Gunnar Scott) and Chris (Will Lexington).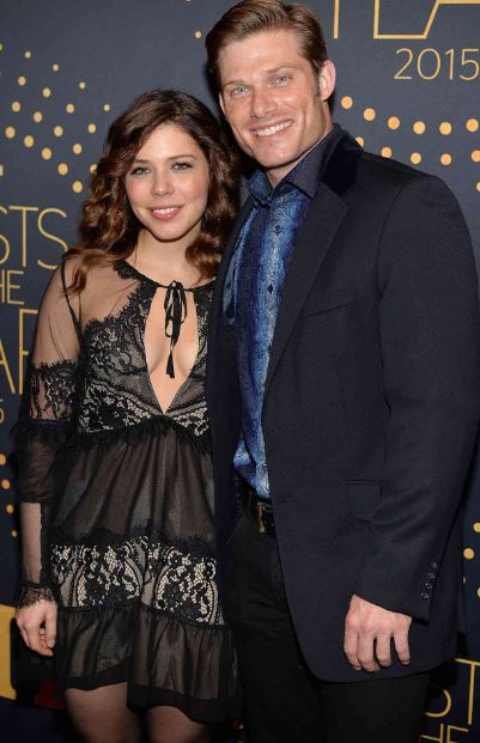 Erin shared their first picture together on Instagram on January 2, 2015, and captioned with, "We didn't just dance till the end of the night, we danced till the end of the year! Happy 2015, everyone!" Their love story blossomed from a friendship that started in the world of music and entertainment.
Engaged in 2016
After several years of being in a romantic relationship, Erin Slaver announced her engagement to Chris Carmack on March 2, 2016.
She shared a sweet photo of the two, captioned with "Sparkling drinks and fingers." The proposal took place on a New York rooftop, with Chris presenting Erin with a diamond engagement ring.
Wedding Vows and Dresses
The couple exchanged their vows on October 19, 2018, at the Mint Springs Farm in Nolensville, Tennessee. Erin looked stunning in a sleeveless ball gown, adorned with a pearl necklace, drop earrings, and a tiara.
Chris opted for a classic look in a black tuxedo with a white shirt and black bow tie. They expressed their joy, with Erin stating, "Chris and I are overjoyed to now be husband and wife," while Chris shared their wedding news on Instagram with a "First look on the big day!" post.
Erin Slaver is a Mother of Two Kids
Erin and Chris Carmack's journey into parenthood began with Erin's announcement of her first pregnancy on August 2, 2016, via a baby shower photo. Their daughter, Kai Carmack, was born in August 2016 at Saint Thomas Midtown Hospital in Nashville.
Then, on March 21, 2022, the couple joyfully revealed the news of their second baby's arrival. On May 10, 2022, they welcomed their beautiful daughter, Cielle Estee Carmack, sharing pictures and the sweet meaning behind her name.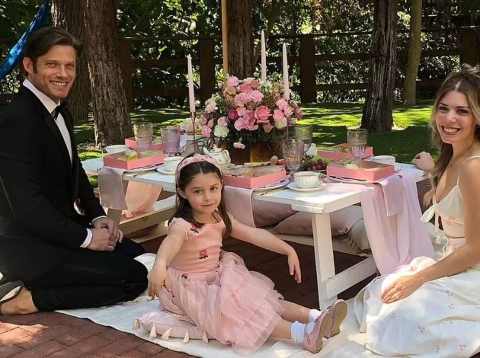 The Carmack sisters, Kai and Cielle Estee, frequently appear on their parents' social media and are starting to gain attention as celebrity daughters.
Erin and Chris are dedicated to jointly parenting their two adorable daughters, with Kai now six years old, and their family continues to capture the limelight.
Is Erin Slaver an Actress?
Chris Carmack gained fame from shows like "Nashville," "The O.C.," and "Grey's Anatomy, but his wife, Erin Slaver, is also a multi-talented artist. Her website highlights her skills as a fiddler, vocalist, songwriter, violinist, and actress.
Notably, she served as concertmaster for three years with the Stony Brook University Orchestra and played a significant role in the National Orchestral Institute's 2009 summer season.
More recently, Slaver showcased her violin skills on "The Tonight Show Starring Jimmy Fallon" as a member of the band JD & The Straight Shot. Her diverse talents continue to shine in the entertainment world.
Erin Slaver's Husband Movies and TV Shows
Erin Slaver is a multi-talented artist whose diverse skills have captivated both the entertainment industry and the public eye. Born in Liberty, New York, Erin's journey as a musician, actress, and performer has been marked by remarkable accomplishments.
She is not only an accomplished violinist but also a vocalist and songwriter. Her musical journey began at Stony Brook University, where she honed her classical music talents and served as a concertmaster.
Beyond her classical roots, Erin's career has seen her grace the stage of popular television shows and movies, including her role as Audrey in the comedy-drama "Never Look Back.
Erin Slaver Carmack's Net Worth in 2023
Erin Slaver has indeed garnered media attention due to her relationship with her husband Chris, but she's also a talented individual. Her estimated net worth is around $600,000 as of 2023.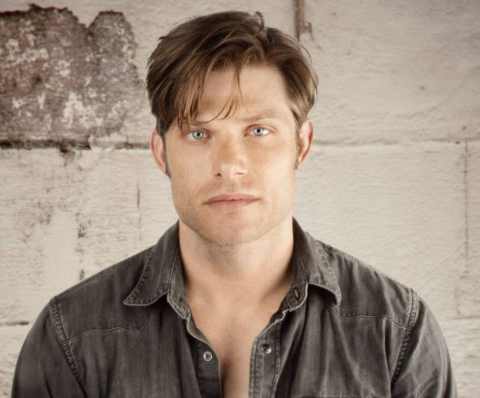 Meanwhile, Chris Carmack, in his capacity as an actor and singer, has an estimated net worth of $4 million in the same year.
His earnings as an actor typically range from $19,647 to $210,569, while his singing endeavors yield around $21,518 to $207,085. Additionally, he was part of the movie "Alpha and Omega," which achieved a box office collection of $50 million.
How Old is Erin Slaver? Age and Parents Details
Erin Slaver, known for her role as Audrey in the comedy-drama "Never Look Back" (1997), was born on February 9 in Liberty, New York, to her guitarist father, John Slaver, and her mother, JoAnn Slaver. Following her high school graduation in 2006, Erin pursued her passion for music at Stony Brook University in New York.
Where she got engaged in classical music studies, participated in various festivals, and showcased her talents in orchestral concerts. Her dedication to her craft culminated in her graduation with a Bachelor's degree in Music in 2010.
Visit Glamour Fame For More Related Content
-->