Chris Evans Set To Star in the Upcoming Movie 'Infinite' Directed by Antoine Fuqua
Published Wed Feb 13 2019 By Jessica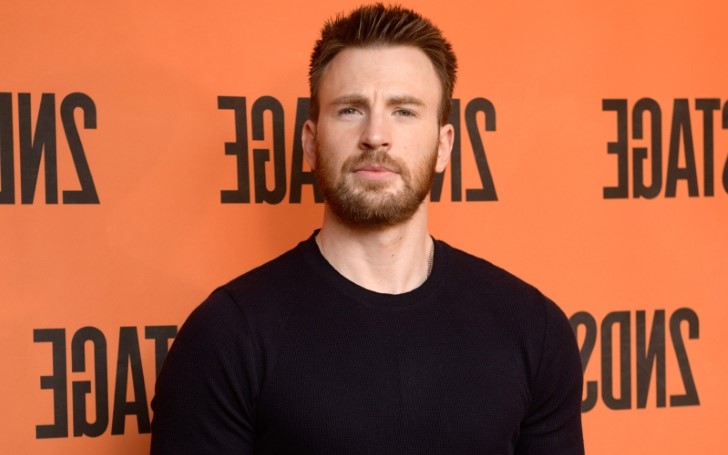 Captain America lead cast, Chris Evans, eyeing a starring role in Antoine Fuqua's Past-Lives Drama 'Infinite'.
Paramount Pictures reportedly began their negotiations with Chris Evans to cast him in Infinite which will be directed by Antoine Fuqua who made Denzel Washington-headlined sequel, The Equalizer, Southpaw, Olympus Has Fallen, The Magnificent Seven remake, and Training Day.
Furthermore, Rafi Crohn, Lorenzo di Bonaventura, and Mark Vahradian will produce the film whilst John Lee Hancock and Ian Shorr will script the movie adapted from D. Eric Maikranz novel, The Reincarnationist Papers.
Don't miss: 'Game of Thrones' Star Lena Headey Fires Back At Internet Troll Who Shamed Her No-Makeup Look
Chris Evans to star in Antoine Fuqua directed film Infinity
SOURCE: Collider
Evans is set to say goodbye to his popular role as Captain America after Avengers: Endgame releases this year. As a matter of fact, if Chris continues to work for MCU after he is done playing Steve Rogers almost eight years, the 37 years old actor could work as a director rather than as an actor.
You may also like: Netflix Acquires Film 'The Devil All The Time' Starring Chris Evans and Tom Holland
Although his Captain America role might be on the verge of ending soon, Evans already landed another project with Paramount Pictures.
The book adaptation was published in 2009 which narrates a storyline of Evan Michaels, a man who gets haunted by certain memories of what he believes comes from his two previous lives tripping on the centuries-old hidden society of related individuals.
The dreams then lead him to inquire about the Cognomina, a secretive organization whose members can recall their previous lives and utilize their knowledge to develop the path of history.
People also searched for: 'Captain America' Chris Evans Shocked To Learn 'Home Alone' Gangster Movie Isn't Real
Meanwhile, apart from Avengers: Endgame, and Infinite, Chris will be seen next in Lionsgate' mystery 'Knives Out' alongside Jamie Lee Curtis, Michael Shannon, and Daniel Craig which releases on 27th Nov.
-->