'Game of Thrones' Star Lena Headey Fires Back At Internet Troll Who Shamed Her No-Makeup Look
Published Wed Feb 13 2019 By Tess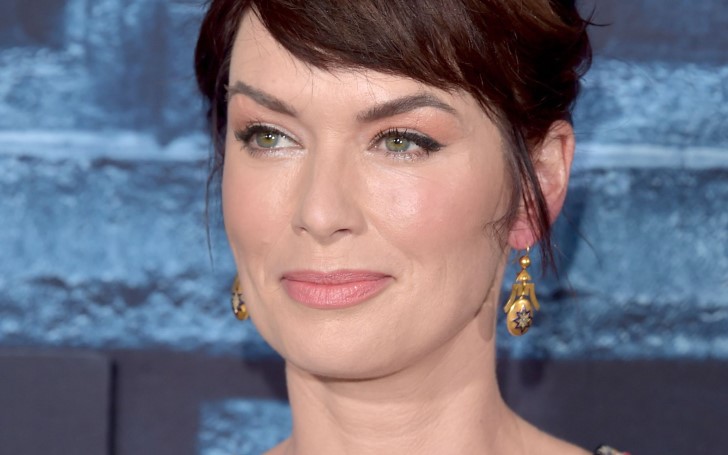 Game of Thrones star Lena Headey fires back at the face shaming troll shaming on her recent Instagram post.
Recently, the Game of Thrones actress Lena Headey shared a screenshot of one of the nasty comments on her recent Instagram post.
The face shaming comment asked the actress not to record herself without makeup again.
Immediately, on Tuesday, the actress screen grabbed the comment and reposted with an additional comment "I shall continue to not wear makeup. Go f–k your self."
Since Lena's reply to the troll, many have come for her defense while some appraised her witty response.
Also see: HBO Releases The First Footage From The Final Season of 'Game of Thrones'
Likewise, fellow "GoT" actress Emilia Clarke (who plays Daenerys Targaryen) applauded her take-down, with words "PREACH BEAUTIFUL WOMAN."
Meanwhile, Gwendoline Christie (the actress behind warrior Brienne of Tarth) sent along a series of pink hearts.
Don't miss: 10 Shows Looking To Become The Next Game of Thrones
Earlier in February, Lena posted a video to her Instagram feed where she flaunted a makeup-free face while talking about her latest film Fighting With My Family.
In the video, the actress playing Cersei Lannister expressed her relief after a long day of travel on a plane home while appearing make-up free on screen.
You may also like: Watch First Promo of "Game of Thrones" Season 8
Fighting With My Family is to release on February 14. Alongside Lena Headey, the movie stars Dwayne "The Rock" Johnson, Vince Vaughn, and Florence Pugh will star in the movie.
-->