Chris Hemsworth Reveals The Reason He Turned Down Star Trek 4
Published Sun Jun 02 2019 By David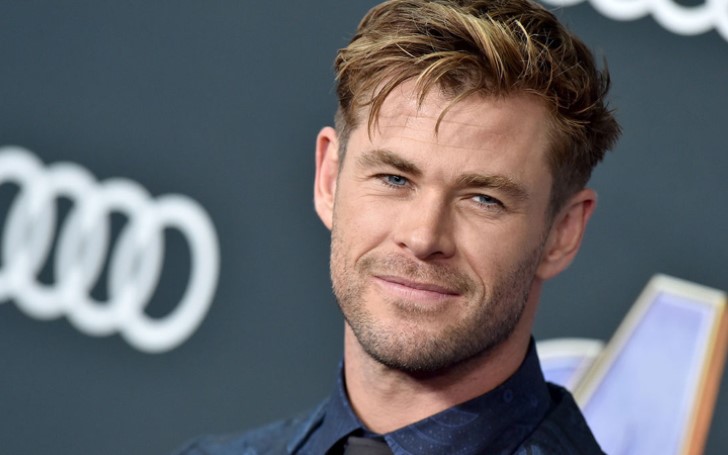 Chris Hemsworth explains why he turned down 'Star Trek 4'.
This spring marks the 10th anniversary of J.J. Abrams' Star Trek. It was a substantial hit to spawn two sequels, which introduced Chris Hemsworth as "George Kirk," father of Chris Pine's "James T. Kirk." Though, George was killed on his ship at the start of the movie, so that was the last we saw of him. Fast-forward to today, and Star Trek 4 was ought to bring back both Chrises as Kirks. That didn't happen, and the movie is now nothing but a shelved project.
The reason for both Hemsworth and pine dropping out the film is reported to do something with money, with the duo allegedly wanting more than what Paramount was willing to pay after the relative disappointment of Star Trek Beyond.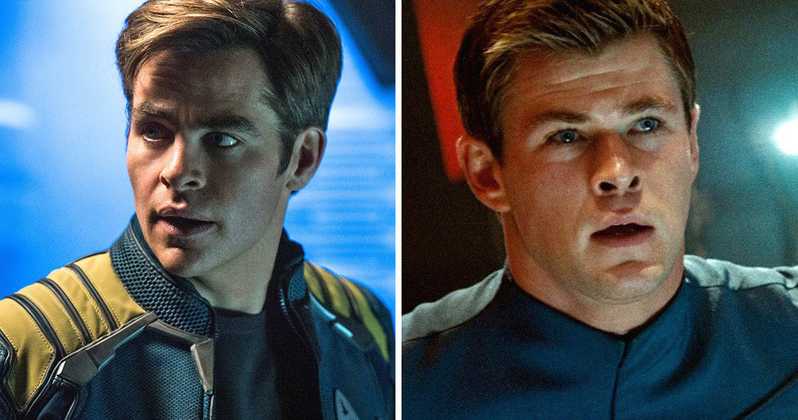 Chris Hemsworth starred in Star Trek (2009) as the father of Chris Pine's Captain Kirk.
Recent reports, however, state that Chris Hemsworth turned down the next Star Trek sequel because he wasn't into the script and the actor got more selective over time:
The Australian actor told Variety: "I didn't feel like we landed on a reason to revisit that yet. I didn't want to be underwhelmed by what I was going to bring to the table."
While he can choose to blame for the script and all that, but people won't be able to live with the fact that there was no issue of paychecks considering he made $64.5 million last year while being with Marvel.
Also Read: Here are the 3 Big Revelations From Spock's Long-Awaited Debut on Star Trek: Discovery
Back in 2016, Paramount officially announced Chris Hemsworth's return as George Kirk, saying the fourth movie in that franchise would be penned by J.D. Payne and Patrick McKay. At the time, the studio said Chris Pine's Captain Kirk would cross paths with a man he never had a chance to meet; whose legacy has haunted him since the day he was born: his father, George Kirk (Chris Hemsworth). The statement had officially confirmed the return of Hemsworth and pine.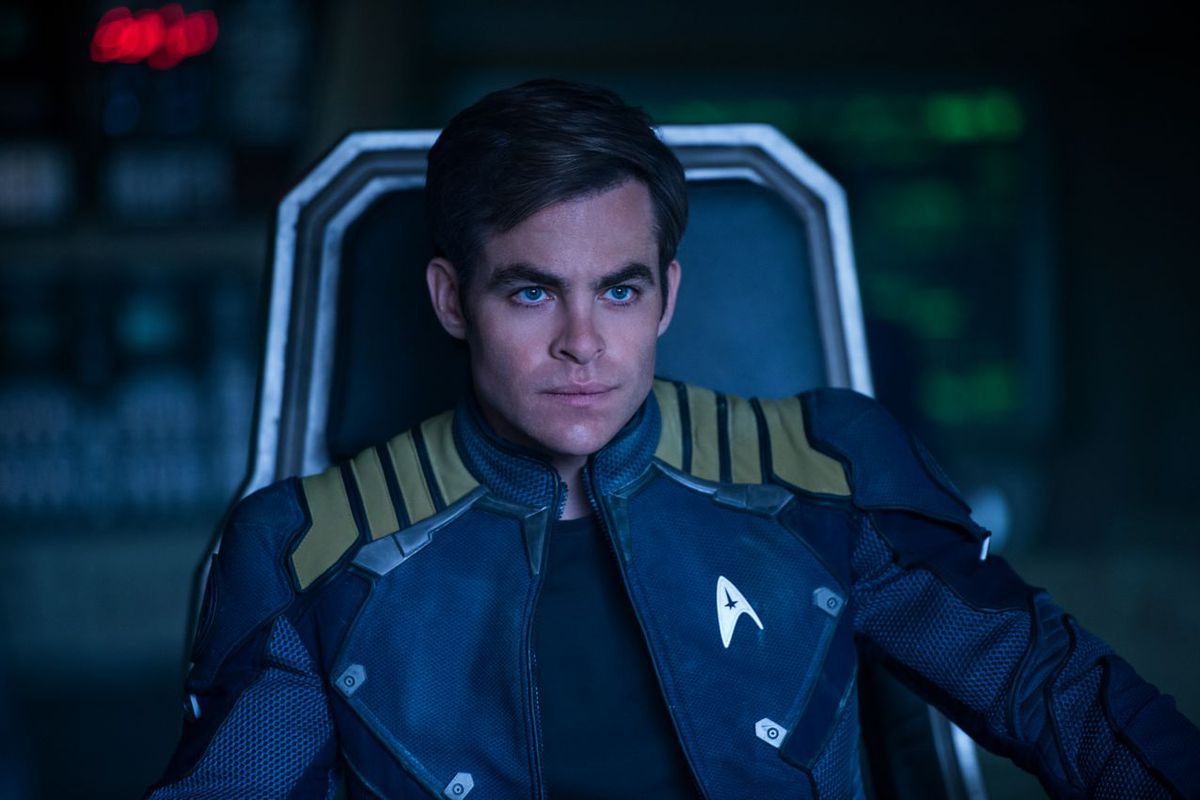 Star Trek: Beyond (2016) underperformed at the box office.
But apparently something went wrong in the writing phase, and/or Paramount was being hesitant to risk after the under-performance of the third movie at the box office.
It's possible Hemsworth was saying that if the story were stronger, he would've done Star Trek 4 for less fee. But it couldn't have been a more credible reason to walk out of the project if the film didn't have a strong script on top of a usual fee for Hemsworth.
Recommended: Avengers Star Chris Hemsworth Wants To Play James Bond In The Future
Meanwhile, Chris is very much weighing his options with a bright future ahead. The 35-year-old is poised to try and reboot a different franchise this summer with Men in Black: International and is also set to play Hulk Hogan in a biopic from director Todd Phillips (Joker, 2019).
His scene-taking turn in Avengers: Endgame invited his Thor to return in more future projects of MCU. What's more, Hemsworth discloses to Variety he's not prepared to bid a farewell to his god of thunder character yet. In the interview, the actor said he'd still love to do more as Thor regardless of the plan.
-->