Here's What You Should Know About Aunt Jemima's Former Co-Founder Chris Rutt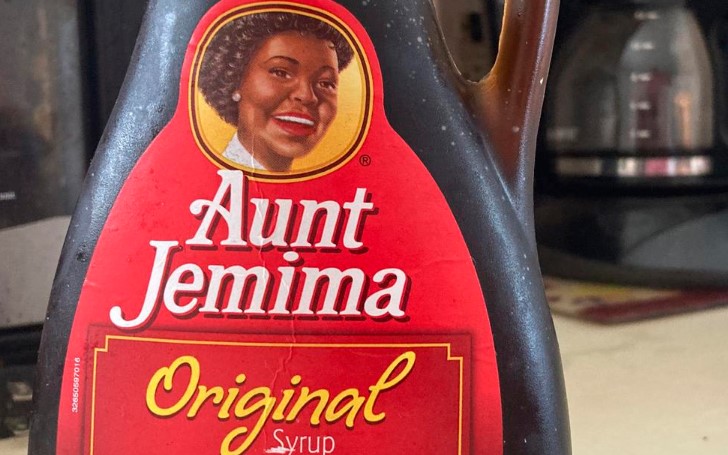 Here's something you should know about Chris Rutt, 'Aunt Jemima,' and racial stereotypes hidden in the name and logo of the brand.
Chris Rutt (born Christian Ludwig Rutt) was originally a managing editor for the St. Joseph News-Press, but later, he founded the secret recipe for the now controversial, world's first ready mix.
We will cover the controversial part in a bit, but let's first know more about Chris. So, to your convenience, we have broken down the facts into simpler and shorter sentences.
So, let's find out some of the interesting facts about Chris Rutt.
Chris Rutt Bio/Wiki
Chris Rutt was born in Milwaukee, Wisconsin on October 8, 1859, later he moved to Atchison, Kansas in 1965. Following, he attended St. Benedict's College, which is now renamed 'Benedictine College.'
Chris, after working in several newspapers in Leavenworth, Kansas, moved to St. Joseph, Missouri, in 1885 and bagged himself a position for the St. Joseph Gazette, working for John N. Edwards. Rutt was the editor until his death in 1936.
The inception of 'Aunt Jemima'
As Chris was working for St. Joseph Gazette, he was widely invited to different shows and events. So, while attending a white minstrel show, Chris came across a song named 'Old Aunt Jemima' as the song was being performed.
So, one thing we missed to tell you, While he was working for St. Joseph, he friended Charles Underwood, another important character for the Aunt Jemima.
Two friends at that had recently bought the Pearl Milling Company in St. Joseph. They registered the trademarked image, and that's how they developed the world's first ready mix.
But failed to make it work, the duo sold the trademarked company to the R.T. Davis Milling Company. Following R.T. Davies hired Nancy Green, who was a storyteller, cook, activist, and the first of several African-American models employed to promote a corporate trademark as "Aunt Jemima."
Aunt Jemima Rebranding
Recently, Quaker Oats, who bought the 'Aunt Jemima Mills Company' in 1926, decided to change the name and logo of the famous 'Aunt Jemima' as it acknowledged its origin is based on racial stereotypes.
According to Cornell University professor, Riche Richardson, the logo is linked to Southern racism, which is based on a 'mammy,' a devoted submissive servant who eagerly nurtured the children of her white while neglecting her own.
For more information on your favorite celebrities' lifestyles, stay tuned to Glamour Fame, and don't forget to sign up for the newsletter.
-->