Christie Amery's Rise to Fame - What Roles Has She Played?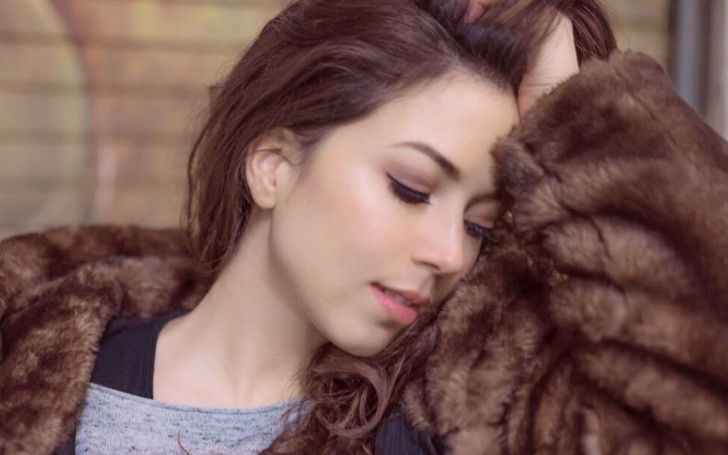 Watch out people; the new sensation is making her debut to your TV screen soon. The British actress, Christie Amery, is all set to surprise you with her incredible acting prowess.
Amery from Greater London, England, United Kingdom, is already a well-known name in theatres as she has acted in famous plays like Emmeline, King Arthur, Colliers Wood Chorus, and more.
Amery's Amazing Theatre Career Needs No Words To Describe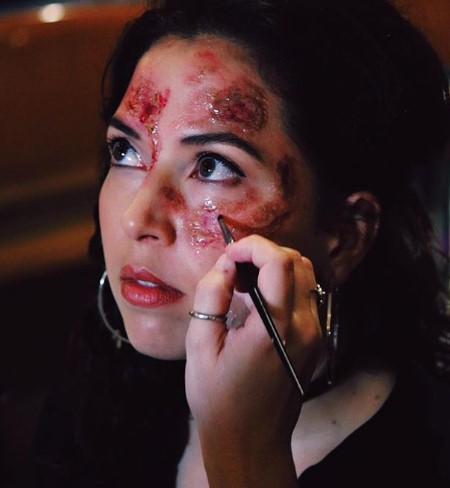 Christie's routine makeup is different than your average girl.
Source: ChristiAmery/Instagram
Trained from 'National Youth Theatre,' Amery poses strong acting skills. Moreover, she is a trained motion capture actress from Locomotion.
Also See: Watchmen Star Yahya Abdul-Mateen II - His Career So Far!
Christie also attended training from the British Academy of Dramatic Combat (BADC) to advanced level, which provides training for actors or anyone who want to learn the "technique of safe and dramatically effective performance of combat."
The list just goes on with this actress; she is also certified in wirework, harness, and bungee from European Stunt School. What more you need?
Christie Amery is amazingly good in accents and dialect too. The actress does a fantastic job of the voice of American-Southern States, American-Standard, London's Cockney, French, you name it, she will do it with ease.
Christie's Impressing Acting Skills Helped Her Bag a Role on Upcoming HBO Series, 'Watchmen.'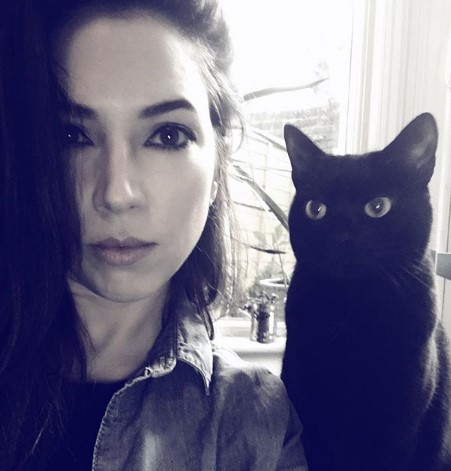 Is this a hint for Christie's new character, Ms. Crookshanks, on the new series, Watchmen?
Source: ChristieAmery/Instagram
HBO is coming up with an epic new series based on DC comic limited series, Watchmen. Damon Lindelof is taking charge of the new series for HBO.
According to the sources, the series is based on an alternate reality, where superheroes and villains are criminalized because of their violent natures. But a few of them team up to change everything.
You Might Also Like: The Most Awaited TV Shows of 2019
The characters on the series are new and fresh compared to their comic counterparts and promise so much to offer.
On the show, Christie Amery will be playing the character of replica of Ms. Crookshanks, which is also purely Lindelof's creation as you will not find the character on the original comic series. The actress managed to bag a total of fives episodes which suggests the Christie's character will play an important role.
According to the sources, the actress just finished filming for the show. The show is scheduled to air on HBO from 20th of October, 2019.
Christie Amery's One of the Parents is From Trinidad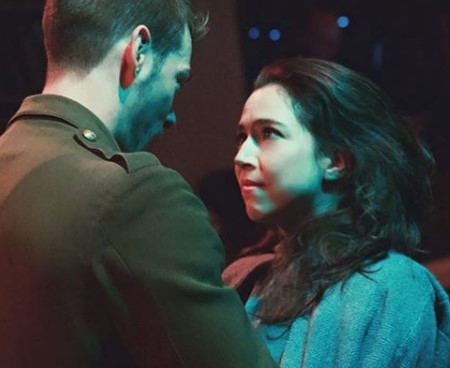 Christie is an amazing theatre actress.
ChristiAmery/Instagram
The British actress, Christie Amery, has her roots to Trinidad, as she was born in Port of Spain, Trinidad. Born to an English father and Trinidadian mother, she spent nine years there before finally moving to West London.
The actress from an early started showing interests in acting as she began playing in drama in local theatre.
Amery, because of her amazing talents, landed her first drama 'The Lost' where she played the Caitoz.
Ever since then, the actress managed her excellent performance throughout her acting career. Moreover, she did not restrict herself and learned things along the way as her career progressed.
-->