What is the Net Worth of Coco Gauff in 2021? Find Out Here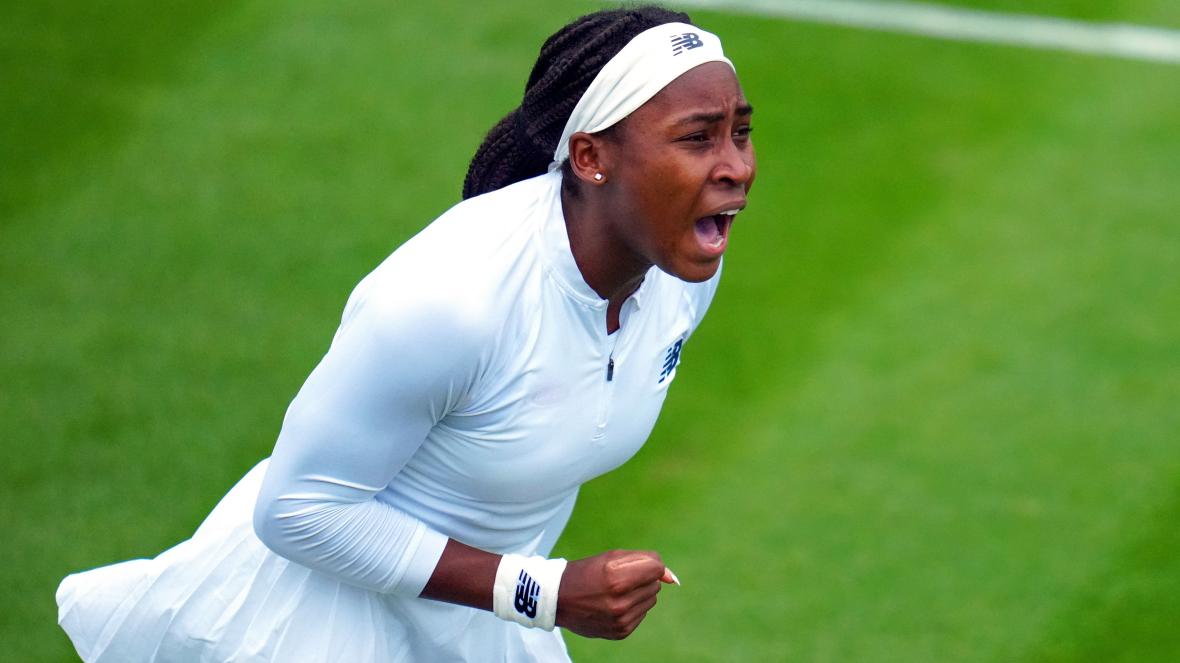 Coco Gauff is a Millionaire at 17: All the Details of Her Net Worth Here!
The youngest tennis player ranked in the top 100 by the Women's Tennis Association (WTA), Coco Gauff has a career-high ranking of world No. 23 in singles and No. 42 in doubles. A fervent fan of Serena Williams, she made her Wimbledon debut in 2019, and her performance was sensational, to say the least.
Cori "Coco" Gauff was born on March 13, 2004, in Atlanta, Georgia. Her parents, Candi Odom and Corey Gauff, are both athletes, which explains Coco's natural knack and inclinations towards sports. Gauff knew tennis was going to be her life when she turned eight. She acknowledges her parents' sacrifice; they reportedly gave up on their career to see Coco excel.
How Much Net Worth Does Coco Gauff Have in 2021?
Coco Gauff's junior career spanned from 2016 to early 2018. She was titled the World No.1 junior in that tenure. Coco turned pro in 2018. She made her professional debut on the ITF's Women circuit in May. Not only did her debut became her first professional win, but Gauff also scored a wildcard entry to US Open.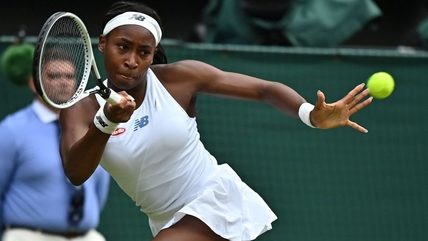 Gauff rakes bigger from her several endorsements deals.
Photo Source: NBC Sports
Coco Gauff's net worth in 2021 is estimated to be a whopping $3 million. The amount may not come as plausible for someone who turned pro two years ago, but tennis isn't the only source from where Gauff rakes hefty paycheck.
In July 2019, Coco beat the former French Open champion Jelena Ostapenko and took home the $43,000. Gauf's prize money is currently estimated to be $1,795,2014. She reportedly earned a total of $530,000 prize money in 2019 alone. She garners big from endorsements.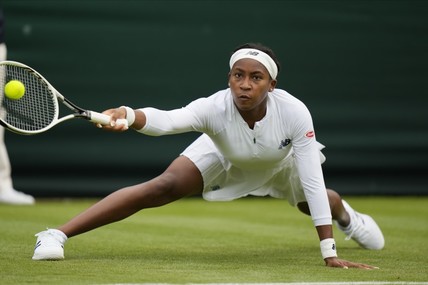 Gauff is the youngest player ranked in the top 100 by WTA.
Photo Source: Taiwan News
Gauff signed a multi-year sponsorship deal with New Balance. She also agreed to a multi-year sponsorship contract with an Italian food company, Barilla. A marketing expert recently opined that Gauf has the potential to make £20 million before she reaches her 20s.
Coco Gauff Loses Wimbledon 2021, But She is Just Getting Started!
The tennis phenom lost the run to Germany's Angelique Kerber on 5th July. Kerber, who is double the age of Gauff, said, "I am really sure she will have a great career and she can win the title here too at some point." Kerber had dashed the match with a 6-4, 6-4 victory.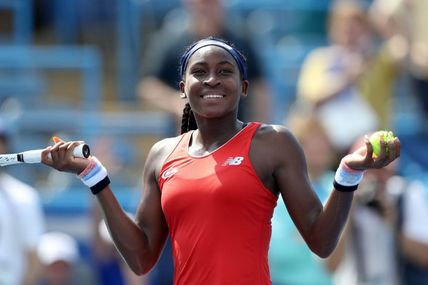 Gauff believes she will become a Grand Slam Champion one day.
Photo Source: The Strait Times
The last time Gauff made her debut in Wimbledon in 2019, she had emerged as a global star, and this time too, she isn't letting go of the title. In her interview following the match, Gauff proved how she is still worthy of the title. Gauff said that she believes the sting of defeat would one day make her a Grand Slam Champion.
An undeterred and confident Gauff, reinstating her fans' and family's trust in her, said, "I'm capable of competing with high-level players and players who have won Grand Slams in the past," Gauff said Monday. "[Going] into [the] Olympics, I'm super confident. I feel like I'm [right] there."
For more information and news on your favorite stars, stay connected to Glamour Fame.
-->