Coldplay Won't Be Touring with Their New Album Due to Environmental Concerns
Published Fri Nov 22 2019 By Alice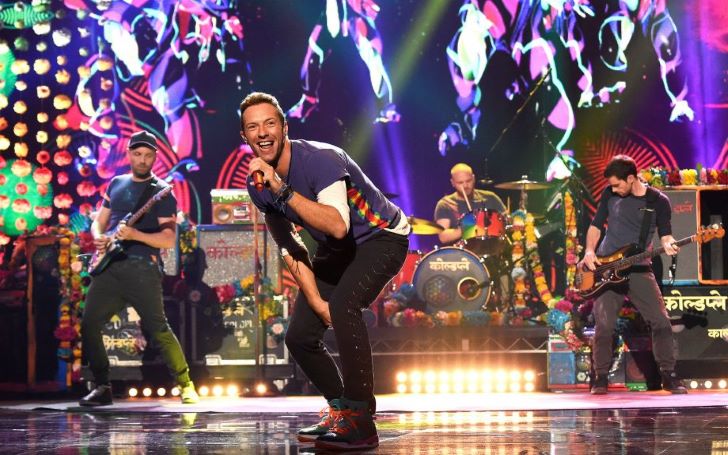 Coldplay postpones their tour until concerts are 'environmentally beneficial.'
Coldplay will not launch a globe-trotting tour for their latest album 'Everyday Life' due to concerns over the environmental impact of concerts.
The new album is released on Friday and the band will play two shows in Jordan on 22 November at sunrise and sunset respectively, mirroring the two "sides" of their new album instead of a tour.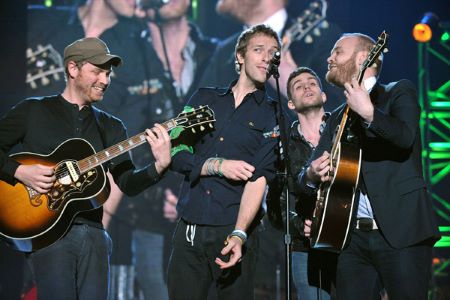 Coldplay won't tour until concerts are environment-friendly.
Source: Coldplaying
Furthermore, they will also celebrate its release with a one-off show at the Natural History Museum in Amman, London on 25 November.
Moreover, the proceeds of the show will be donated to an environmental charity. Also, the program will be broadcast, free, to a global audience on YouTube.
Also Read: Is Ghost Stories II On The Cards Following Chris Martin's Split From Dakota Johnson?
What's more, the UK band will also drop two new songs, "Daddy" and "Champion of the World" in addition to the show.
In an interview with BBC News, frontman Chris Martin explained that the band won't tour until concerts are environment-friendly. Martin, who previously filed restraining order for a crazy fan, further added,
We're taking time, over the next year or two, to work out how can not only our tour be sustainable, but how can it be actively beneficial? How can we harness the resources that our tour creates and make it have a positive impact?
Well, Coldplay is not only the musical act to address the impact of touring on the environment. Billie Eilish recently announced to make her March tour the "Billie Eilish Eco-Village", where fans can learn about their role in the climate crisis.
Meanwhile, musical festivals are also pressurized to go green and similarly, more than 60 major festivals have pledged to go plastic-free till 2021.
Don't forget to head to our Entertainment section for more exciting news and gossips. And stay updated with GlamourFame to keep track of the entertainment world.
-->