Colton Underwood Gets Crapped on By Internet After Comparing Period Blood to Literal Shit
Published Sun Apr 07 2019 By David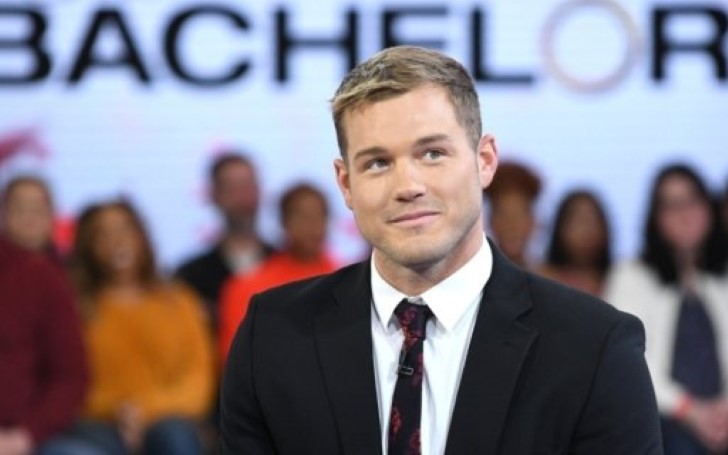 Colton Underwood gets backlashed over the internet for his opinion towards "period blood".
A former NFL player, then a Bachelorette sensation, and now a devoted lover, Colton Underwood is not entirely sure how the female body works. This shouldn't be that surprising to the fans of the hit reality show, The Bachelor, given the writing team has already established that Colton never went out all the way with a woman before.
Meaning, the guy was a virgin throughout the filming. But now that Cassie Randolph has entered into the picture, it might be safe to assume that the scenario is completely different.
Underwood chose her as his hopeful wife-to-be on The Bachelor finale -- and, although the couple is yet to be engaged, they do seem to be head over heels for each other and have probably made some sweet, passionate love at some point in their relationship.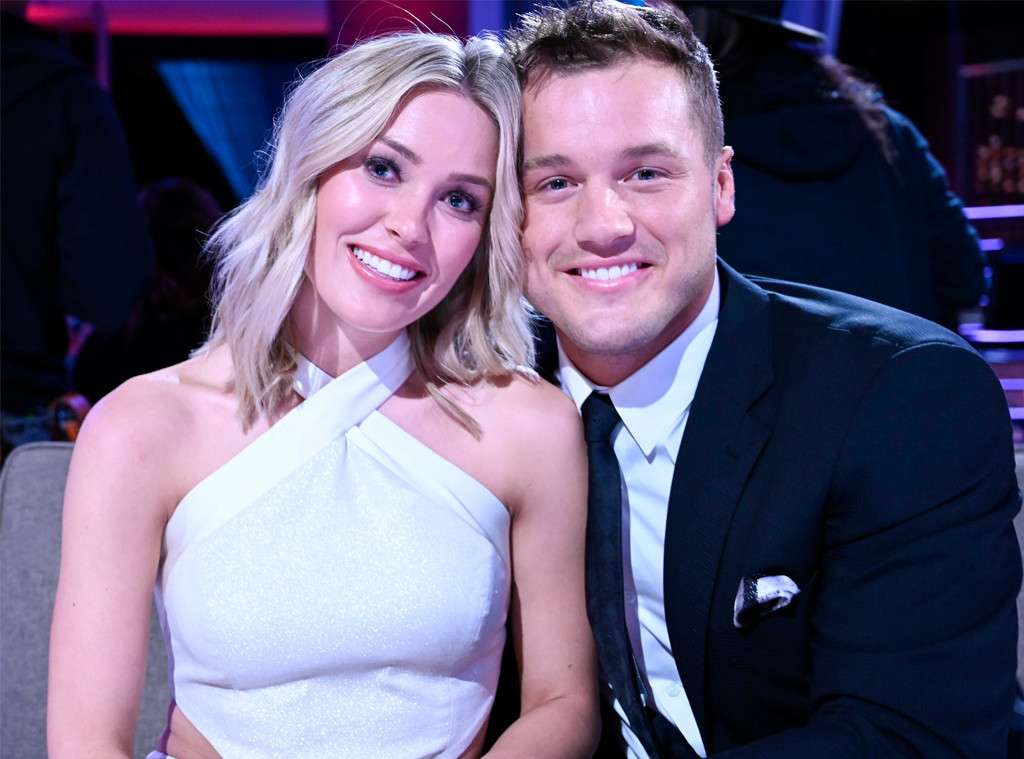 Colton chose Cassie Randolph as his future wife during the Bachelor Finale.

SOURCE: E! Online
Though the point here is that Underwood isn't fully aware of how to mind his word when it comes to female genitals. This became more apparent during a round of "Ask Me Anything" on E!'s renowned talk show, LadyGang.
Cohost Keltie Knight asked the 27-year-old whether he remembers if a girlfriend is "wearing cute underwear or, like, period underwear."
Recommended: The Real Reason Hannah G. Went on 'The Bachelor' Revealed
It definitely was a personal question, and sort of weird one but Underwood was all for answers. At first, the guest of the day appeared to be surprised and confused over the idea of "period underwear," which led Becca Tobin to explain that "girls have special underwear that's designated for your time of the month."
'WHAT? EWWWW! GROSS,' Colton replied. The seemingly disgusted Underwood added,
"You keep 'em around? Buy new underwear! Throw them away."
The other host of the show, Jac Vanek told Underwood that it would be "wasteful" if he threw out his underwear when they're dirty, to which he responded, "I, as a husband and a boyfriend, will go buy you new underwear." Underwood continued, "That is so gross! So if you sh-t your pants, are you gonna just wash them? No, you're throwing them away."
Also Read: Why Did Cassie Randolph Return Colton Underwood's Engagement Ring?
The periods or the menstrual cycle is the regular natural change that occurs in the female reproductive system that basically makes the pregnancy possible. The routine is required for the production of oocytes, and for the better preparation of the uterus for pregnancy.
Though this is not something women usually prefer to compare with human feces.
Watch Colton Underwood as he appears on E!'s Lady Gang
As such Twitter users took major exception to Colton's ignorant and insensitive perception:
"@colton compared having your period leak in your underwear to s–tting your pants," one critic captioned. "This is why I'm forever grateful my boyfriend grew up with 4 sisters so he's not an ignoramus."
While another added: "I'm sorry, but you talking about women's periods is disgusting.. my husband goes to the store to buy me tampons because he's not an embarrassed 12 years old."
You May Also Like: The Bachelor's Colton Underwood and Cassie Randolph Sport Matching Jerseys; 'Underwood' and 'Future Mrs.'
And so went the other by saying: "@colton did you throw out every jersey you ever bled on in football?"
During the talk, Colton also had his view on whether women should get waxed regularly. "Yes, 100 percent;" a response which Becca's might not have expected to be that bold.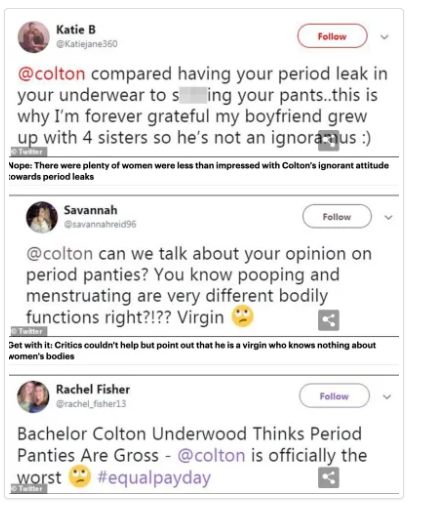 Several Twitter users are criticizing over Colton Underwood's perception of "Period".

SOURCE: The Hollywood Gossip
Underwood later went on to share his thoughts on how many times a couple should have sex in a given week: "Ideally, probably, like, three to four," he said, which prompted many comebacks from the social media; but one that got a lot of attention was, "LOL! You may be in for a surprise after you exchange those vows, dude!"
-->