Copa America kicks off; Brazil and Colombia opened with a win
Published Mon Jun 14 2021 By Danile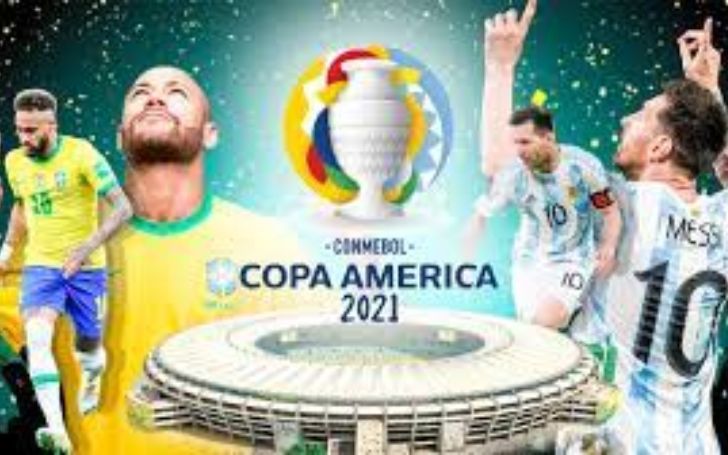 Hosts Brazil started with a perfect win in their first game of the tournament.
Amid much tension and facing criticism from all around, CONMEBOL decided to let Copa America underway. The South American championship has begun in Brazil.
The tournament, which was originally set to begin in Colombia and Argentina as co-hosts later were both removed due to the former's ongoing civil unrest, while Argentina pulled out because of the covid-19 surge.
It was then that CONMEBOL decided to move the competition to Brazil, a move which many heavily criticized from both within Brazil and outside.
The South American nation has more than 17.4 million coronavirus cases, including 486,000 deaths, which is the second most number of deaths of any country around the globe. The country is struggling to cope with the pandemic as each day, around 2000 people are dying from it.
Still, the event commenced, and not surprisingly, the five-time World cup winner started with a victory over the inexperienced Venezuela side. Venezuela had two debutants in their starting line-up after eight players from the original squad contracted coronavirus. The coach called up 15 players the night before their opening match.
In Brazil's win, Marquinhos, Neymar and Gabriel Barbosa scored to get 3-0 win over.
In another game, Later that night, Colombia also began with a win over Ecuador. Edwin Cardona scored the only goal was just before half-time.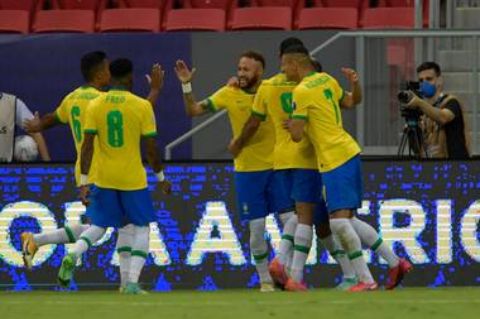 Brazil off to a perfect start in Copa America 2021.
Photo Source: Sportstar
Cardona was the one who started the play from a free-kick, after which he orchestrated a one-touch pass with two of his teammates before putting it past the keeper. The goal was initially ruled out of offside by the linesman, but later VAR intercepted and rightfully awarded the Colombians with the lead.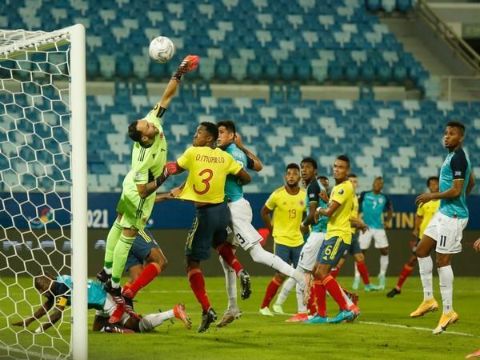 Colombia won 1-0 over Ecuador.
Photo Source: Yahoo News India
Argentina and Chile will begin their Copa America when they will lock horns on Monday evening.
You May Also Like: Christian Eriksen Unlikely to Play Football Professionally Again!
Read more articles and get the latest news and updates on your favorite celebrities at Glamour Fame.
-->