Could We Be Seeing A Lesbian Relationship In Birds Of Prey?
Published Sun Jul 14 2019 By Chester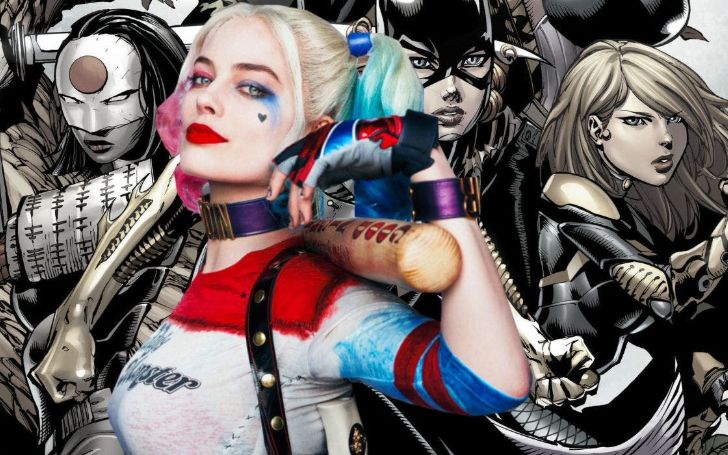 If you are being updated with the anticipated DC movie Birds of Prey 'movies, then you might have heard that the supervillain 'Black Mask' will be gay.
DC left fans wondering by releasing a short introductory teaser of their first ever LGBT superhero movie 'Birds of Prey'.
Well before we start, Birds of Prey (and the Fantabulous Emancipation of One Harley Quinn) is an upcoming American superhero film based on American comic books by DC comics written by Jordan B. Gorfinkel and Chuck Dixon. The upcoming movie is directed by Cathy Yan alongside the renowned screenplay director Christina Hodson.
Check Out: Justice League Birds Of Prey Teaser Trailer - Harley Quinn Batman Easter Eggs Breakdown
The upcoming sequel is emphasized on an episode of Harley Quinn (Margot Robbie) as she joins forces with Black Canary (Jurnee Smollett), the Huntress (Helena Bertinelli), and Renee Montoya (Rosie Perez) to rescue Cassandra Cain (Bat Girl) from Gotham City crime lord Black Mask (Ewan McGregor).
Alongside Harley, the movie star Rosie will be reprising 'Renee Montoya - a homosexual superheroine.' The movie will have an LGBT content where there are rumors of some kissing scene between Renee and her partner. However, we are yet to receive any official statement from DC.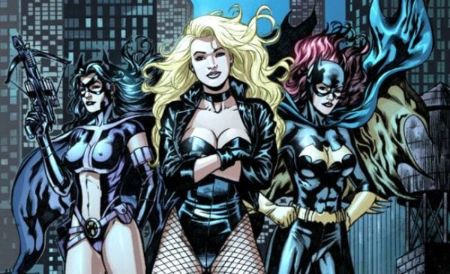 Throughout the course of comic book history, her sexuality is exposed as a lesbian and so is expected in the movie. It definitely is good news for the upcoming generations as the movies industries are welcoming the marginalized communities - women, people of color, LGBTQ community, by reprising them as the lead characters which are playing a huge impact on people to open up about their identity.
'Aquaman' Surpasses 'The Dark Knight' With $1 Billion Box Office Collection >>>
Well, besides this, a new batch of photos revealed from Margot Robbie's Harley Quinn confirms that she had a split from Jared Leto's Joker in the Birds of Prey spin-off.
Harley right leg tattoo with the word "Puddin" along side her "Harley + Puddin" cupid arrow heart hints her lesbian relationship brought from the comics in the movie.
So there is a high possibility of a relationship with Batman villian Pamela Isley precisely 'Poison Ivy' who were also confirmed to be girlfriends in the comics in 2015 issue of DC.
But the full details on the movie is yet to be released. So guys what are your opinions and feedbacks towards the DCEU's upcoming female-led LGBT sexuality movie? Well, we think the cinematographic industries are doing a magnificent job by limiting resistance to the marginalized community. 'Birds of Prey' is scheduled to be released on February 7, 2020, by Warner Bros. Pictures.
Wonder Woman Vs. Captain Marvel - Who Is The Strongest Female Superhero? >>>
Stay tuned and connected to find details and updates on the news.
-->